Shima Seiki Italia, the Italian subsidiary of leading Japanese computerised flat knitting machine manufacturer Shima Seiki, will hold a private exhibition at its headquarters in Segrate, Milan, this week from 26-28 March. The exhibition will be a showcase for the company's technologically advanced line-up of computerised flat knitting machines, featuring the company's exclusive four-needle-bed knitting technology.
On display
MACH2X series Wholegarment knitting machines feature Shima's original SlideNeedle on four knitting beds for full Wholegarment production capability.
SWG-FIRST series machines, in addition to its two needle beds with SlideNeedles, feature a transfer jack bed and a loop presser bed for increased knitting capability.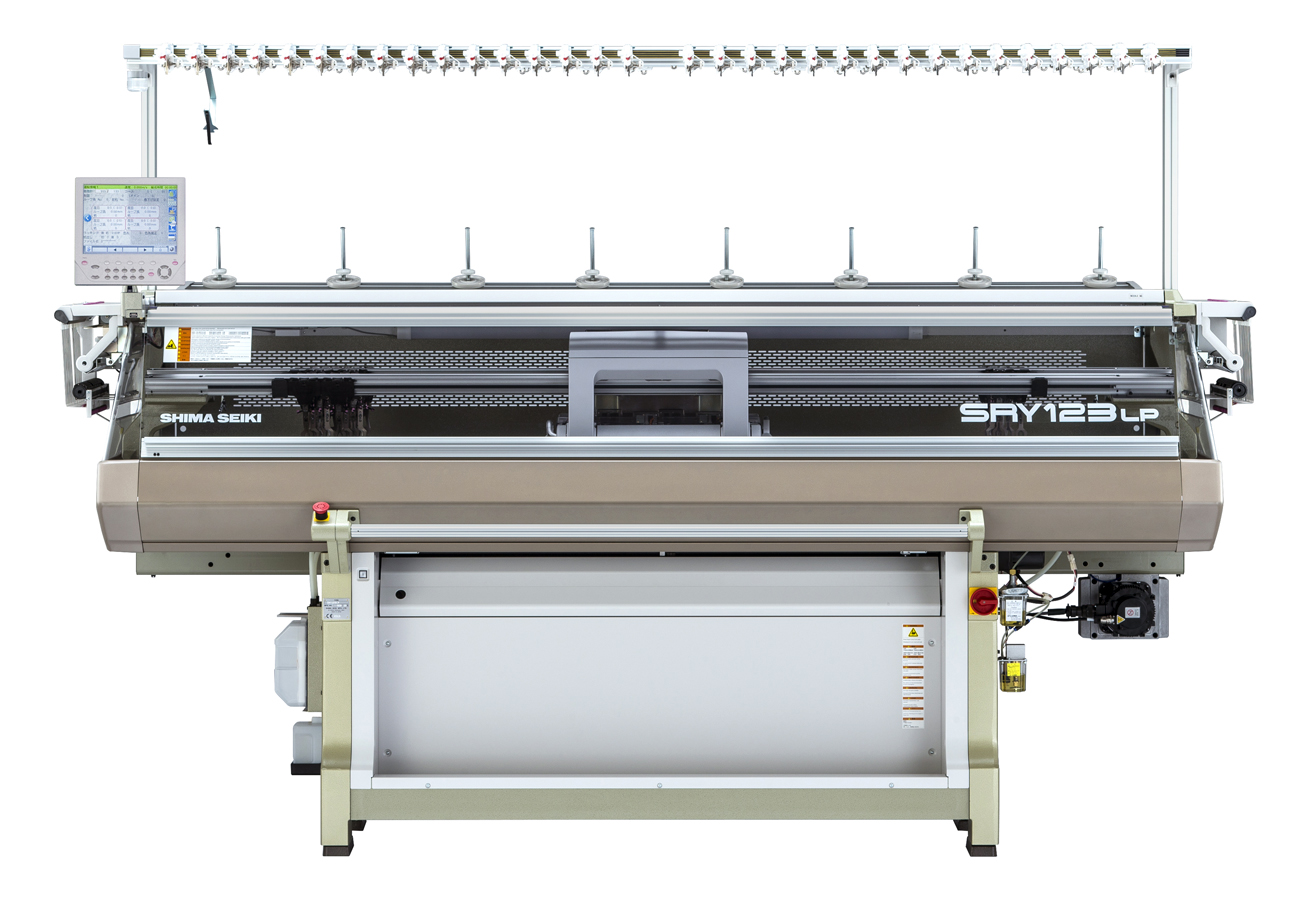 Inlay techniques
Shima's brand-new SRY123LP machine features two loop presser beds mounted above its conventional needle beds for performing inlay and other techniques for producing unprecedented knitwear with woven like textures. A prototype version of the SRY123LP was first shown at the company's 50th Anniversary Celebrations in November 2012 – see Shima Seiki launches new 'inlay' machine for technical fabrics.
Shima will also be exhibiting its SWG061N compact Wholegarment knitting machine.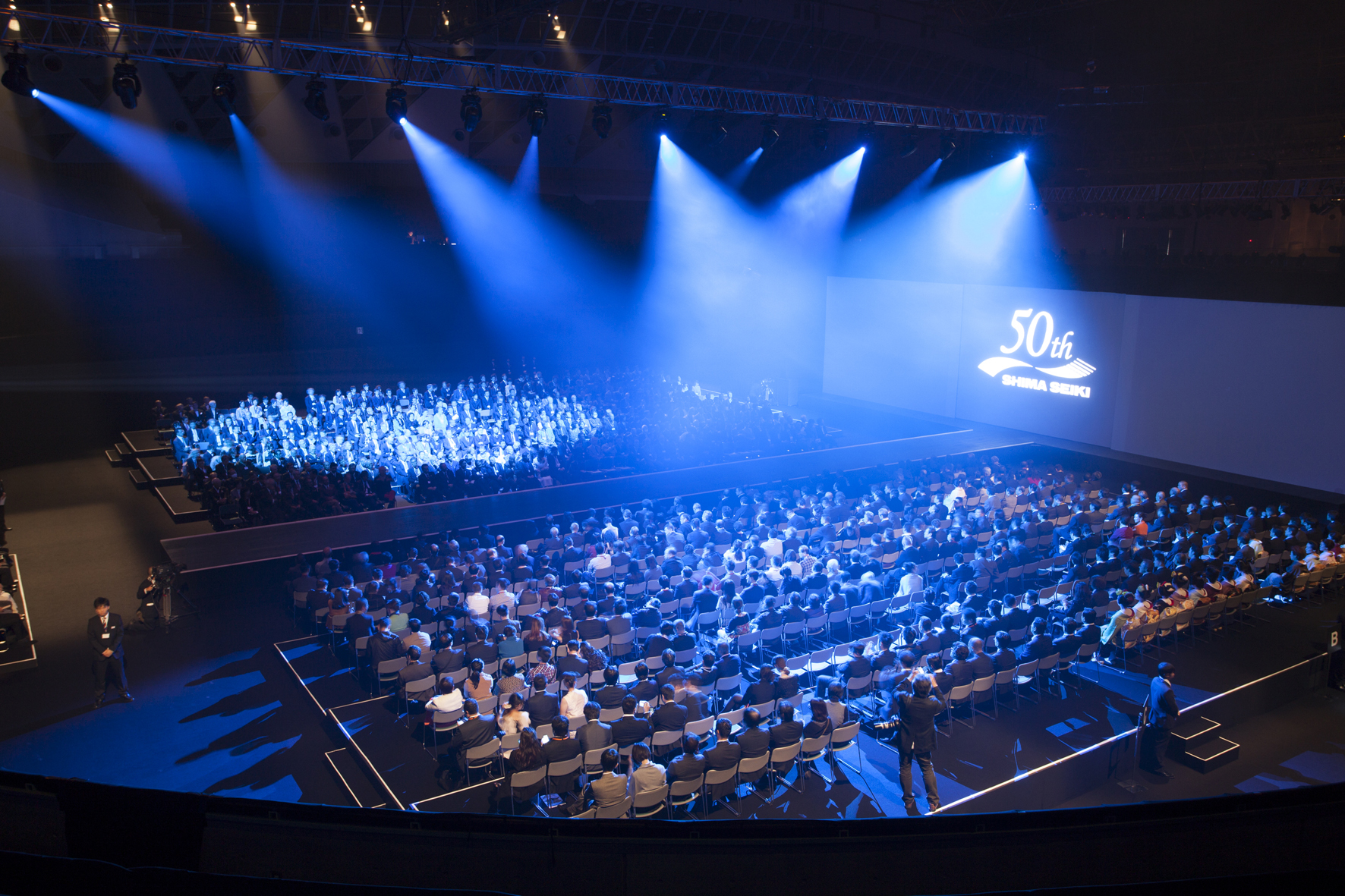 Design system
Demonstrations will also be performed on Shima's SDS-ONE APEX3 3D design system that is at the core of the company's Total Knitting System concept.
According to Shima, with the support of all aspects throughout the knit supply chain, APEX3 integrates knit production into one smooth and efficient workflow from planning and design to machine programming, production and even sales promotion.
Especially effective is APEX3's capability to improve on the planning process with Virtual Sampling, the company reports. Photo-realistic simulation capability is said to minimise the need for sample-making, effectively reducing time, material and cost from the sampling process.
Further reading
Shima Seiki launches new 'inlay' machine for technical fabrics
Review of Shima Seiki's 50th Year – Part 1
This article is also appears in...