21st May 2013, Reutlingen
Shooting the Stoll Denim Collection
Leading flat knitting machine builder Stoll has made available a great video of the shooting of its current Stoll Denim Collection, which can be viewed at the foot of this article in HD (high definition). The Stoll Denim Collection shows a selection of the almost unlimited potential for denim in knitting.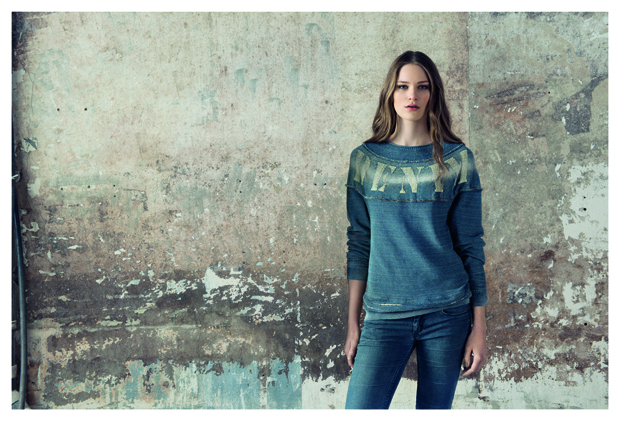 The video is fronted by Joerg Hartmann, Head of Fashion & Technology at Stoll and is beautifully shot at an old leather mill in the German town of Schorndorf.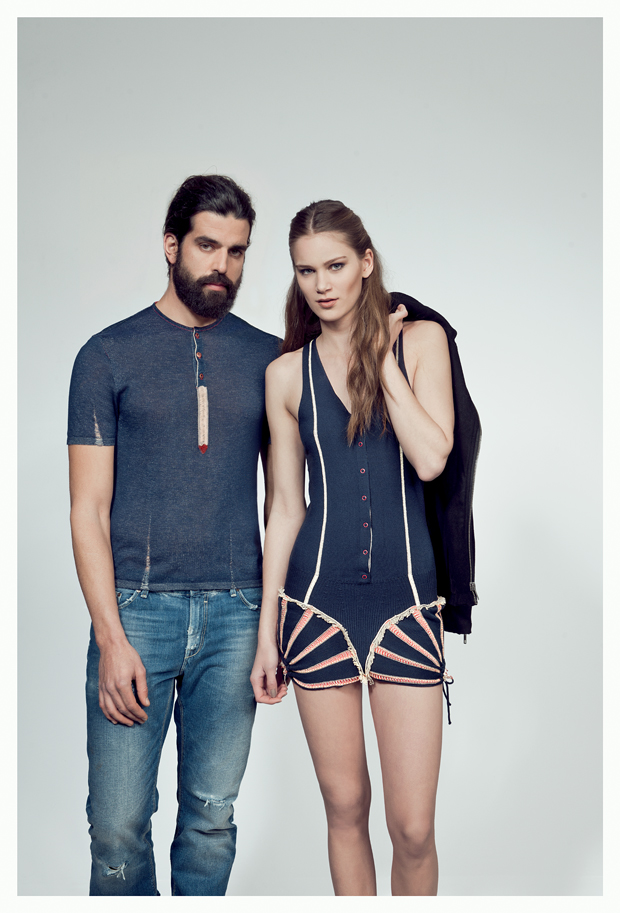 In the preamble to the video Stoll asks the question:
What happens if our cutting edge flat knitting technology meets denim?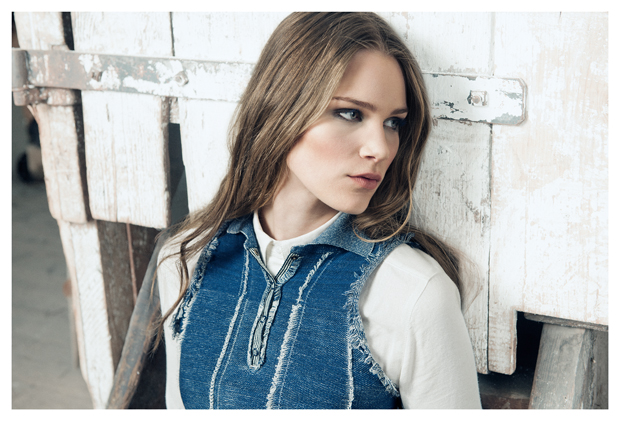 "Stoll enables a new and progressive look of design and manufacturing in the world of denim. The new collection shows a selection of the almost unlimited potential in knitting.
As flat knitted fabrics are sensitive to mechanical strain, the traditional method of distressed looks cannot be applied on knits as drop stitches would occur. Thus, the distressed look of our knits is the result of software programs automating the worn-out look directly on to the machine.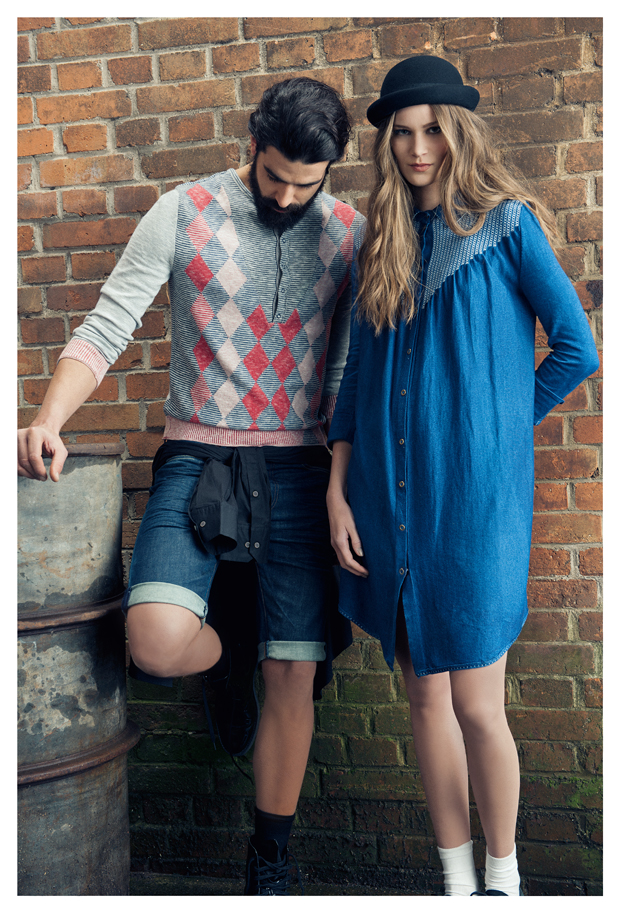 This innovation is not just an aesthetic design feature but contributes to economic, social and ecological advantages, as water consumption and manual labour can be significantly reduced. The outcome of this is our motivation to come up with new solutions and innovations for our coming collection. Get inspired!"
Watch the shooting of the Stoll Denim Collection...
This article is also appears in...