28th December 2016, Slovenia
Slovenian hosiery firm Polzela to file for bankruptcy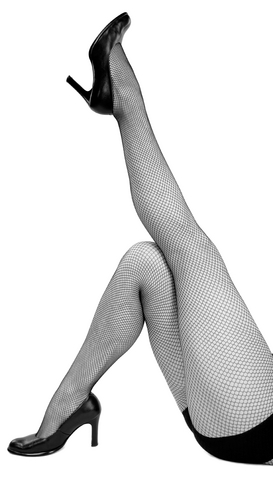 Slovenia's privatisation agency Slovenian Sovereign Holding (SDH) has announced that state-owned hosiery maker Polzela, which was put up for sale in October, will file for bankruptcy.
During the bankruptcy process SDH will continue to try to sell parts of the loss-making company, which employs about 220 people, after no bidders emerged.
According to the statement from SDH, the company is insolvent, so its management will file for bankruptcy. Polzela is one of about 30 companies the government wants to fully or partially sell off as part of its economic reforms.
Up for sale
Earlier in December 2016, Slovenia's state-owned privatisation coordinator said it had not received any expressions of interest from investors in the sale of ladies' tights maker Polzela.
Slovenian Sovereign Holding (SDH) said it would once again contact potential investors to see whether they were interested in buying at least parts of the loss-making company. In its October tender, SDH had said the buyer would be expected to invest about EUR 2.2 million in the company in exchange for a stake of over 50%.
Polzela socks production
The socks production started in Polzela region back in 1927, at the local factory. Machines were property of Swiss industrialists Albert and Teodor Reiser. By the end of the WWII, the factory had become a modern industrial plant with 350 employees and an annual production of over 1.8 million pairs of socks. Later, the factory was nationalised.
One of the major milestones of Polzela was the year 1962 when the company signed a five-year contract with the Canadian company Polex AG. In 1972, the company signed a contract with a Swiss company Du Pont for the supply of Lycra. In 1983 the company employed 1,200 people, while production increased to 38.2 million socks.
Polzela has been a strong manufacturing partner for some of the most recognised global brands, such as Falke, Wilox, Camano, Cronert, Bataillon Belet, Nur Die, ATAIR, USF, Fogal, and Socks & Fashion. The company generated income by opening its own stores, but it was not enough to ensure long term business success.
In 2016 the company started to implement the financial restructuring programme, which aimed to harness existing skills and resources of the company, with an intent to restore normal operation and repositioning of the brand.
This article is also appears in...