15th January 2018, London
Smalls adds eczema-friendly styles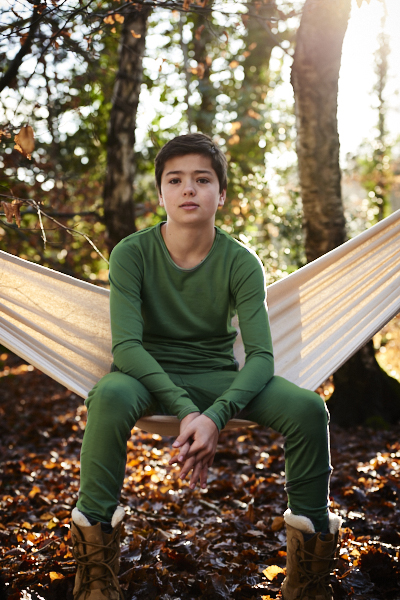 British brand Smalls, with its line of pure, fully traceable Merino essentials for children, is unveiling new additions to its range for Autumn/ Winter 2018/19. The lighter weight microspun 100% Merino wool (17 microns) is processed and spun in Italy and is said to have proven benefits for eczema-prone skin in children.
"There has been a great deal of clinical research undertaken in the past couple of years around debunking the myth of wool allergy. This new research has been published in international peer-reviewed journals and reveals that superfine merino wool actually reduces the severity of eczema in children," said Smalls Co-Founder, Emma-Jane Adam.
"From our own childhoods and since our own children were born, we've known that there was something very special about the power of merino and it's great that science has now proven the benefits for children's skin."
New shades
Two new standout shades include Berry. Reflecting the British winter countryside, the pops of berry seen along the hedgerows for AW18/19, this rich winter hue will be available across the Smalls range from Baby to 13-14 years for boys and girls. Forest Green, another of the great gender-neutral shades Smalls has become renowned for, will also be available across the entire range.
Additionally, a new Aroha Baby Onesie will be joining the range, with its innovative foldable cuffs that double up as scratch mitts and feet, ensuring maximum wear, available in ages 0-2 years.
"Merino brands like Smalls in the fashion and sports markets have contributed to a huge leap in consumer understanding of superfine and mid-layer Merino as a year 'round staple. Now with science challenging the commonly held misconception that wool is an irritant and exacerbates itchy and dry skin, it's great that we can confirm that superfine merino garments like Smalls are beneficial and can actually reduce eczema symptoms after just a few weeks of wear," commented Cat Pharo, Smalls Co-Founder.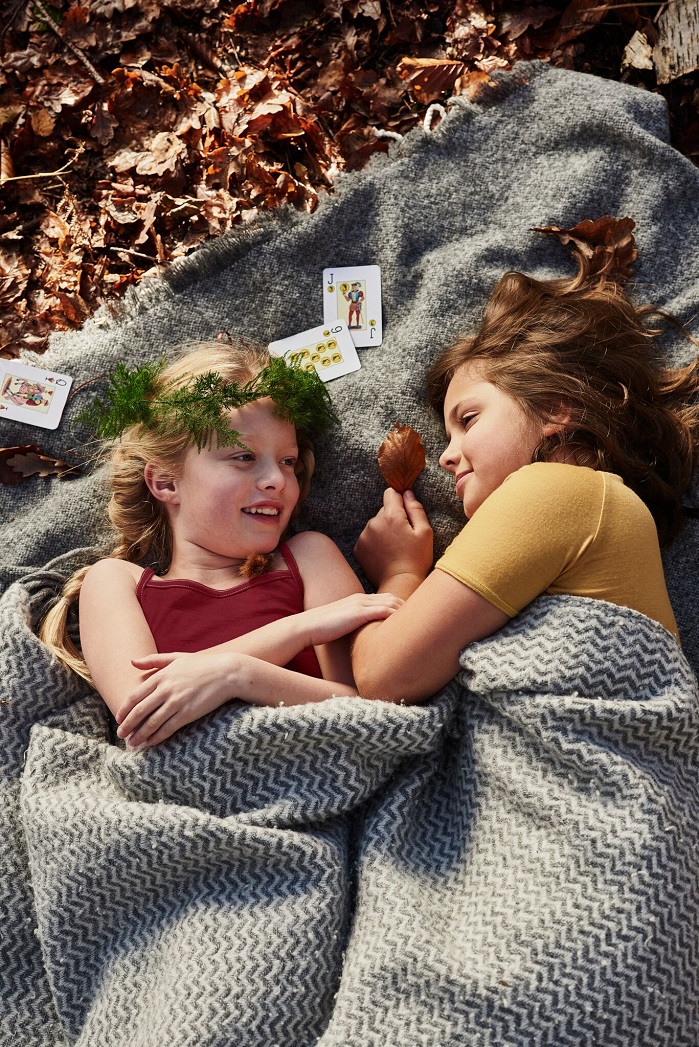 Intelligent by design
According to the company, one of the benefits of its 100% superfine Merino is that it helps keep you cool when it's hot and warm when it's cold. Merino has also been scientifically proven to improve sleep quality due to its thermoregulating properties, the company explains. "What's more, Smalls believe in forever fashion over fast fashion and pride themselves on top quality garments made to last and to be passed on to younger siblings."
Smalls
Smalls was established in 2014 by Catriona Pharo, a freelance stylist and art director, and Emma-Jane Adam, ex digital marketing, both New Zealand-born mothers-of-three, who fell in love with Merino babywear.
"Alongside building careers in the UK, we have built our families and now have three gorgeous kiddies each who are the inspiration for Smalls. As babies, our kiddies became addicted to the skin- loving miracle fibre that is superfine Merino. Wrapped up snug in Merino, they stayed warm in the cold British winters and cool in summer or indoors. The problem was that as our kiddies grew, the ranges did not...and so Smalls was born," said Emma-Jane.
This article is also appears in...