Industry Talk
Speedo unveils next gen Fastskin swimsuits
Refreshed suits feature fabric coating engineered from Lamoral Space Tech, inspired by material used in space exploration.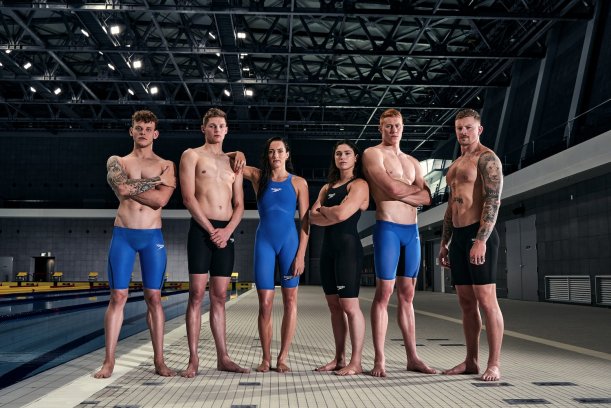 16th November 2023
Knitting Industry
| London
Speedo's pioneering Fastskin LZR Intent and LZR Valor swimsuits have entered a new dimension with the introduction of new editions developed by Speedo's Aqualab research and development facility and engineered from Lamoral Space Tech. Utilising Lamoral's world-leading expertise, the new suits feature improved hydrophobic qualities, allowing athletes to perform at peak performance on race day. To produce the LZR Intent 2.0 and LZR Valor 2.0 Speedo worked closely with Lamoral, whose original coatings were developed for use on satellites.
The collaboration with Lamoral has produced a suit with Speedo's lowest water absorption and the most durable water repellence benefit. The innovative fabric coating is also lightweight and provides a feeling of weightlessness indicative of the company's space-age origins. The refreshed suits were developed in Speedo's global R&D facility, Aqualab, by a team of experts specialising in textile technology garment engineering, sports science, computational fluid dynamics, testing protocols and design. The Aqualab team has once again taken inspiration from space travel following on from 2008's LZR Racer, which saw NASA feed into the design of the suit that changed the course of swimming history.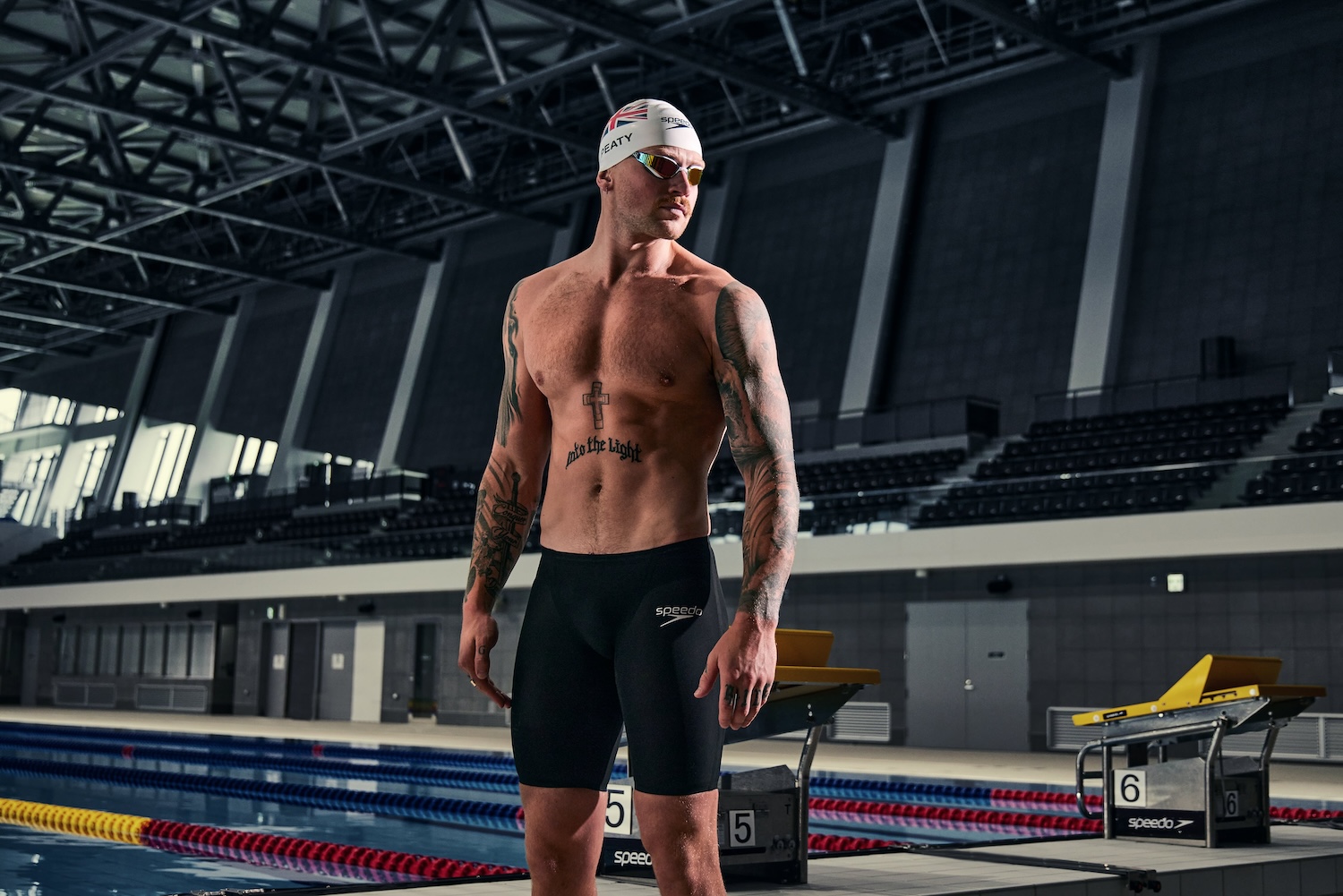 The original Fastskin LZR Pure Intent and Fastskin LZR Valor swimsuits were introduced in 2019 and are the trusted choice of champions swimmers including Caeleb Dressel, Emma McKeon and Adam Peaty. Since then, 52% of all individual swimming world records have been broken by athletes wearing the suits, including 75% of world records set in 2023. Speedo Fastskin technology also thrived on the highest level at the 2021 Tokyo Olympics, with 61% of all gold medals and 49% of all medals won in Speedo.
By focusing on evolution rather than revolution, the upgraded suits enable athletes to continue enjoying the familiar feel of their current suits as they head into a pivotal year, whilst benefitting from the marginal gains delivered by the upgraded fabric that can make all the difference at the most crucial moments. The new Fastskin LZR Intent 2.0 and Fastskin LZR Valor 2.0 combine innovative new technologies and fabrics applied intelligently to make the perfect suit for every type of competitive swimmer.
The Fastskin LZR Intent 2.0 uses a smart fusion of three textured fabric zones, along with bonded seams and compressive dual layers in targeted areas to streamline, increase power, and reduce drag. The Fastskin LZR Valor 2.0 now has six times more durable water repellency, with compression that allows freedom of movement with stability and support.
Simon Breckon, Speedo Senior Vice President, said: "Our new development with Lamoral underpins Aqualab's mission to push the limits of swimwear design through our innovative approach. This upgrade is driven by science and informed by our expert athletes and club swimmers across the world, retaining all of the properties that make Speedo Fastskin suits the world's fastest, to ensure that the world's best just got even better."
"Ahead of Paris, our mission was to deliver updated suits that build on the successes of the LZR Intent and LZR Valor. Through our partnership with Lamoral and working with their Space Tech, we've increased water repellency to deliver a refreshed suit that is truly out of this world."
Caeleb Dressel (USA) added: "Speedo - you somehow made the best a little bit better. I feel fast wearing it! When I stand on the blocks, I'm feeling confident that the suit is going to help me. It's my own little Speedo rocket suit."
Emma McKeon (AUS) commented: "The Speedo LZR Intent 2.0 is very flexible and is firm in the right spots. I feel like I can really move, and it seems like the water is not sticking to the suit, it really glides off. This is the best racing suit in the world, it feels fast, and I can't wait to wear it."
The new suits mark the latest chapter in the Fastskin story, which began with the original sharkskin-inspired suit in 2000 and has since developed an unrivalled reputation for pioneering swimming technology, whilst dominating the pool for more than two decades.
The new Fastskin LZR Pure Intent 2.0 and Fastskin LZR Pure Valor 2.0 swimsuits have been approved by World Aquatics and will be available for purchase on November 15th, 2023, and can be ordered here.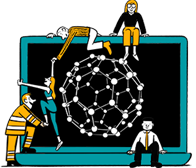 Business intelligence for the fibre, textiles and apparel industries: technologies, innovations, markets, investments, trade policy, sourcing, strategy...
Find out more