19th August 2015, Shanghai
SPINEXPO Shanghai to focus on wool and sustainability
At the next edition of SPINEXPO Shanghai, the leading trade fair for yarns and fibres that is set to take place from 1-3 September, The Woolmark Company will host a workshop dedicated to The Wool Lab Autumn/Winter 2016/17 collections.
The Wool Lab is an innovative seasonal guide to the best wool fabrics and yarns, which showcases real samples of commercially available fabrics aligned to the season's macro-themes.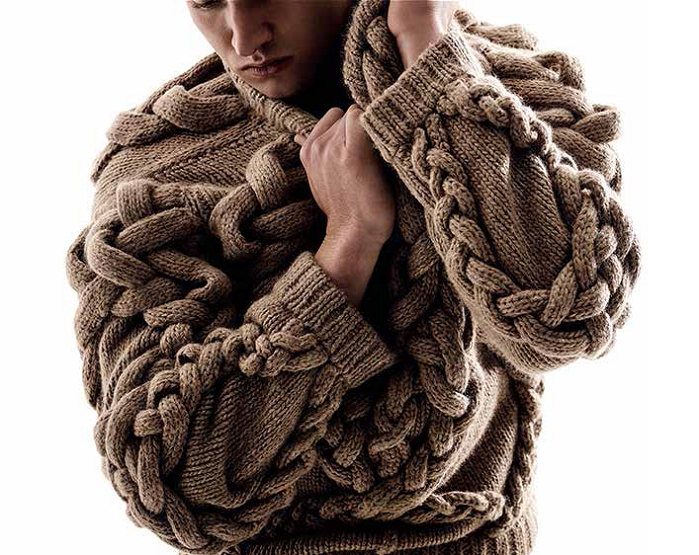 The Wool Lab Autumn/Winter 2016/17 presents seven inspiring themes, four of which have been dedicated to womenswear. During the seminar visitors will gain unique insights into each of the themes and explore the sourcing guide for the best wool fabrics and yarns in the world.
Merino Innovations seminar
The company is also holding its annual Merino Innovations seminar/workshop at the exhibition, presented by Global Innovations Manager, Roy Kettlewell.
During the seminar attendees will learn about the latest innovations in Merino wool from The Woolmark Company and its partners, some of which include: Merino Retract, Wool Denim jersey, Wool denim knits, Warp knits, and Mottled Merino.
Naturetexx Plasma
Sudwolle Group, the leading spinner of pure wool and wool blend worsted yarns for weaving, circular and flat knitting, has launched a new technology for treating wool fibres that will be presented at SPINEXPO, called Naturetexx Plasma, an environmentally sustainable alternative to the current industry process.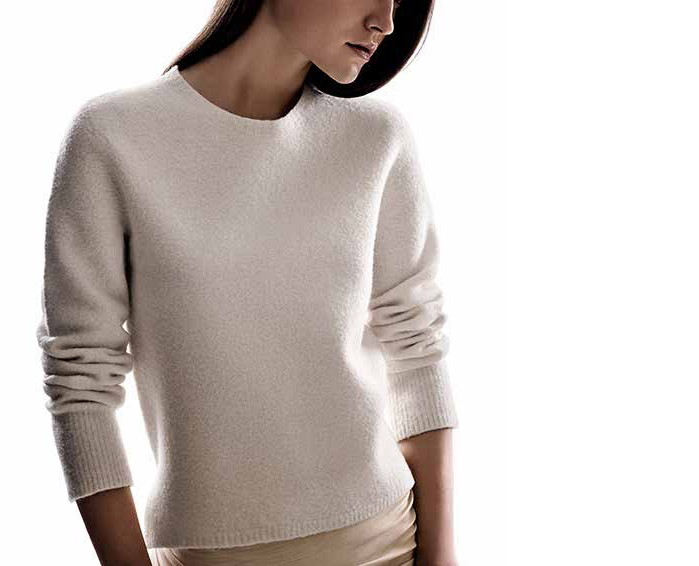 "Naturetexx Plasma treatment is a really exciting development. The process that uses electricity and air is a huge environmental leap forward and sets new standard for wool processing: it is called the Tesla of wool treatments. In addition to being washable, Naturetexx Plasma delivers fibres with the same strength, the same of better pilling performance and improved ability to absorb moisture than conventionally processed yarns," said Hamish Allan, Marketing Manager, Sudwolle Group.
Process
Plasma is created by controlled discharge of an electric voltage across a non-conducting gas. The voltage ionizes the gas into a more reactive fundamental state. When the wool top passes trough the plasma field, the surface of the fibre reacts with the energized gas, modifying the cuticle scales and removing the wool felting effect. This process has been certified organic under the GOTS and IVN Best systems and is currently undergoing bluesign certification, the company reports.
"We are now investing significant resources to speed production capacity. Once modifications are complete, we will be able to process up to 1.5 million kg per annum on a dedicated production line. With this scale will come the consistency and efficiency, which will make this technology a real commercial alternative," said Mr Allan.
This article is also appears in...