DMS Dilmenler, a leading Turkish manufacturer of dyeing and finishing machinery for both knitted and woven fabrics, has successfully developed the country's first rotary printing machine.
Developed in partnership with Austria's MBK Maschinenbau Kufstein GmbH over the past three years, the new MBK Phoinix Rotary 4.0was exhibited at last month's ITM 2018 exhibition in Istanbul.
Ismail Senguler, General Manager of DMS Dilmenler, told Knitting Industry: "We started working together with our Austrian partner three years ago to develop this machine. This rotary printing machine consists of 3 different sections; the first is the main part where the entrance part is the print head, and the second is the drying part at the exit."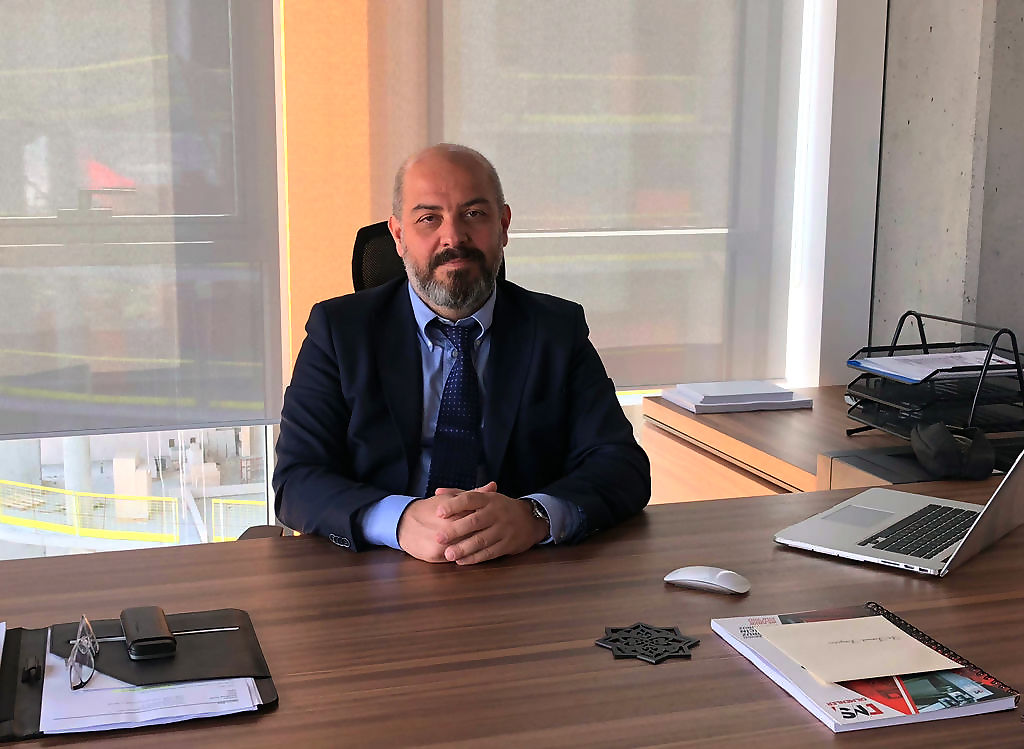 "The entry and exit part has already been made by our company Dilmenler for many years. In the section where the middle pressure is on, we have partnered with a company from Austria for the section where the actual technology is needed and the software required. We conducted a successful project with our partner and Turkey has managed to produce the first rotary printing machine."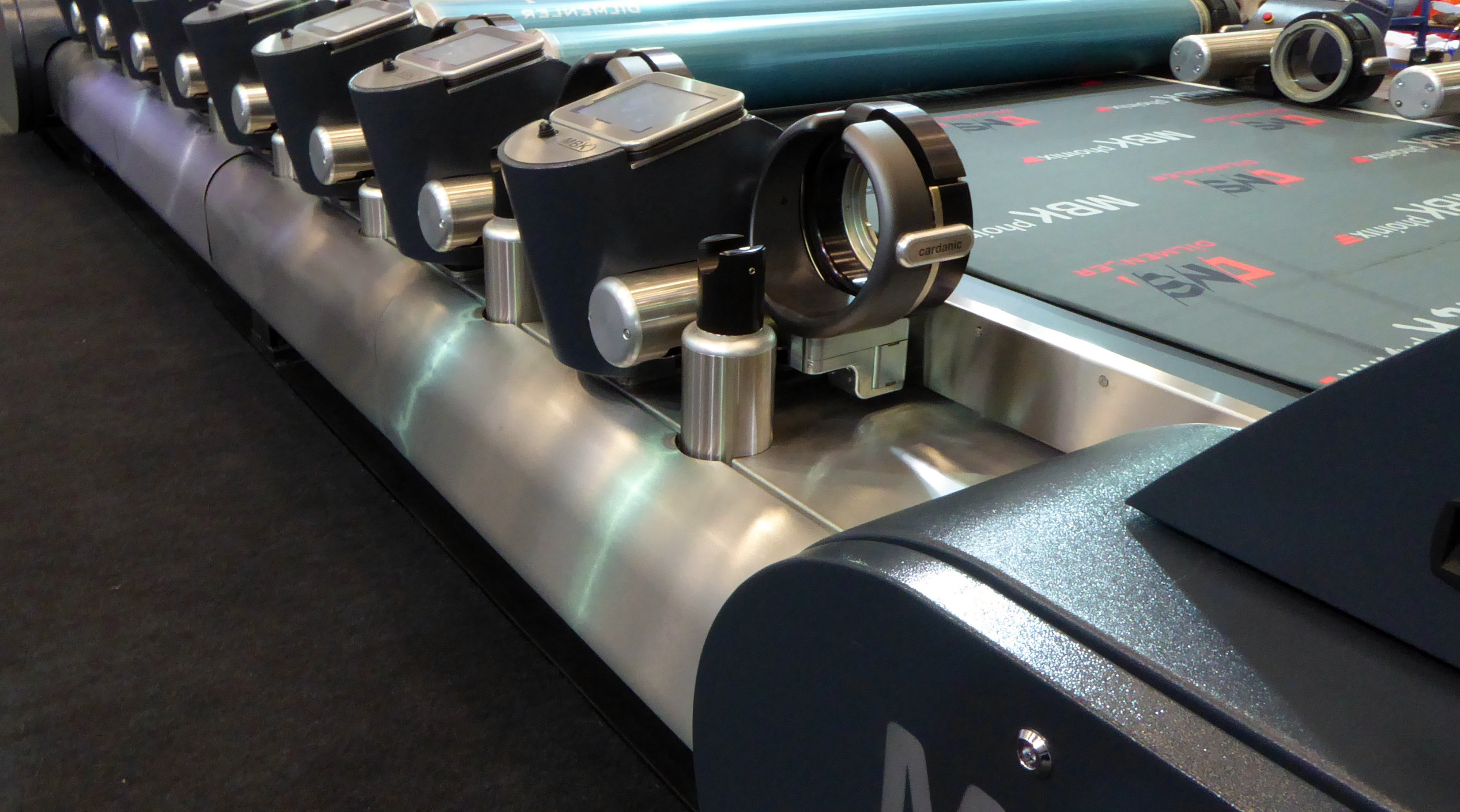 "To create a contemporary solution for rotary printing was just the next logical step in our product portfolio strategy. With our new Phoinix printing system, we are closing the last gap. It is a good example how a well thought combination of modern design and materials, state of the art electronic control systems and latest manufacturing technology are able to provide unmatched features and outstanding performance at still moderate investment cost levels for our customers worldwide," Mr Senguler said, continuing:
"Together with our partners in Austria, being experts with a long tradition and experience in the field of developing rotary printing systems we are convinced that we have created a thrilling new concept. The machine is not just a simple redesign. It is the visible result of consequent redevelopment and comes with decisive innovations in machine architecture, handling, serviceability and quality of materials."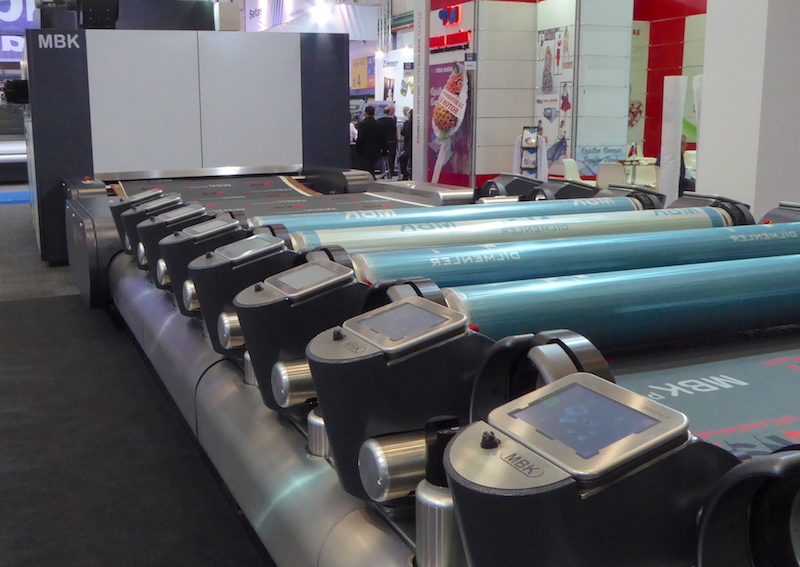 "On top of that the heart of Phoinix is an extremely powerful computing platform to handle all complex functions of a modern rotary printing machine providing real time performance. The smart System provides fully Industry 4.0 capable process control and system analysis. Operation is extremely simple and efficient thanks to the new fully decentral and redundant touch screen supported human machine interface DHMI. Phoinix is intended to set new standards in terms of simple operation, precision and durability," Mr Sengular added.
"Until 2-3 years ago nobody could even imagine it can be made out of a rotary printing machine company in Turkey, but we were able to us." Senguler said, "We have changed this perception with PHOINIX. This machine will allow us to join us in the ranks of the major players in the textile printing world. Our goal is going to be our primary sales market in Asia and Turkey," he added.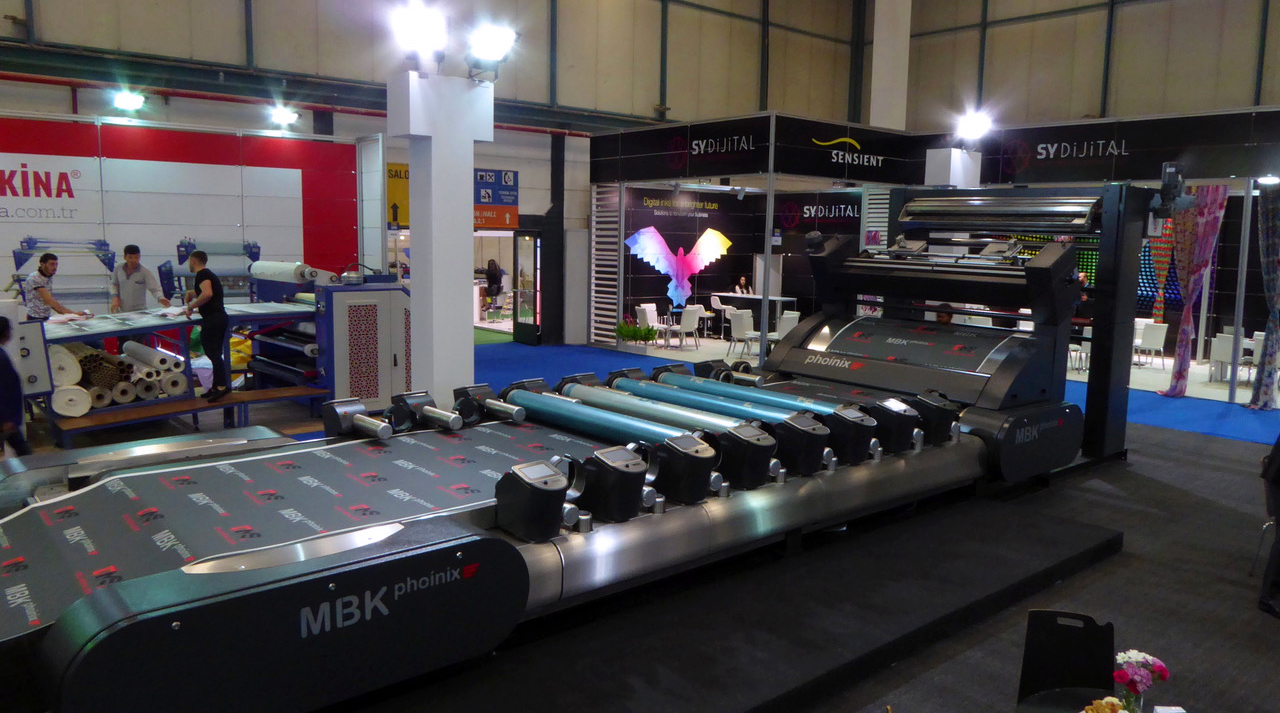 DMS Dilmenler has been a well-established producer of all kinds of textile finishing machines for the past 30 years in the field of fabric and yarn dyeing and drying. The company's head office is in Istanbul and its modern 85,000 square metres production facilities in Çorlu.
DMS exports more than 70% of its production to countries like Bangladesh, Uzbekistan, Iran, Indonesia, Thailand, Korea, China, Russia, UK, India, Portugal, Israel, Egypt, Syria, United States, Ecuador, Peru, Chile, Mexico, Canada, South Africa, Pakistan, Greece, Colombia, Poland, Brazil and Guatemala.
MBK Maschinenbau Kufstein GmbH is an Austrian technology company focused on development. The company, which manufactures mechatronic precision parts and systems, operates in three different locations in Austria, designing and engineering in Kufstein, mechanical and mechatronic components are manufactured and software is built near Salzburg and the development and production of electronic equipment is based in Vienna.
This article is also appears in...