24th March 2017, Migdal Haemek
Nilit America Fibers announces management team changes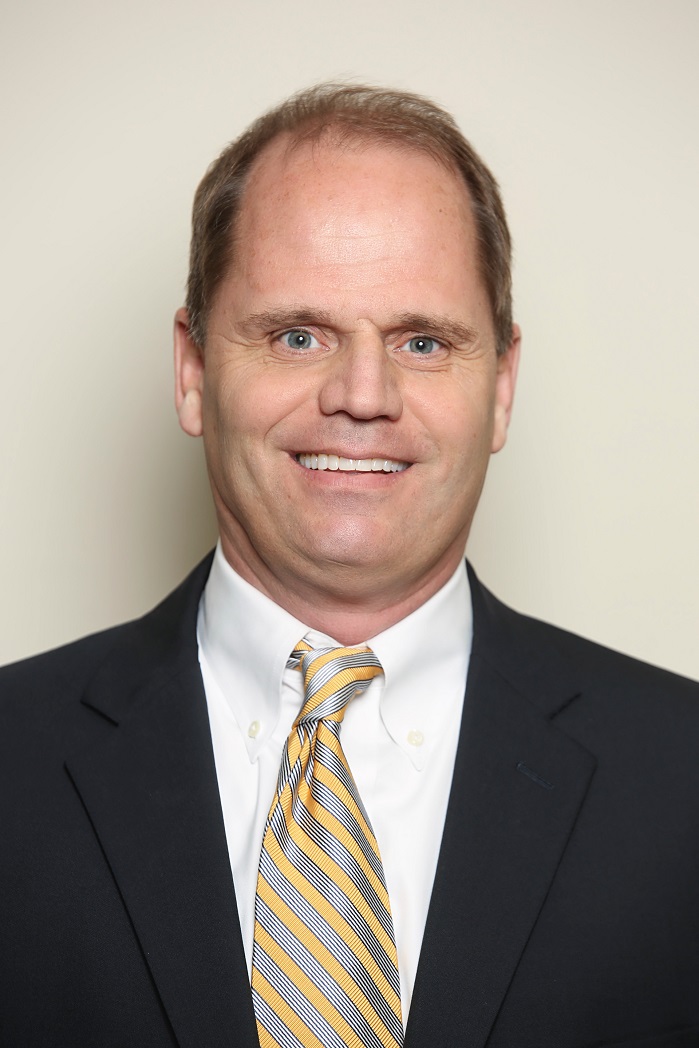 Israel headquartered polyamide 6.6 producer Nilit has promoted Robert Ferree to the position of President, Nilit America Fibers. Mr Ferree assumes responsibilities from Basil B. Walker who announced his retirement in January after eight years as Nilit America Fiber's President.
Mr Ferree joined Nilit America in 2011 as Plant Manager at the Martinsville Nylon 6.6 manufacturing facility, one of Nilit Fiber's four vertically integrated facilities around the world.
In 2015, he was promoted to VP Sales and Market Development with focus on growth within the critical warp knitting and weaving industry sectors. He earned a mechanical engineering degree from NC State University and an MBA from Duke.
Robert Ferree
Robert Ferree's experiences at Nilit and at other companies like AlliedSignal have prepared him to assume the Nilit America Fibers presidency, according to Boaz Roseman, the Managing Director of the Nilit Fiber Division.
"Bob is the perfect choice to succeed Sonny as President," he said. "His technical background and strategic market development skills give him the balanced, long term perspective to accelerate growth of Nilit's premium Nylon 6.6 products in the North American market."
Ed Gaskins

In addition to Ferree's promotion, Nilit America Fibers also brought in new talent for its sales management team. Ed Gaskins joins Nilit America as Director of Sales/Technical Support for warp knit and weaving clients in North America.
According to the manufacturer, Mr Gaskins brings a wealth of industry experience to his new role. He has held a variety of senior management positions in operations and marketing at leading companies including Bayer Fibers/Ashai Kasei Spandex and other textile product manufacturers. He holds an industrial engineering degree.
Ferree and Gaskins will be based at the Nilit America Fiber's Greensboro headquarters.
Nilit
Nilit is a leading producer and marketer of high-quality type 6.6 nylon fibres for apparel fabrics and other products. Headquartered in Israel, Nilit has manufacturing and marketing operations in key regions worldwide including Europe, USA, Turkey, Latin America, Asia Pacific and China.
With expertise in polymerization and compounding, as well as spinning and texturing, Nilit offers a comprehensive range of products and services for apparel and engineering thermoplastics applications.
This article is also appears in...