19th June 2017, Irvine, California
St. John Knits to lay off 130 people in Irvine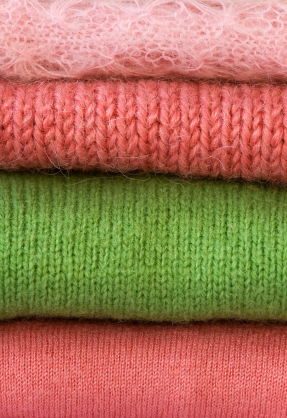 St. John Knits International, an upscale American fashion brand that specialises in women's knitwear, will lay off 130 people in Irvine, according to a notice filed with the state. The layoffs, according to the Employment Development Department, are effective 26 June, The Orange County Register reports.
"We recently adjusted a significant portion of our manufacturing process, and although this change strategically situates the company to meet the future needs of our consumers, it very regrettably resulted in the elimination of some full-time and part-time positions," the company explained.
St. John has 400 employees in Irvine and 600 in Mexico, according to the Orange County Business Journal. The high-end knitwear company was founded by Robert and Marie Gray in 1962. The company was bought for US$ 45 million by Germany-based Escada in 1989. Vestar Capital Partners, a private equity firm in New York, bought the company for US$ 522 million in 1999. Finally, Shanghai-based investment firm Fosun International bought a 33.3% interest in the brand for US$ 55 million in 2013.
In recent years the company, which once touted A-list celebrity spokesmodels, has shifted to a more direct approach with customers who tend to be over the age of 40 and willing to spend US$ 2,000 on a knit suit. In an interview with Apparel News last summer, Tiffany Anastasakis, the company's senior vice president of marketing and communications, said she has been organising conversations with professional women to introduce the St. John brand.
St. John is adding to its evening wear and sportswear to broaden the brand's appeal, Apparel News reported. The core knit suit makes up 50% of sales while evening and sportswear are roughly 24%.
This article is also appears in...