7th February 2011, Shanghai
Stoll Asia Trend Collection Autumn/Winter 2011/12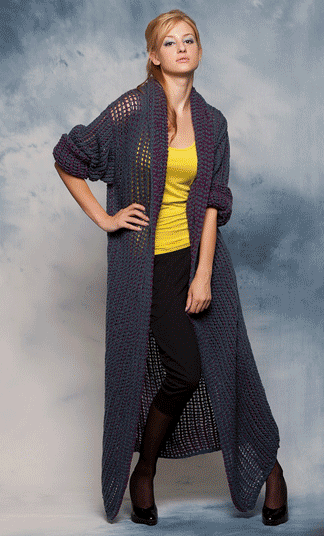 German flat knitting machine builder Stoll has launched its Asia Trend Collection Autumn/Winter 2011/12..
LIGHT ... and the times of day
Different times of the day create different periods of light and varying effects.
Numerous painters have been inspired by these various moods and the colours that appear when the sun is rising or setting.
In the modern world any kind of artificial illumination is "lighting" and has both practical and emotional effects on our lives. In the big city, fluorescent advertising guides our thinking while traffic lights guide our way.
Our 2011/12 winter collection echoes the mood created by garments that are lit by layered optics with contrasting colours similar to light strokes and neon adverts.
This article is also appears in...