5th December 2014, Reutlingen
Stoll sets new standards with Capsule Collections
In 2015 leading flat knitting machine manufacturer Stoll will launch its Capsule Collections changing the rhythm of its collections from twice to four times a year.
The new collections will be published quarterly in spring, summer, autumn and winter and each will convey a special topic.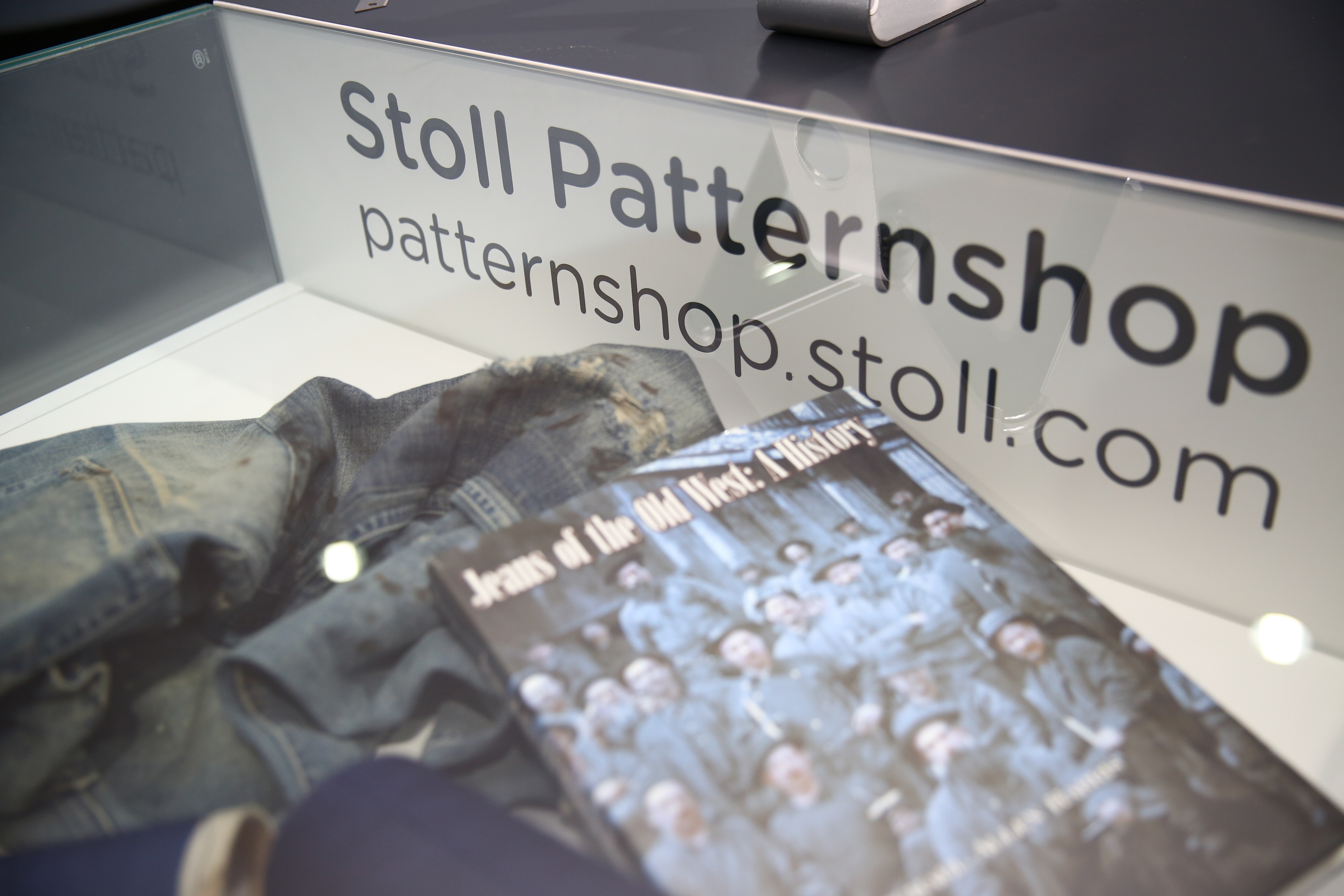 The spring and summer as well as the autumn and winter collections will include patterns with appropriate colours. In each collection Stoll will present different knitting techniques and patterns which are knitted on the latest machine technology.
The Capsule Collections will be smaller and the patterns are still be available on the company's our Patternshop. The first collection will be released at the beginning of 2015.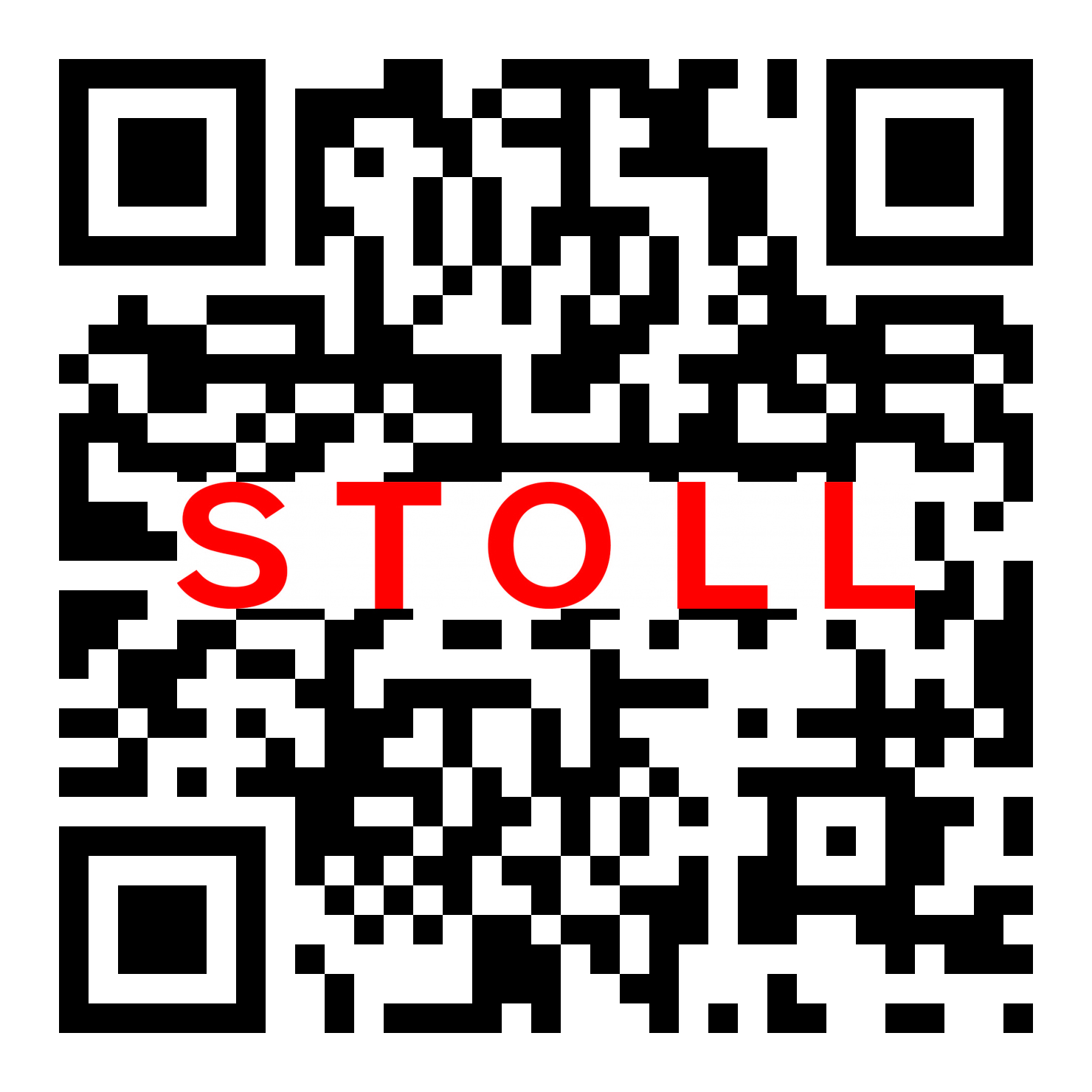 The company H. Stoll GmbH & Co. KG is a leading international manufacturer of flat knitting machines based in Reutlingen in Baden-Württemberg, Germany. The company was established in 1873 and currently has about 600 employees worldwide.
Flat knitting machines and patterning software are the focus of the "Stoll" brand. In addition to "traditional" knitting, Stoll machines also enable the production of fabrics for modern, technical and medical applications.
Stoll delivers machines to over 70 countries and offers a complete customer service solution with affiliated companies, sales and marketing centres along with many subsidiaries.
The company's innovative technical developments and modern production capabilities are important factors to enable many knitting trends, which are then showcased in Stoll's own Trend Collection.
This article is also appears in...