Leading flat knitting machine builder Stoll has set up a pilot production plant near Shanghai, China where it is manufacturing Stoll brand computerised flat knitting machines. CEO Andreas Schellhammer and company Chairman Heinz-Peter Stoll told Knittingindustry.com in an interview here yesterday that the company has started assembling 'entry level' flat knitting machines at the plant.
Major complex machine parts such as needle beds and cam boxes will continue to be manufactured at the company's main production plant in Reutlingen and then shipped to China for assembly. This is a strategy adopted by many European textile machinery builders which allows tight control of quality whilst reducing manufacturing costs.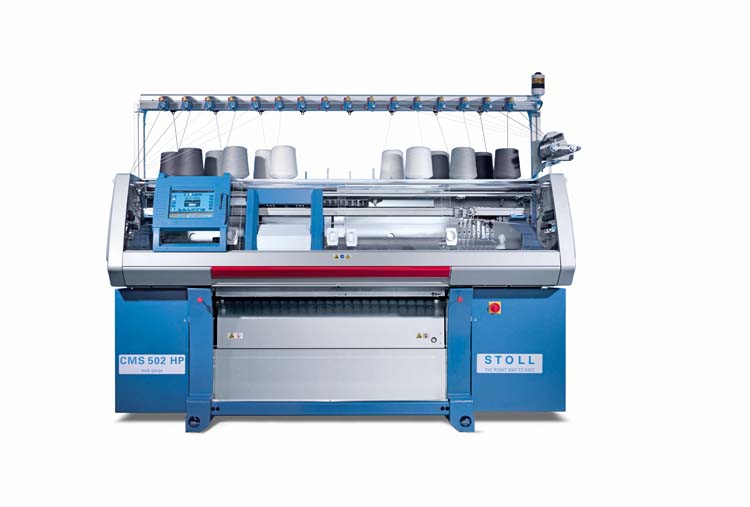 Andreas Schellhammer stressed that it was vitally important that the company retained the high quality that it has become known for in its long history and that the plant should be considered as a 'pilot', the aim of which is to build entry level machines at a price which will enable the company to compete on more favourable terms with it competitors, whilst maintaining Stoll quality.
Some machine builders have partnered with Chinese companies to move manufacturing from their home countries but Stoll has opted to set up its own factory using key German technical staff from its company headquarters to set up the new production line which has already manufactured around 100 machines.
The move comes just months after Heinz-Peter Stoll announced his retirement from the day to day running of the company in February. Andreas Schellhammer joined the company in January 2013 and was appointed CEO in February this year. Mr Stoll will represent the Stoll family in the company's advisory board.
Before being appointed CEO, Andreas Schellhammer worked as a member of the Stoll management team with responsibility as technical manager (CTO) for development and production.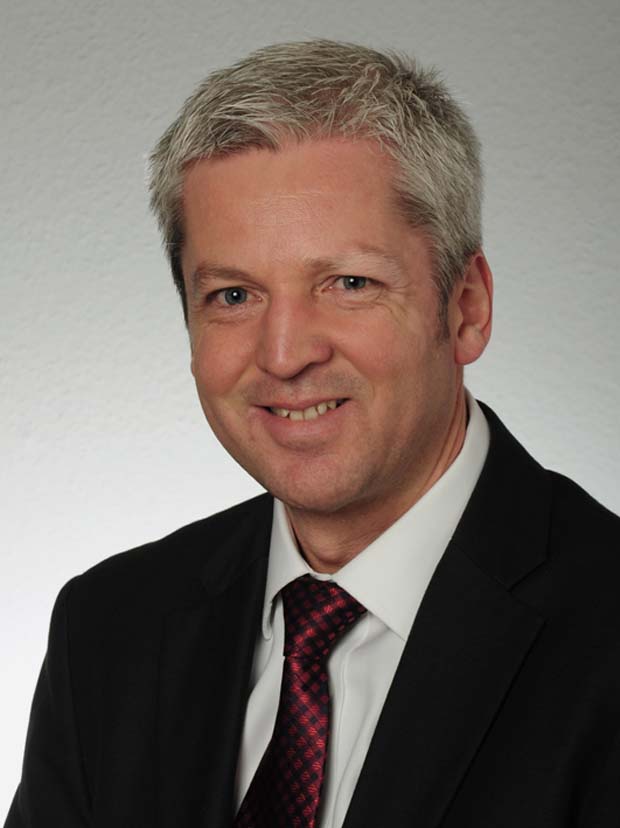 Having started his career as a qualified mechanical engineer in the automotive industry, Mr Schellhammer has long-term experience regarding product development and production processes. In addition he has held positions of responsibility, both at home and internationally, in strategic consulting for companies in the machine building and manufacturing industry.
With the assignment of Andreas Schellhammer to Stoll's management the continuity in the strategic development of the company as an innovative solution provider for flat knitting applications will be secured, the company said in February. The tradition as a family-run enterprise will be continued in the advisory committee by its members Heinz-Peter Stoll and Thomas Stoll, both of whom have managed the company operationally for many years.
H. Stoll GmbH & Co. KG is a global leader in the production of flat knitting machines with headquarters in Reutlingen, Germany. The traditional company was founded in 1873 and has 1000 employees worldwide.
The Stoll brand name portfolio includes flat knitting machines and pattern software used to manufacture fashion, industrial and medical textiles. Its products have been successfully sold in over 70 countries. With subsidiaries, sales and service centres as well as numerous distributors all over the globe, Stoll offers a complete and integrated service program.
This article is also appears in...