Leading flat knitting machine builder Stoll has launched a new package of pattern software tools, which aim to make the life of the knitting machine programmer easier. The move comes as the German company launches a new short needle bed CMS 530 HP 'baby' Knit & Wear machine and new prototype high production CMS 803 HP Knit and Wear machine.
Stoll says it is always working to further develop its established M1plus pattern software in order to offer its customers more flexibility with even more options for knitting programming. The new options launched at ITMA ASIA + CITME in Shanghai last week bear that out.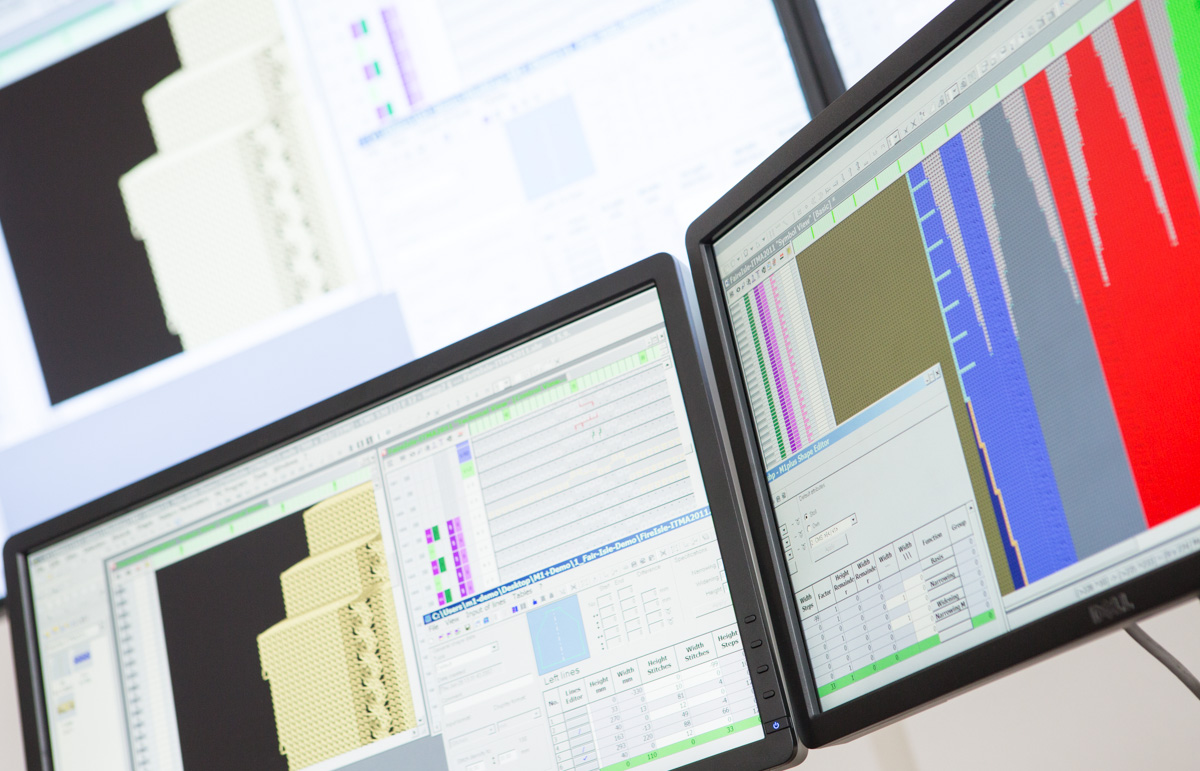 According to the company, the pattern software contains new and unique tools that make daily programming significantly easier. Just a few examples are: new possibilities in colour arrangement, 1x1 technique in design mode and module support or neck opening with marks (cut and sew).
To further support the programming of Stoll Knit and Wear knitting programmes, practice-oriented methods are described using easy-to-follow pattern examples.
The essential elements of this Knit and Wear support are two supporting modules:
The Knit and Wear Training Manual
Knit and Wear Technique Templates
Stoll Knit and Wear Training Manual
The Knit and Wear Training Manuals serve as training materials. They provide basic information on Knit and Wear knitting technique and present and illustrate the general methods in Knit and Wear pattern production. The templates point out the special techniques and explain the necessary dependencies. As well as for learning the Stoll Knit and Wear knitting technique, the Training Manuals can also be used for refreshing existing knowledge.
Stoll Knit and Wear Technique Templates
The Knit and Wear Technique Templates deliver a catalogue of Knit and Wear knitting technique solutions using example patterns. For example, gusset solutions, shoulder techniques, widening and narrowing techniques etc. are explained.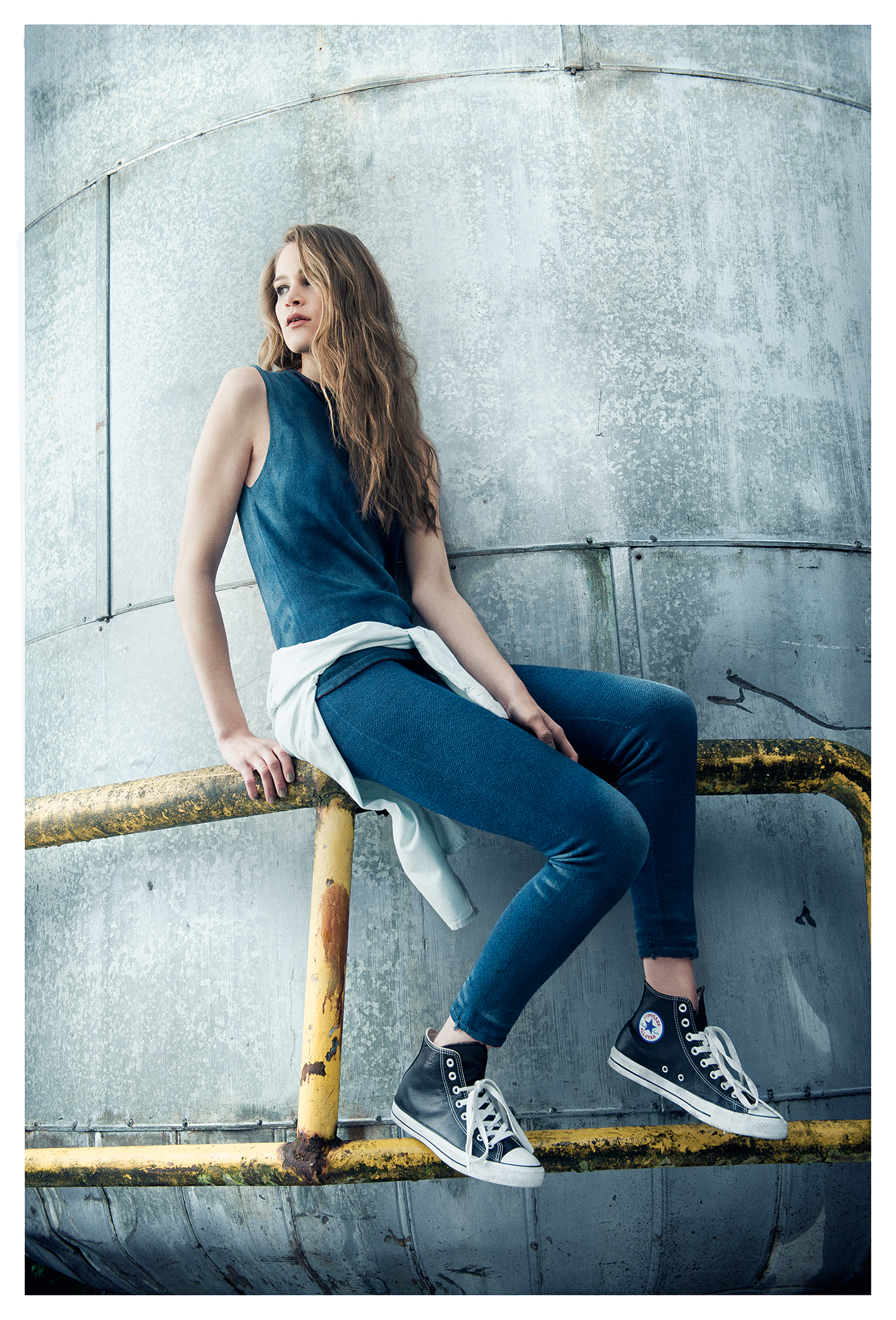 The handling and insertion of individual solutions are each illustrated with an example using text and pictures. For individual implementation, special Knit and Wear solutions can be easily transferred into the individual pattern via the copy and paste function, as well as adjusted. In addition, there are numerous applicable pattern elements for Knit and Wear garments available in the Module Explorer Database.
H. Stoll GmbH & Co. KG is a globally active and renowned manufacturer of flat knitting machines based in Reutlingen (Baden-Württemberg, Germany). The traditional company was founded in 1873 and employs around 1,000 people worldwide.
The "Stoll" brand's portfolio includes flat knitting machines and pattern software, which are used for producing fashionable, technical and medical textiles. Products are delivered to over 70 countries around the world.
Stoll is able to provide a comprehensive service program thanks to its subsidiaries, sales and service centers, and numerous agencies. Innovative technological developments and a largely German-based production system enable Stoll to create the necessary conditions for many knitting trends, which, in turn, are underpinned by Stoll's in-house trend collection.
This article is also appears in...