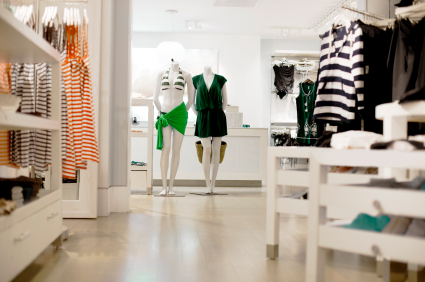 In the new video presented by Sunflair, a leading European manufacturer of high quality swimwear, models demonstrate swimwear of colourful designs and of a wide range of styles, produced with Invista's Xtra Life Lycra fibre.
A Lycra Xtra Life Moves Sunflair film featuring the designs was aired in March in over 400 cinemas throughout Germany. From March to September, city buses throughout Germany will support the Lycra Moves Sunflair campaign and help drive interested consumers to local retailer stocking Sunflair swimwear.
This spring Sunflair was also awarded best-selling swimwear collection in Germany for the fifth year in a row by the Sterne der Wäsche Sous Award.
Xtra Life Lycra
Xtra Life Lycra is a unique technology, designed to provide a long-lasting fit and resist degradation from chlorinated water, the heat and sunscreen lotions up to 10 times longer than unprotected fabrics.
Last year, the company conducted a series of rigorous live pool tests, comparing swimsuits produced with Xtra Life Lycra fibre against equivalent fabric made with competitors' chlorine resistant elastane.
The fabric with Xtra Life Lycra fibre appeared to show 50% superior chlorine resistance performance after the live pool test compared to the equivalent fabric with next best competitive alternative elastane.
Lycra fibre
The Lycra fibre brand is an integral element in many of the world's leading fashion brands and a leading brand of elastane fibre and other premium stretch fibres and fabrics that can be combined with many other fabrics such as cotton, wool, leather or even cashmere.
Lycra branded fibres are important ingredients in fashion today, driving innovation and working with designers and brands. They are found in all types of garments from underwear and swimwear, jeans and tailored suits to sportswear, hosiery and sweaters.
An integrated producer primarily of nylon, spandex and polyester applications, Invista has a business presence in over 20 countries.
This article is also appears in...