17th January 2013, London
Sweaterscapes are my new black
I have always had a thing for landscape photography, whether some people brand it as cheesy, I really really like it.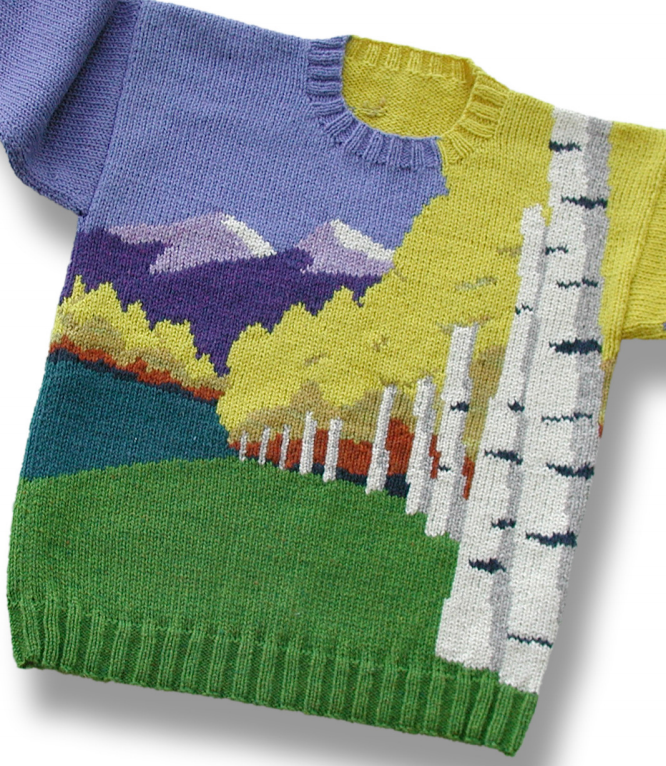 And I am also in love with artist Julian Opie, I find his blunt, emotionless and devoid of any surprise depiction of the world very intriguing.
Some time ago one of the students in my hand knitting group came to class with a very interesting sock pattern featuring an "Opiesque" intarsia motif of a North American landscape.
I was very curious about the origin of that pattern, so I did some research and found this great book called " North Country and Sweaterscapes of the American West" by Lynne and Douglas Barr.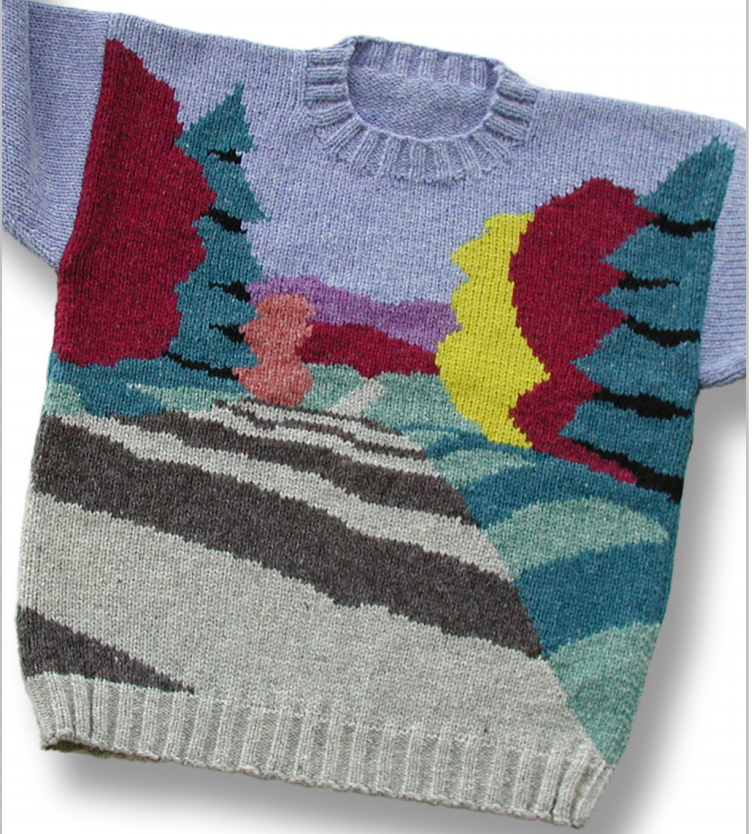 All the patterns for the designs can be downloaded on www.sweaterscapes.com .
This article is also appears in...