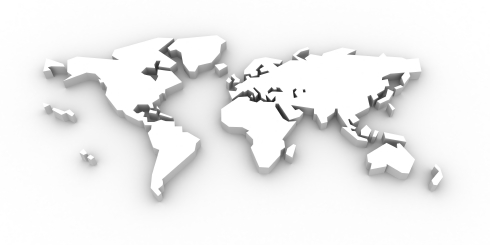 Shenzhou International Group held the groundbreaking ceremony for its second factory in Cambodia that will specialise in Nike products, bringing the company's total investment in the Kingdom to US$ 150 million, Khmer Times reports.
Shenzhou International Group is considered the largest vertically integrated knitwear manufacturer in China and has been producing for Nike in Cambodia since 2005.The factory will be located at Phnom Penh Special Economic Zone in the outskirts of the capital.
Shenzhou chairman Ma Jianrong said the Kingdom has become a crucial production base for the company and for Nike. "As an important cornerstone of overseas expansion, our group has focused on Cambodia since 2005. So far, it has developed into one of the most mature bases," he said. "After 14 years of operation, we deeply appreciate the support we have received from the Cambodian government and the dedication and humility of garment workers here."
He said the company's confidence in the Kingdom's market grows every year, adding that its expansion plans in Cambodia are in line with China's Belt and Road Initiative and that it will help Cambodia play a bigger role in the region's supply chains.
"We have seen good results in recent years, and buyers in the international market prefer us. It is because of your trust and support that we have made each other a reliable partner," he explained. "It is our belief that the development of Cambodia will help our customers and Shenzhou Group meet their goals, so we will continue to increase our investment here and strive to aid that development of this nation."
Since the partnership started 14 years ago, Shenzhou has grown to be one of Nike's largest and most important apparel suppliers, with operations in three countries. Nike received the first shipment from Shenzhou Cambodia in 2007. "Our business together in Cambodia has grown tremendously and today more than 3,000 Shenzhou employees in Cambodia produce for Nike," said Mark Griffie, Nike Vice-President, adding that the majority of the Nike products manufactured here serves the company's customers in Europe.
"Cambodia has been an important country for Shenzhou and for Nike. With the new factory that will be built on this site, we look forward to continuing growing together in Cambodia for many years to come."
This article is also appears in...