Mare d'Amare, a leading international trade fair for beachwear and swimwear, which will take place from 22-24 July at the Fortezza da Basso, in Florence, Italy, has presented its 2018 summer trend directions under the title Artistic Geometries.
According to the show organisers, the main theme is a tribute to graphics and geometric patterns that make surfaces alive. "The source is minimalistic and unconventional, sometimes audacious. Micro and macro motifs are wisely balanced as to make spaces more lively and vital; a sophisticated kind of luxury is reached through the wise development of the most unusual geometries," they explain.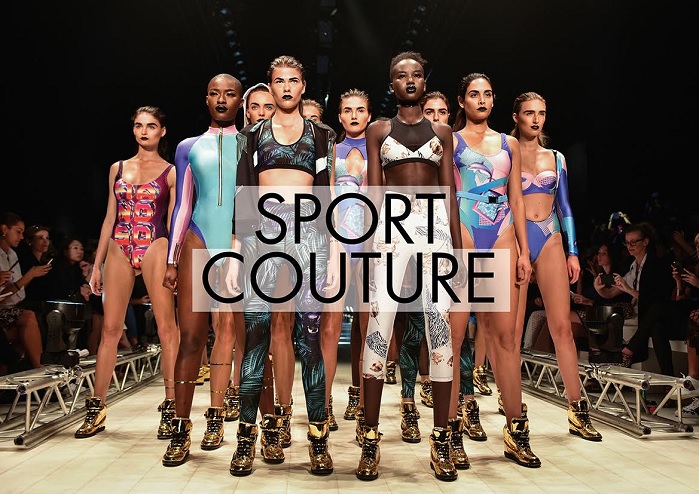 "Seduction originates from sport energy," say organisers. The Sport Couture theme is a sophisticated interpretation "borrowed from the technical universe". It is realised through minimal graphics, colour blocks or small and nearly unnoticeable all-overs that leave room to the performance of the fabric. Cuts are simple. Bikinis and one-piece bathing suits are inspired by water and beachwear sports.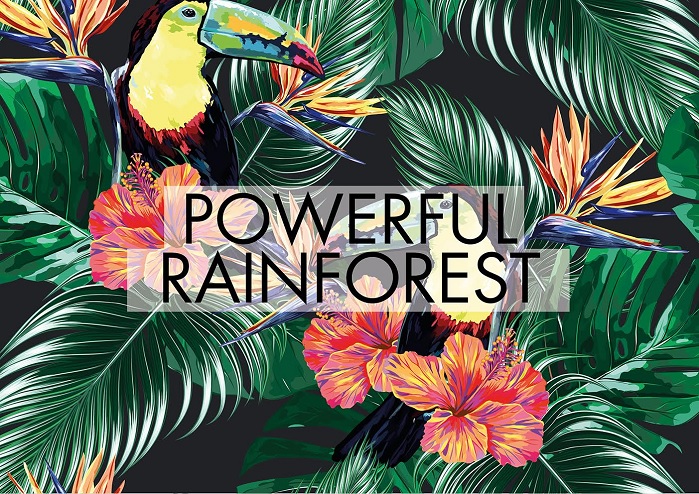 The Powerful Rainforest theme represents a "nature explosion in its full power", organisers explain. Flora and fauna prints with saturated and majestic tones characterise this trend.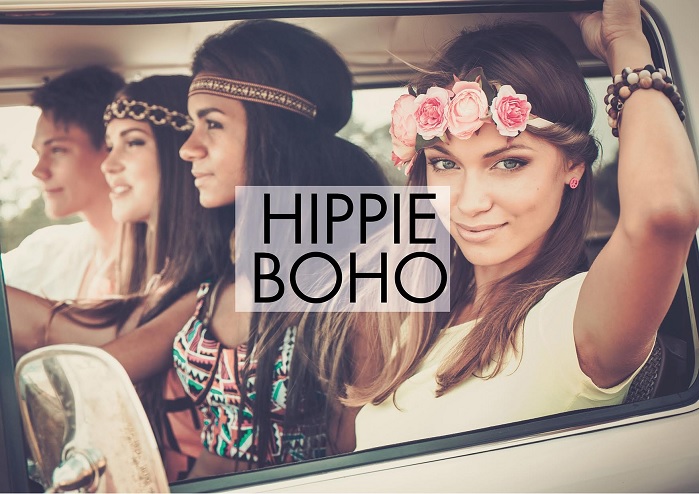 According to organisers, the Hippie Boho trend is nomad, rebellious and adventurous. It represents a journey to faraway sun-burnt lands, a voyage to the discovery of signs and patterns borrowed from remote universes. "Seemingly impossible encounters arise from this idea as shy or audacious 'mix and match' however originating from sublime and sometimes disrespectful combinations and blending," organisers explain. Gipsy prints and abstract patterns blend with stripes and floral motifs.
This article is also appears in...