19th December 2017, Germany
Naturana starts its second century with Lycra
A German company know today as Naturana, one of Europe's biggest manufacturer of lingerie and swimwear, is celebrating its hundredth anniversary. Originally founded by Carl Dölker in 1917, the company is renowned for its ability to combine creative fashion design with the science of the perfect fit, creating innovative intimate apparel designed to meet women's needs.
Over the years, Naturana has grown into a successful international lingerie company and a trusted brand name. Now managed by the fourth generation of the Dölker family, Naturana has expanded its offerings over the years to include [email protected] men's underwear, Cybèle for modern young women, and EVA, a luxurious boutique collection of swimwear, loungewear and lingerie, which has its own unique brand identity.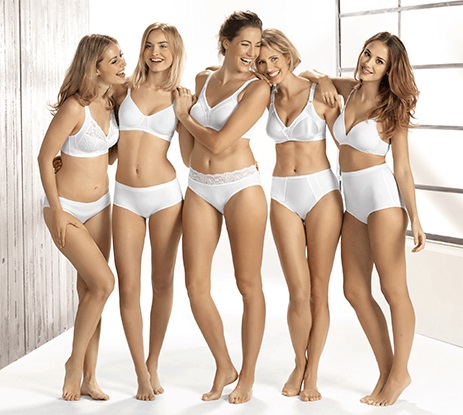 As it starts its second century of business, Naturana, under a new CEO, Andreas Höschele, is investing heavily in the business – especially in the UK – to continue to drive sales and grow the business well into the future.
The company became one of the first firms to use fabrics with Invista's Lycra fibre in its lingerie. In fact, for nearly 60 years, Naturana has implemented almost every new fibre innovation or platform that the Lycra brand has presented to it.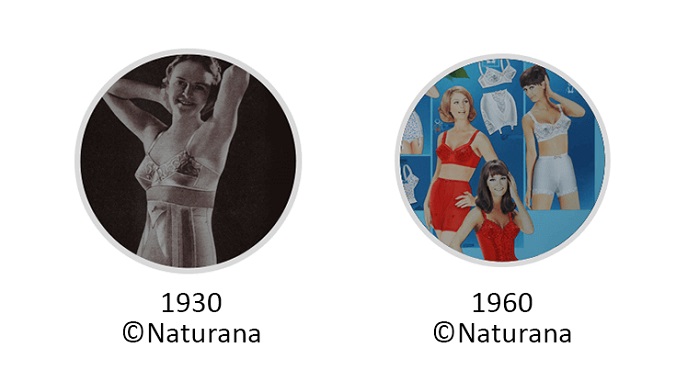 "Naturana and Invista have enjoyed a very successful collaboration over the years and we look forward to incorporating future fibre innovations into our fashions," commented Jürgen Gottschalk, Product Manager and Senior Buyer at Naturana.
"We were an early adopter of Lycra fibre and continue to specify it because we can count on its quality and consumer appeal to drive sales in markets around the world. With over 200 differentiated fibres to choose from, Lycra brand makes it possible for us to deliver on our brand promise to create comfortable, high-quality functional garments at a fair price."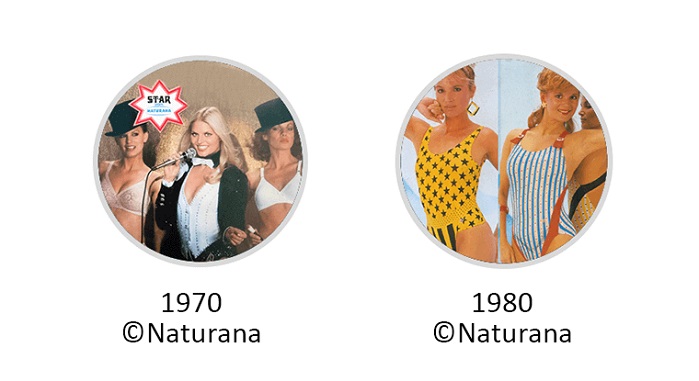 Invented in 1958, Lycra fibre revolutionised intimates by adding lasting elasticity to new lighter weight fabrics. This technology immediately appealed to Naturana, determined to create a more natural silhouette by liberating women from restrictive corsets. This led to the firm's pioneering role in the development and promotion of the bra in the 1920s.
Naturana quickly became known as the brand for a new modern woman. Fast forward to the 1960s and Lycra fibre ushered in a new era of comfort, with Naturana bras and girdles offering a flexible fit that hugged a woman's curves and kept her moving freely all-day long.
This article is also appears in...