Italian knitted fabrics manufacturer and a producer of Sensitive Fabrics, Eurojersey, has launched a partnership with WWF Italia, a non-governmental organisation dedicated to the protection of the Mediterranean Sea and its iconic species, as part of its SensitivEcoSystem project, which aims to strengthen the values of care and respect for nature and the region.
With strong links to the Made in Italy identity of Sensitive Fabrics, this collaboration with WWF Italia is focused on safeguarding the Mediterranean from a series of threats, including pollution, overfishing and the negative impact of tourism, the company reports. It is also intended to support conservation efforts in support of the marine ecosystem.
SensitivEcoSystem project
With a three-year project in synergy with WWF Italia, Eurojersey has made a commitment to preserve biodiversity, conserve the natural habitat and protect the species that symbolise the Mediterranean through a series of awareness-raising and communications activities, including the company's new corporate campaign.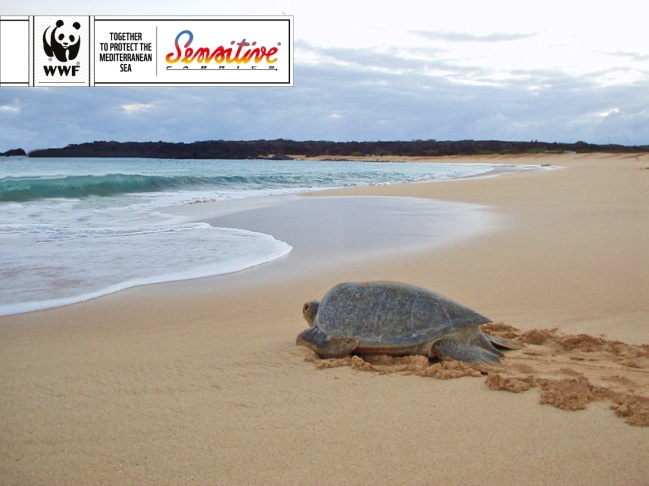 The company's objective is to actively contribute to protect the loggerhead sea turtles caretta caretta, now under threat in the first days of their lives. This includes awareness activities with fishermen and along the beaches in order to reduce the mortality of turtles, which find themselves at risk for accidental fishing and vulnerable in the first days of their lives during the journey from the beach to the sea.
Mortality is elevated, according to the manufacturer, in fact, it is estimated that each year about 130,000 turtles are accidentally caught in fishing gear. Of these, 40,000 die.
Commitment to sustainability
Eurojersey has always aimed towards achieving outstanding results in the context of environmental sustainability. For example, its factory is said to be extremely energy-efficient, as water used for cooling the plant is re-used, allowing 30 million litres of warm water to be recovered every year and creating energy savings of over 200 TOE (ton oil equivalent).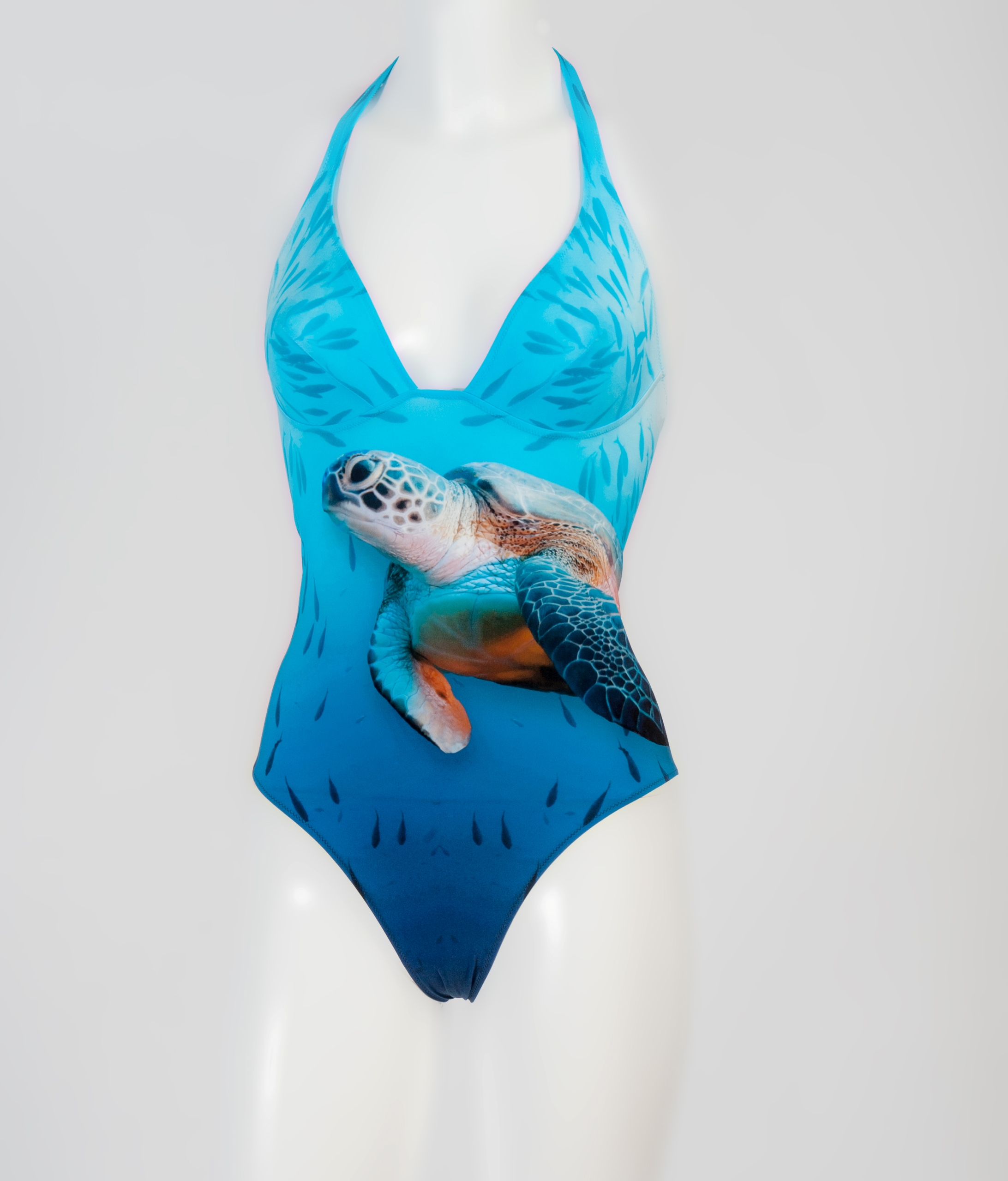 The remaining water is reclaimed by an outside water purification group with ISO 9001:2000, OHSAS 18001:2007 and ISO 14001:2004 certification, operating with great respect for the local environment.
Protecting marine ecosystem
The Mediterranean Sea covers about 2.51 million square kilometres between Europe, Africa and Asia, with a total length of 46,000 km of coastline and 1,500 metres deep.
About 90% of the fish caught in the Mediterranean is the result of overfishing. The number of fish caught is outpacing the rate of reproduction. Less than 1% of the Mediterranean Sea (excluding the Pelagos Sanctuary) is protected, the company reports.
This article is also appears in...