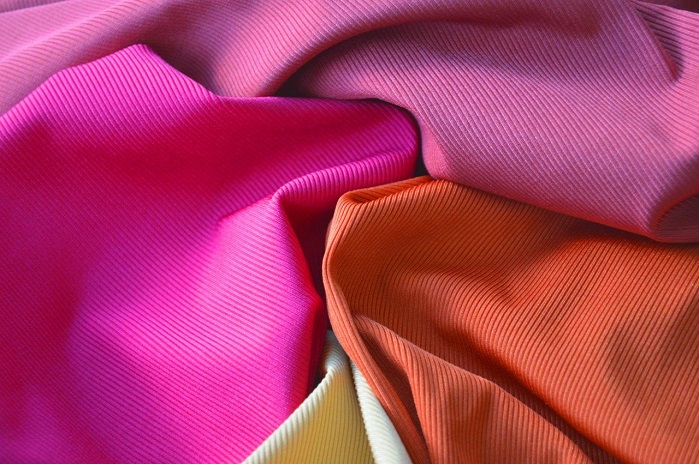 Brighton. © Jersey Lomellina
Jersey Lomellina, a leading Italy based manufacturer of high-tech warp knit and circular knitted fabrics for swimwear, sportswear, underwear and outerwear, presents new fabrics for a sophisticated style and comfort.
The micro ribbed structure in the glossy and matte version of Bristol and Brighton fabrics is said to help create comfortable, resistant, soft to the touch products. The Bristol and Brighton fabrics by Jersey Lomellina combine strength and elegance, originality and style and are ideal for refined and original beachwear, comfortable and classy underwear and high-performance and fashionable athletics.
Bristol
Ribbed fabric is now a must have for top athletic measures, trendy beachwear and sportswear with perfect fit and freedom of movement. The special structure facilitates the breathability of the fabric, promoting the evaporation of sweat, increasing comfort.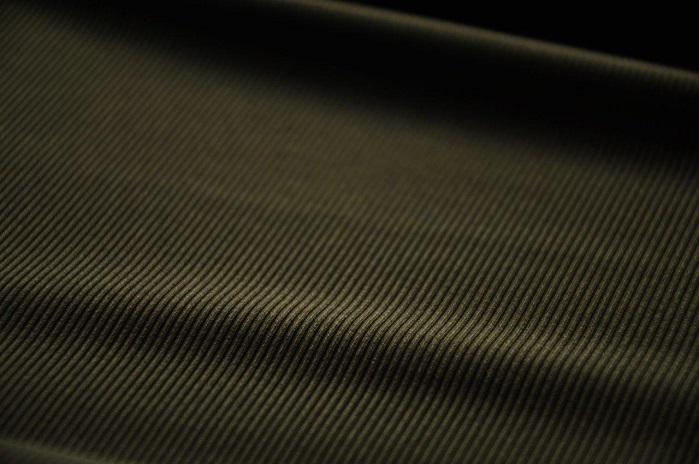 Bristol. © Jersey Lomellina
Soft and bi-elastic Bristol guarantees excellent coverage and resistance. It can be used for inserts and is ideal for T-shirts, young and fresh swimsuits and captivating sportswear.
Brighton
A ribbed fabric with a sophisticated allure, Brighton is characterised by precious reflections of light and an enveloping hand, extraordinarily soft and rich. Perfect for making exclusive high-end garments: minimalist under-jacket or weisure style.
"Bathroom and gym wear become immediately more interesting with garments made of Brighton fabric," the company says. "Not only fashion, the brand-new Jersey Lomellina fabric is above all a technical fabric: breathable and malleable, it perfectly follows the shapes without constraining, giving pleasant sensations of freshness and freedom of movement."
This article is also appears in...