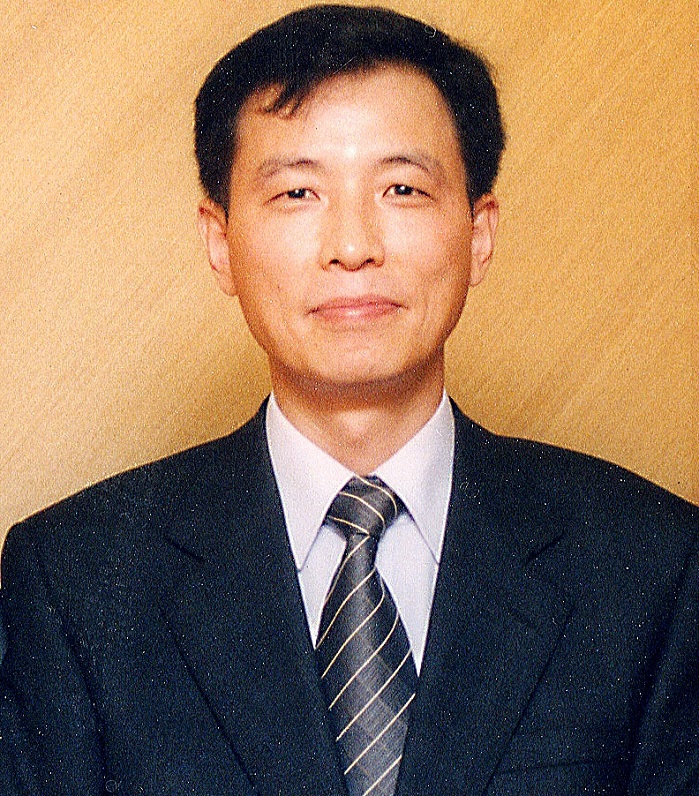 Hyosung, a leading elastane manufacturer, has announced the company's plans to build its first spandex plant in Maharashtra State in India, earlier this year. The initial investment of US$ 100 million has been made as part of the project to increase Hyosung's creora brand share of India's spandex market to 70%. The factory is expected to be completed by 2019.
Innovation in Textiles spoke to Hyosung's Spandex President Yong Seup Kim about the company's growth objectives and plans for the new plant.
You are focused on increasing awareness of creora as the global leader in spandex. What do you think will drive the growth of creora in the coming years?
Yong Seup Kim: As the global leader, we are investing heavily in future of creora spandex, all focused on bringing value to our mill, brand and retail partners. With respect to capacity, we have been expanding since 1992, as demonstrated by last month's green field announcement of US$100 million in Maharashtra, India...
Read the full interview on our Innovation in Textiles website
This article is also appears in...