4th October 2018, New York, NY
New ways of expression and innovation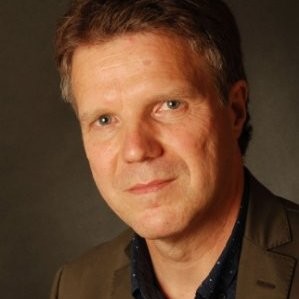 Stoll, Germany's leading flat knitting machine manufacturer, concluded its first Stoll Symposium at its New York City facility last Thursday, in honour of its 145th anniversary. The event was a means to give back to the key industry players that utilise Stoll's machinery and services, as well as to educate designers and brands alike on the various knitting solutions and techniques available through working with Stoll.
The event featured seven key sessions that provided an in-depth comprehension of Stoll ADF & CMS techniques, Stoll-artwork, Stoll-autocreate, Stoll-knit and wear, yarn experience and usage, and technical textiles at Stoll.
Head of Fashion & Technology Joerg Hartmann hosted an evening reception with Stoll's CEO Andreas Schellhammer and presented Stoll's impact on product creation and fashion throughout the years. Knitting Industry spoke to Joerg Hartmann about the benefits of Stoll's ADF flat knitting technology, the company's new knitelligence software solution Stoll-artwork and Stoll Trend Collections.
As a knitwear designer, what do you see as the main advantages of Stoll's ADF flat knitting technology? Can you give us a couple of examples of how the technology has been used by designers to create outstanding work and unique work?
Joerg Hartmann: In the field of active sportswear, ADF has innovated pattern and garment construction with extended features like plating and pre-shaping. In addition, the technology tackles moisture internal management proficiently. Inlaying, Stoll-weave-in, and selective plating are features that can lock and stretch the fabric selectively where needed...
Read the full interview on our Knitting Industry Creative website
This article is also appears in...