13th June 2018, Ilkeston, Derbyshire
JOB VACANCY: Experienced Warp Knitting Mechanic/Supervisor
Baltex, a long established and leading supplier of technical fabrics to the aerospace, automotive, medical and military markets are seeking to recruit an:
Experienced Warp Knitting Mechanic / Supervisor.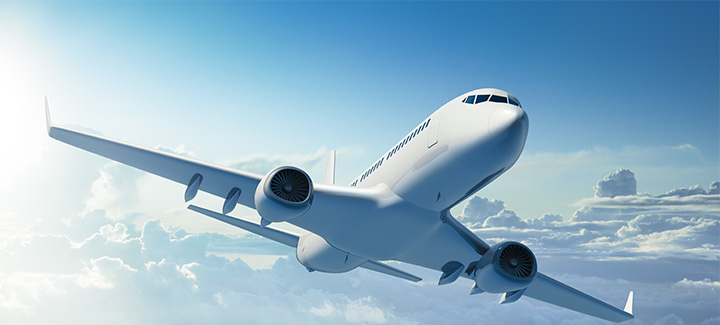 Based at the company's factory in Ilkeston, Derbyshire, the successful candidate will take responsibility for the following areas:
Supervising shift personnel
Maintenance of Tricot, Raschel and Double Needle Bar Raschel knitting machines
Knitting Specifications
Organisation and control of maintenance for factory premises
Health & Safety within production areas
There is also the probability of a limited amount of European travel, visiting our partner company in Poland
The successful candidate will be able to demonstrate experience in the functions / duties noted above.
In addition, he/she must hold a full driving license, and be flexible in working hours.
This is a staff position operating 39 hours per week. It will offer a competitive salary together with other staff benefits.
Please send your applications and CV's via email to [email protected] or alternatively via post to:
Nicky Melbourne
Company Secretary
Baltex
Burr Lane
Ilkeston
Derbyshire
DE7 5JD
This article is also appears in...