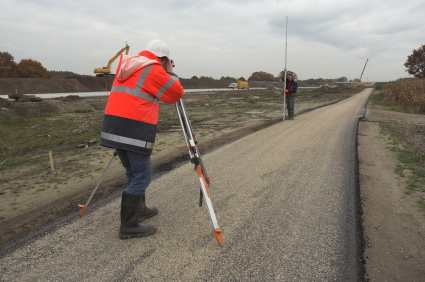 The market for high visibility apparel is set to rise markedly in the coming years, according to a new report from the global business information company Textiles Intelligence – High visibility apparel: providing protection, safety, comfort and style.
The rise will reflect a number of factors, including increasingly stringent legislation governing the use of high visibility protective apparel, rapid industrialisation in developing countries, advances in wearable technology, and the development of products which are environmentally sustainable.
Furthermore, the introduction of stringent legislation has increased awareness among a broader audience and led to safety campaigns which have increased awareness still further.
Reflecting the rise in awareness, high visibility materials have found their way into an increasing number of apparel categories, including casualwear, corporate apparel, fashionwear, promotional apparel, recreational wear, sportswear and even pet wear. High visibility materials are also increasingly being used in non-apparel items, including backpacks, running shoes and sports equipment such as bicycles.
Increased awareness has also extended to those pursuing other potentially hazardous activities, such as walking and cycling at night.
Wearable technology is becoming increasingly prominent in high visibility apparel as a result of recent technological developments in this area—including washable high visibility garments which incorporate light emitting diodes (LEDs).
Looking ahead, there is much scope for developing high visibility protective apparel with additional functionality—such as flame resistance and antistatic properties.
More generally, comfort is key, and there is demand for products which are compliant with performance standards, provide multiple functions and are very comfortable to wear. As such, an increasing number of products facilitate moisture wicking and breathability.
This emphasis on comfort has also prompted the development of high visibility safety apparel with a more casual style, such as T-shirt styles and jogging pants.
Also, there is demand among cyclists for high visibility garments which successfully combine comfort, safety and style.
'High visibility apparel: providing protection, safety, comfort and style' was published by the global business information company Textiles Intelligence and can be purchased by following the link below:
High visibility apparel: providing protection, safety, comfort and style
Other recently published reports from Textiles Intelligence include:
Fast track: trends at ISPO Munich 2017 – environmental sustainability and multifunctionality
Performance apparel markets: product developments and innovations, April 2017
Performance apparel markets: business update, April 2017
Profile of Safe Reflections: a leader in high visibility technologies
This article is also appears in...