23rd October 2019, Reutlingen
Stoll's complete solutions for technical applications in Mumbai
Shoe upper made with Stoll technology. © Stoll
Stoll, a leading German flat knitting machinery manufacturer, has announced it will be taking part in the upcoming Techtextil India trade fair for technical textiles and nonwovens, which takes place from 20-22 November 2019 in Mumbai.
The show offers complete solutions for the entire value chain of all technical applications. The exhibition is an important marketplace to develop new ideas, strengthen existing consumer relations, and gain new business relationships. "India, in particular, has an increasing demand for footwear (TT sport) and medical technology applications (TT med)," the company reports.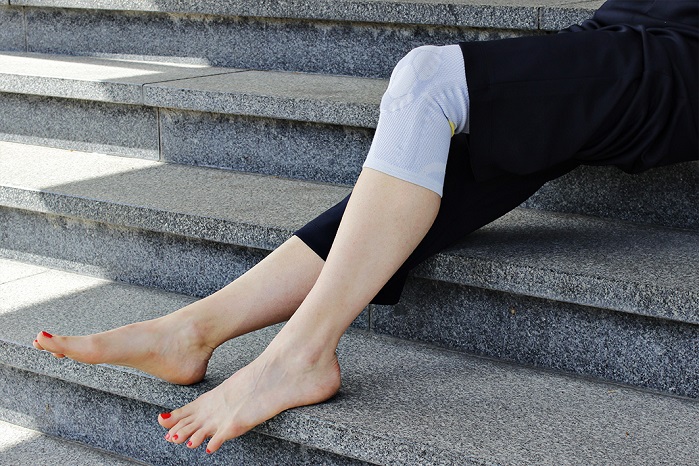 India has an increasing demand for medical technology applications. © Stoll
This year, Stoll will show textile solutions of the latest technologies and innovations at this exhibition.
Current patterns from shoe- and accessories sectors, suitable for CMS 303 B TT sport and CMS 202 B, will be presented at the company's booth. The CMS 303 ki B TT sport is the space-saving and cost-effective machine conceived mainly for 3D-shoe-uppers mass segment. With a working width of 24 inches (60 cm) gauge range of E6.2 – E8.2, two fully-fledged knitting and transfer systems, 10 normal yarn carriers and a belt take-down, the CMS 202 HP B multi gauge can be used for technical textiles and fashion. It is suitable for short 2D and 3D knit fabrics and accessories, such like socks, collars, caps, sport braces, shoe fabric components and much more.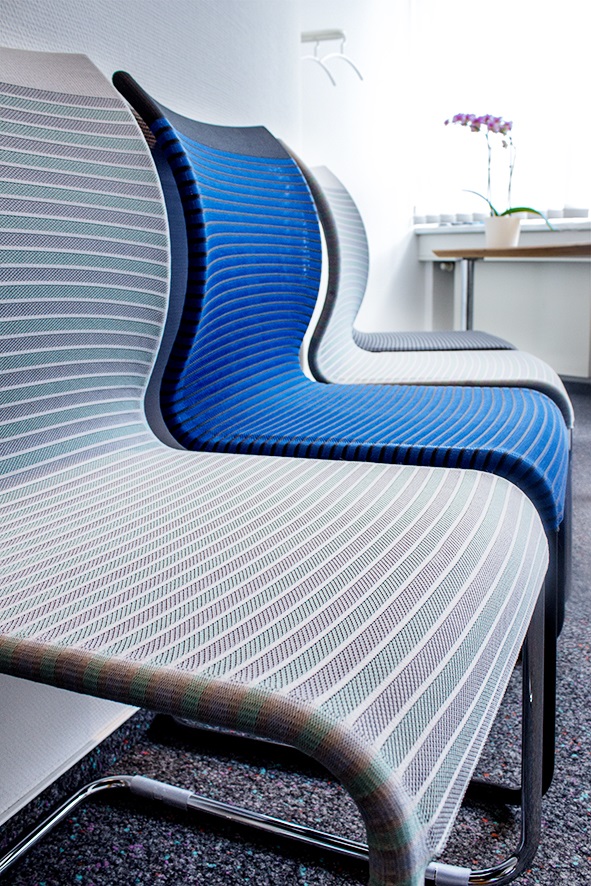 New solutions from the TT home and other sectors will be presented by Stoll. © Stoll
Further new technical knitting solutions from the TT home, TT med, TT sport, TT mobility and TT e-tex sectors will be presented by Stoll.
Stoll, with headquarters in Reutlingen, Germany, is a leading manufacturer of flat knitting machines. The long‐established company was founded in 1873 and has 1,000 employees around the world. Its brand portfolio includes flat knitting machines and pattern software that are used to produce fashion and technical textiles.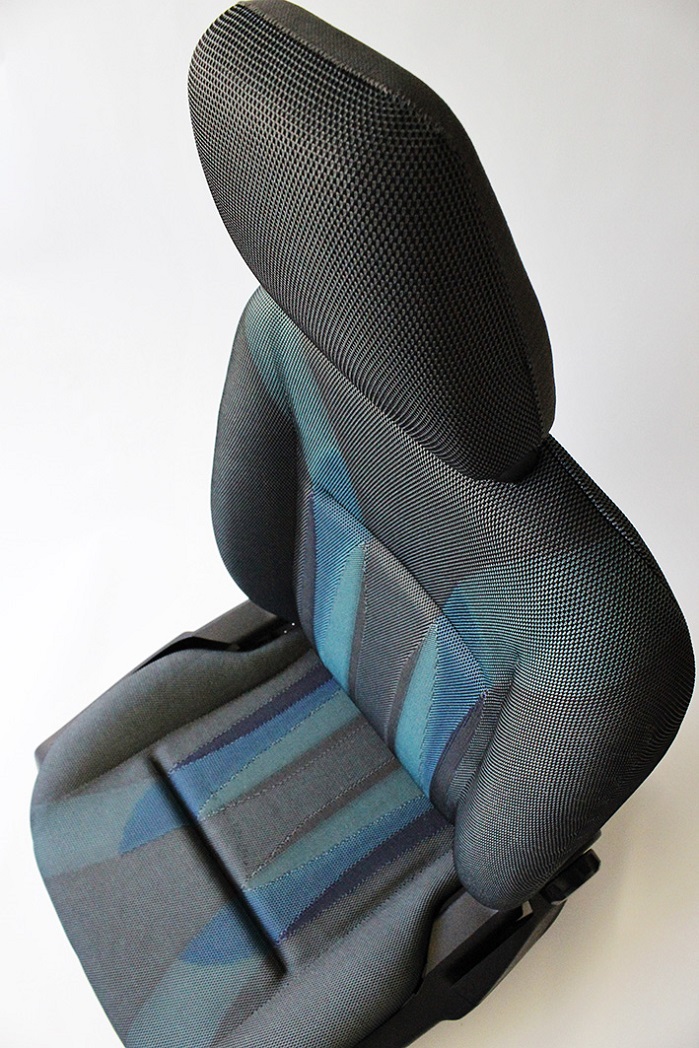 3D knitted automotive seat covers. © Stoll
Stoll exports its products to more than 50 countries worldwide and offers integrated services through affiliated companies, sales and marketing centres and numerous agencies. The Stoll product portfolio comprises 3D knitting machines and patterning software, which are used for the production of fabrics for fashion, as well as for technical applications. With innovative technical developments and a modern production environment, Stoll enables a broad spectrum of knitting trends.
This article is also appears in...