12th August 2020, Sri Lanka
Teejay to benefit from supply chain shake-up and lower cotton prices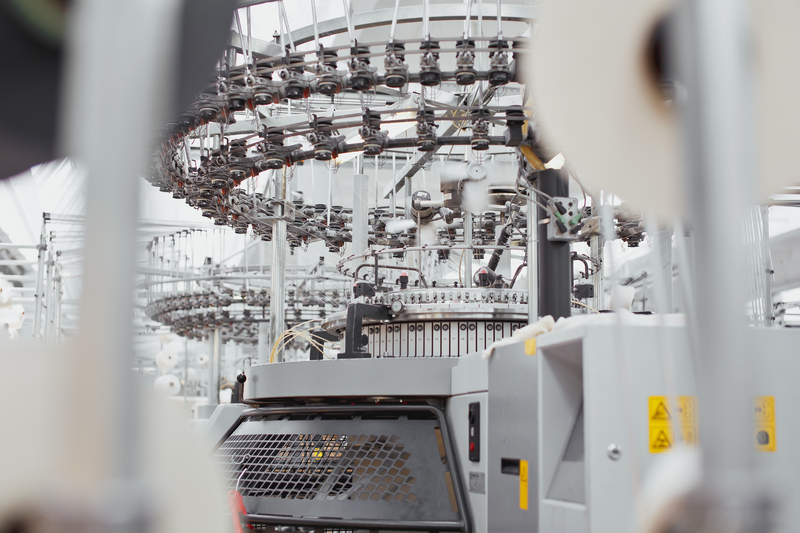 Sri Lanka's Teejay Lanka Plc, a leading circular knitted fabric manufacturer for intimate apparel and sportswear, that pivoted to mask fabric making during the COVID-19 pandemic, says a global shift in supply chain diversification and lower cotton prices, will moderate the effects of the crisis, according to Economynext.com, a Sri Lankan news website.
According to the new site, Chairman Bill Lam told shareholders in the company's annual report: "Looking ahead, the US-China trade tensions could have positive ramifications for garment centres such as Sri Lanka and others within the South Asian region."
"Supply chain strategising to maintain the total supply chain within a country and mitigating its reliance on a single destination may become a reality in the future, with consolidation within industries also being part of the COVID 19 impact."
Teejay has shifted to making personal protective equipment (PPE) fabric making. "This strategic decision was made to ensure that in case COVID-19 lingers for longer than expected or is there is a second wave, Teejay can continue manufacturing masks," Lam said.
"On the other hand, if COVID-19 is brought under control soon and economic recovery in export markets is seen, Teejay can revert to business as usual, supported by its strong relationships with buyers."
The firm said its knit fabric for women's undergarments and loungewear may not "fully impact" the company as they are essentials in comfort wear, Economynext.com reports.
Many end-market stores in the US and EU were closed but there was potential for new PPE customers. But there has been demand from supermarket customers in the US and EU while there was also demand from Asia, though margins are expected to decline, it added.
"Falling cotton prices in recent weeks will help, Lam said.
Commenting on the fact that the company in a stock exchange filing said the Central Environment Authority has made an inquirey about the process followed in disposing of sludge on July 16, the company said; "We have had discussions with the BOI and CEA and responded to the CEA accordingly."
"We reiterate that the matter has been resolved by Teejay Lanka Plc and that we are carrying out operation with all necessary approvals and guidelines provided for under the Environmental Protection License."
Teejay Lanka posted profits of 421 million rupees for the March quarter, down from 605 million rupees last year. In the year to March the group posted profits of 2.3 billion rupees, up 26% from 1.85 billion last year, the report concluded.
This article is also appears in...