Industry Talk
Tempo Ultra with Polygiene StayFresh
MP Activewear launches new collection with an odour-free, fresher feel and more Mindful Living.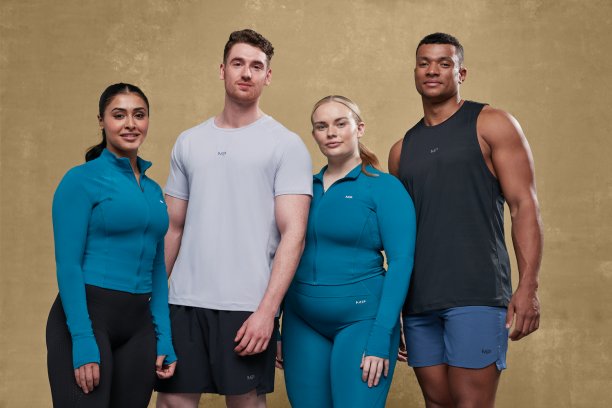 10th March 2023
Knitting Industry
| Malmö, Sweden
Designed for people who desire affordable, performance-optimising activewear, with a reduced impact on the environment, the SS23 MP Activewear Tempo Ultra collection features innovative Polygiene technology for an odour-free, fresher feel and more Mindful Living.
Launched on the 24 of February 2023, the Tempo Ultra collection meets the needs of high-intensity interval training (HIIT) hungry athletes and regular gym-goers. Having utilised Polygiene technology in products since 2022, MP Activewear is integrating Polygiene StayFresh across the Tempo Ultra collection. MP Activewear's premium apparel will now benefit from our performance technology's ability to eliminate odours, prevent the spread of bacteria, and reduce the need for washing.
Perfect for targeting HIIT and gym workouts, the Tempo Ultra collection is the ultimate range to tackle any type of training. Features include:
- Mesh panels and Coolmax technology regulate body temperature, keeping you cooler and enabling you to push further.
- Sweat-wicking, quick-drying fabrics transfer moisture away from the skin and provide the stretch and flex all athletes require.
Alongside performance-enhancing technical benefits, Activewear MP brings its distinctive sense of style to the table. Seamless constructions are prevalent throughout the collection, ensuring a flattering profile and eliminating rubbing. Bold colourways dominate, and the printed, patterned finishes on several products draw the eye.
Prioritising environmental sustainability and maximising performance
By controlling odours and limiting bacterial growth, Polygiene's performance technology guarantees a more hygienic feel, boosts self-confidence, and allows you to train harder, perform better and achieve your fitness goals without worrying about the stink.
But Polygiene is not exclusively concerned with performance in the gym. Its technology also helps MP Activewear, and its customers reduce their environmental impact. By keeping your gym wear fresher for longer, Polygiene StayFresh means you can wear more and wash less.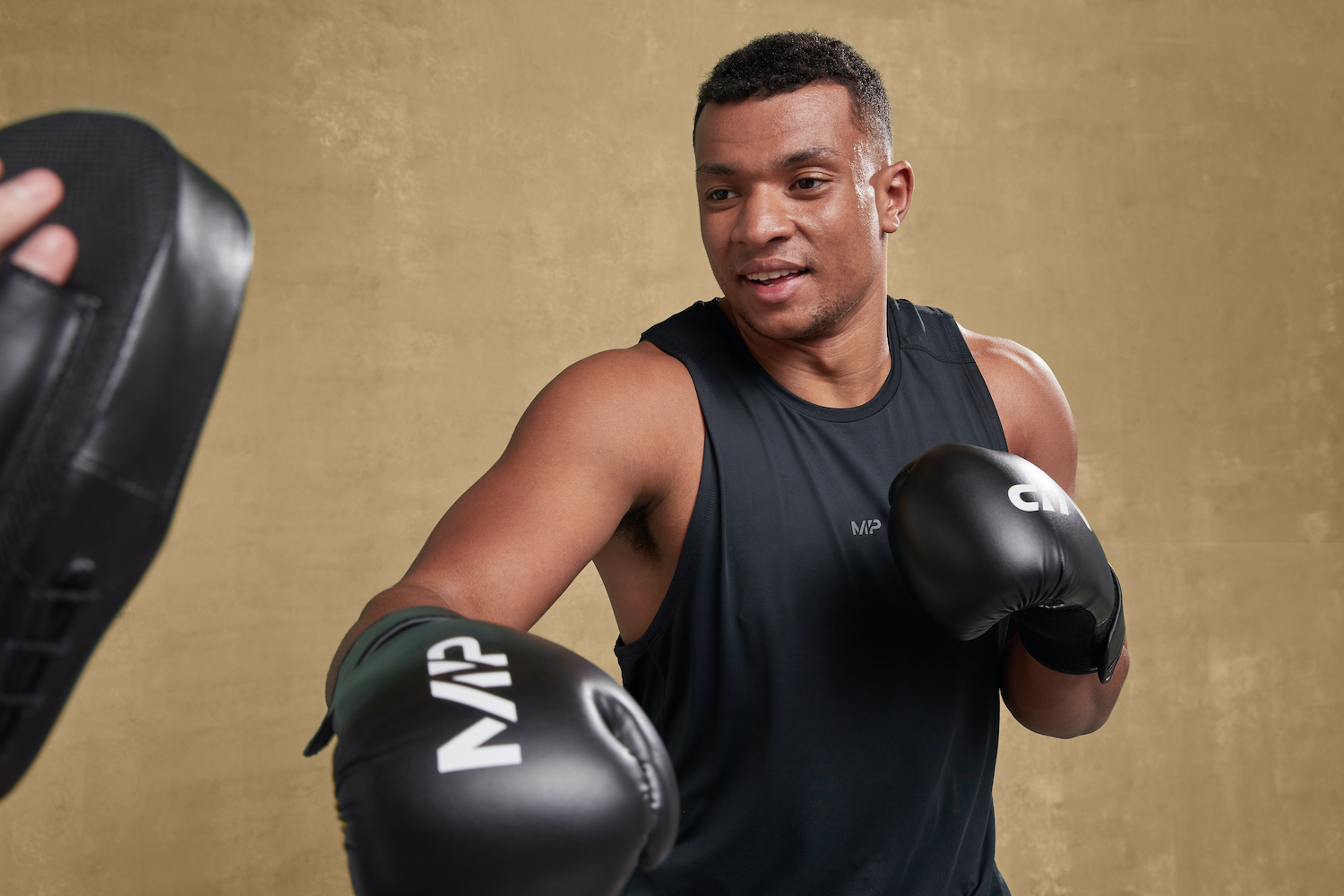 By skipping every second wash, you reduce environmental impact by up to one-third, saving 3,800 litters of water and 51 kWh of electricity a year, the brand says. Your gear also lasts longer, saving you money and reducing consumption. At a time when energy prices are spiking, water shortages are commonplace, and the cost-of-living crisis is biting, Polygiene StayFresh technology can impact your everyday life and the planet by giving you the opportunity to wash your garments less frequently, it adds.
Polygiene StayFresh - benefits at a glance
- Reduces odour-causing bacteria in garments so that you stink less
- Fresh, comfortable feel for longer, allowing you to wear more, wash less.
- Reduces energy, water and detergent consumption.
- Less washing can cut the environmental impact by up to one-third (for more information, click here: LCA by SWECO).
- Your favourite products last longer, reducing waste and saving you money.
Working toward a more sustainable future
Polygiene's partnership with MP Activewear reflects the brand's recognition that sustainability matters to all manufacturers. "Not only does Polygiene elevate our product by increasing its longevity and eliminating odours by preventing bacteria growth, but we also believe Polygiene is a perfect partner in terms of sustainability," explains Lauren Sandison, MP Activewear's Sourcing Manager. "Its brand message of "wear more, wash less" is something we want to educate our own customers on. Having Polygiene technology on some of our designs is great for both product and purpose."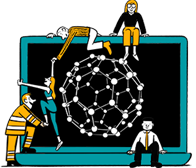 Business intelligence for the fibre, textiles and apparel industries: technologies, innovations, markets, investments, trade policy, sourcing, strategy...
Find out more