Textured Jersey Lanka PLC, Sri Lanka's leading manufacturer of high quality weft knitted fabric, has been recognised with the Gold Award for the Textile Category at the National Green Awards Ceremony that took place on 5 June in Colombo.
The award was presented by the President Mahinda Rajapaksa. The ceremony was organised by the Central Environment Authority of Sri Lanka under the Ministry of Environment and Renewable Energy, with an aim to recognise and reward business entities that contribute towards eco-friendly environments through excellence in green practices, strategy and better products.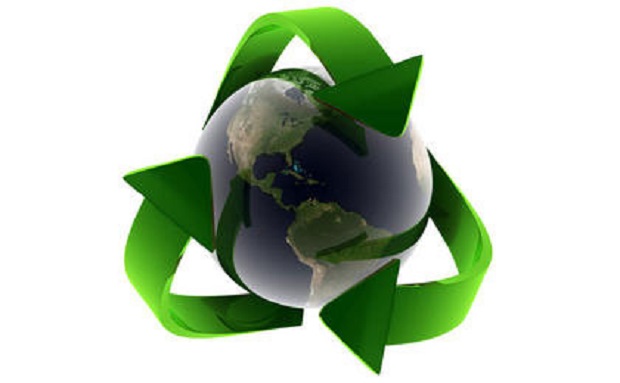 Entities and agencies are nominated and then evaluated under stringent conditions such as Environmental Pollution Control, Cleaner Products, Waste and Resource Management and more.
Revolutionary green practices
Textured Jersey is jointly owned by Pacific Textiles of Hong Kong and the Brandix Group, which was recently recognised as an Organisation Committed to Green for 2013 by the Green Building Council of Sri Lanka.
In addition to pioneering many revolutionary green practices in better production processes, eco-friendly waste management and reduced energy consumption, the company has a string of awards which complements its work and demonstrates its commitment towards these aspirations. It is also the first local corporate to publish a Greenhouse Gas Emission report.
Commitment towards sustainability
"Being among the top 50 public companies in Sri Lanka, and the only textile company with a demonstrated commitment towards sustainability, we are deeply honoured by the recognition we have received for our significant contribution towards improving and protecting our environment," commented Pubudu De Silva, Chief Operating Officer, Production at Textured Jersey.
"This award further encourages us to provide our customers with cutting-edge innovation when it comes to our sustainability initiatives, and to support our ongoing efforts to make the world a better place," he said.
This article is also appears in...