2nd February 2016, New York City, NY
Texworld USA and Apparel Sourcing USA Winter 2016
The winter 2016 editions of Texworld USA and Apparel Sourcing that took place from 24-26 January in New York have attracted a record-breaking 310 exhibitors, who represented 16 countries, including USA, China, Peru, Portugal, United Kingdom, Colombia, Pakistan, Korea, Japan and India.
The two shows ultimately welcomed a total of 4,008 verified visitors across the three days. Texworld USA saw the highest number of exhibitors in the history of the show's winter edition with a total of 201 suppliers, all of which specialize in apparel fabrics, fibres, accessories and trims.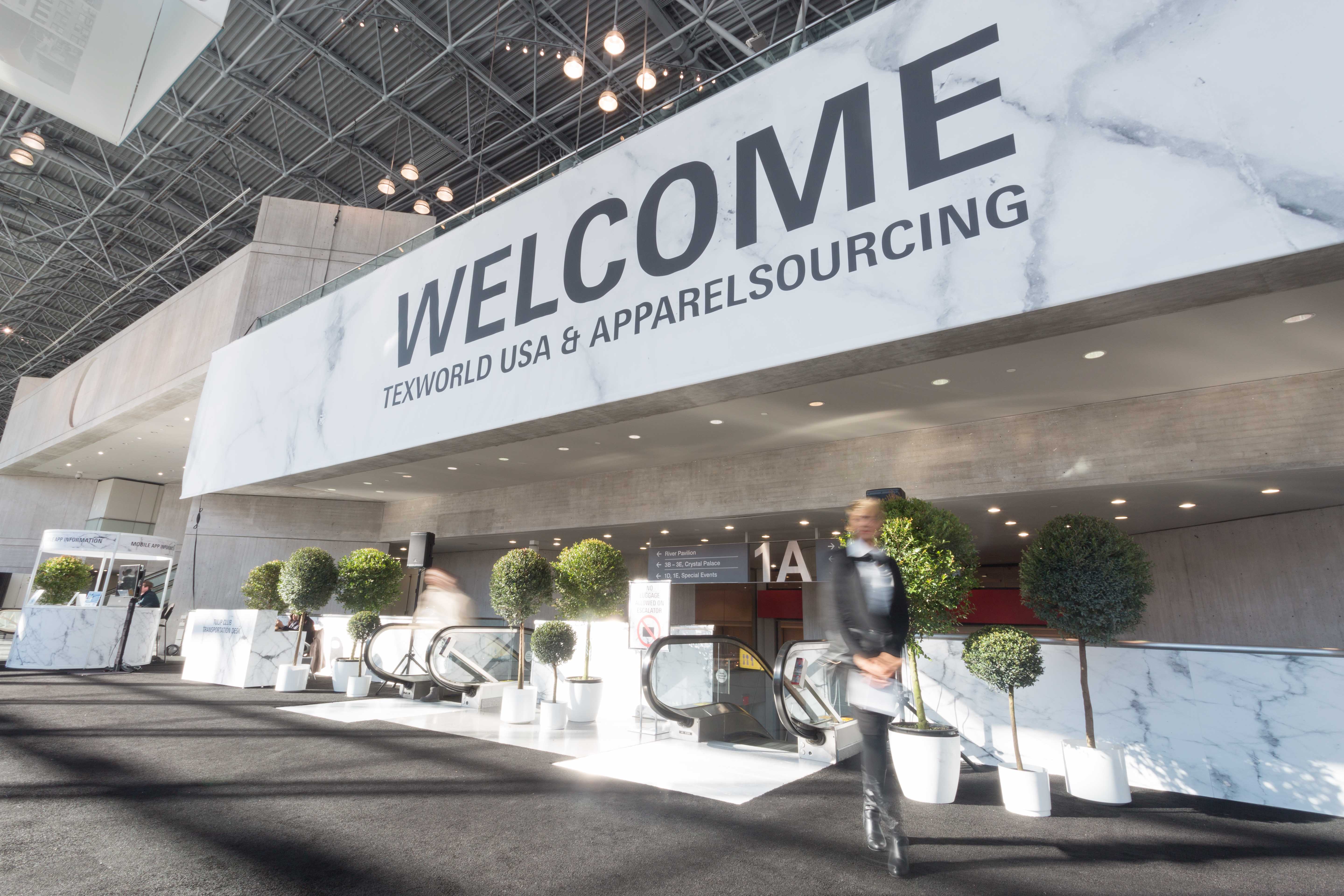 Apparel Sourcing, the long-term join venture partnership between Messe Frankfurt and CCPIT-Tex, presented 109 suppliers and international apparel manufacturers specializing in finished apparel, contract manufacturing and private label services.
Spring/Summer 2017 trends
In addition to gaining access to a large offering of global suppliers providing an expansive selection of products across 16 product groups, attendees had the opportunity to explore Texworld USA's innovative Trend Forum.
Designed by Texworld USA's art directors Gregory Lamaud and Louis Gerin, the forum explored Spring/Summer 2017's colour and textile trends. The direction and colour story of the season was expertly told through each hand selected fabric swatch and through the CONTACT trend book provided to each attendee.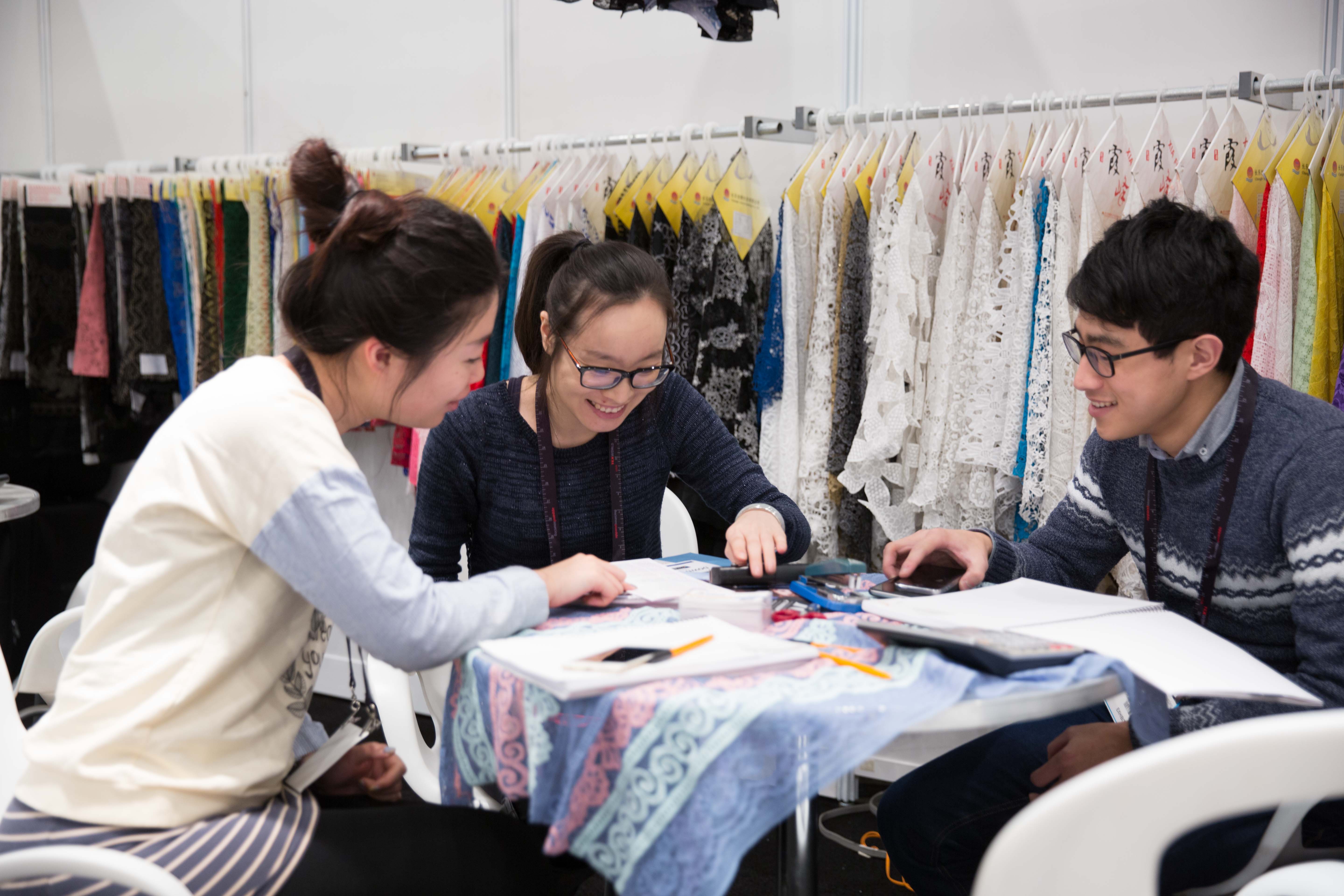 "The quality of the fabrics that were submitted by Texworld USA exhibitors for this edition's Trend Forum was incredible. We saw innovation and creativity come together in textile designs that successfully merge functionality and fashion in an organic way," commented Louis Gerin.
Texworld USA Cutting Edge Awards
First annual Texworld USA Cutting Edge Awards recognize most innovative textiles and forward-thinking exhibitors Texworld USA Winter 2016 also featured the debut of the annual Texworld Cutting Edge Awards.
Recognizing the most forward thinking products each season, the first annual Texworld Cutting Edge Awards shined the spotlight on the best of Texworld's international exhibitors across seven categories. Winners in each category were recognized for their achievements in textile innovation during a live awards presentation.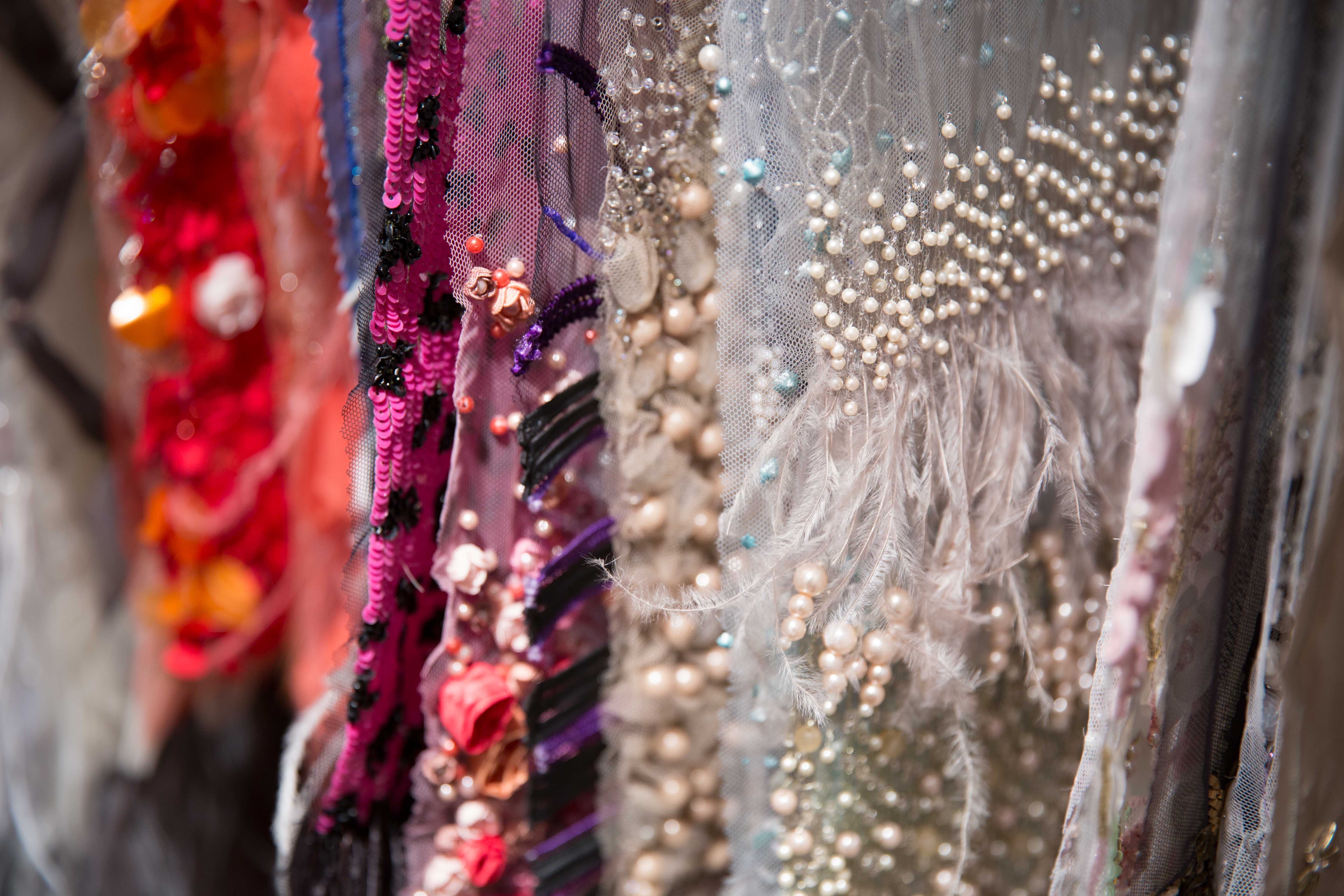 "The Texworld USA Cutting Edge awards were established with the goal of helping attendees and visitors discover the best of what Texworld USA has to offer. At the same time, it's just as important that we continue to encourage our exhibitors to develop these cutting edge products by recognizing their valuable contributions to the industry," said Dennis Smith, President, Messe Frankfurt North America.
This article is also appears in...