15th October 2013, New York
Texworld USA partners with Manufacture NY
Texworld USA, the apparel fabrics show in North America, has partnered with Manufacture NY, a fashion incubator for emerging designers. The partnership is expected to provide designers with an opportunity to source fabrics and speak with Manufacture NY about their products and services offered.
"Our goal is to be able to provide all the necessary resources for our attendees at Texworld USA. By partnering with Manufacture NY we will be able to provide our visitors with an interactive show floor and for our emerging designers, a premium resource on how to start their brand," commented John P. Gallagher, President and CEO of Messe Frankfurt.
Interactive and responsive
Texworld USA will be identifying exhibitors on the show floor that are able to produce smaller minimums along with eco-friendly textiles in order to meet the needs of the buyers.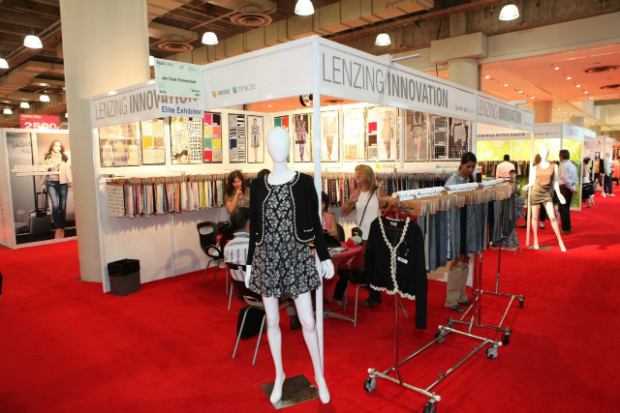 Bob Bland, Founder and CEO of Manufacture NY said: "Texworld USA's commitment to providing the next generation of fashion designers with low minimum and domestic textile sourcing options makes them an ideal partner for Manufacture New York. We look forward to working with them as the trade show floor becomes more interactive and responsive to 21st century material sourcing needs."
Manufacture NY will be providing interactive elements to the show floor such as a sewing section with current members creating original designs as well as mannequins displaying finished garments.
Winter edition
Texworld USA is the largest sourcing event in North America for apparel fabric buyers, research and product development specialists, designers, merchandisers and overseas sourcing professionals.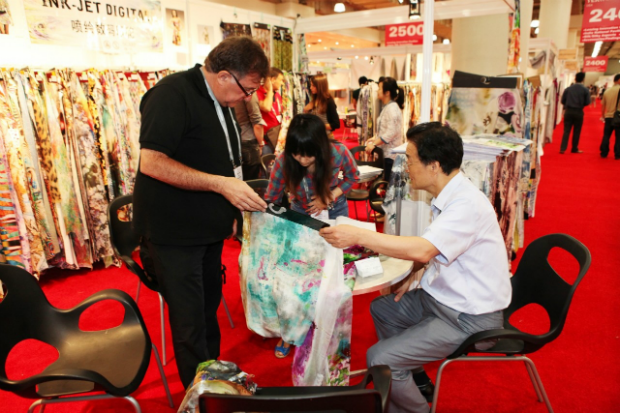 The 16th edition of Texworld USA will take place from 21-23 January 2014 at the Javits Convention Center in New York City, collocated with the Apparel Sourcing show.
Manufacture NY
Manufacture New York is a fashion incubator/factory hybrid, dedicated to providing independent designers with the resources and skills to streamline their production process.
It offers a dedicated area for experimentation with environmentally-friendly fabric washes, dyeing, finishes and special textile applications.
Its flagship facility is scheduled to open in 2014 in Brooklyn and will include a cutting edge 40,000 sf fashion, production and tech incubator, and 120,000 sf of vertically integrated speciality manufacturing space.