Editor's Viewpoint
The effects of COVID 19 on global textiles and apparel supply chains
The current seasons are being serviced with a small percentage of delivery failures. As of today, the greatest concern is the upcoming seasons with a lack of consumer confidence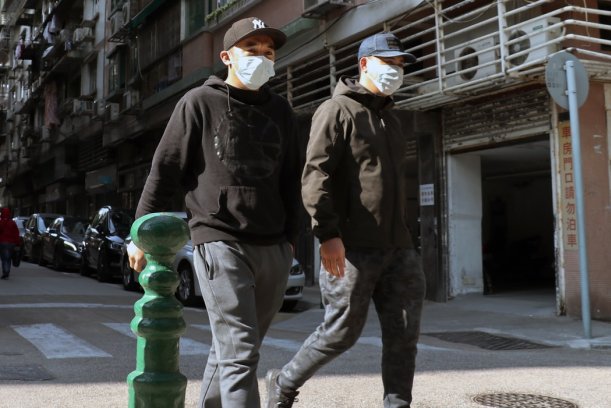 19th March 2020
Knitting Industry
| Hong Kong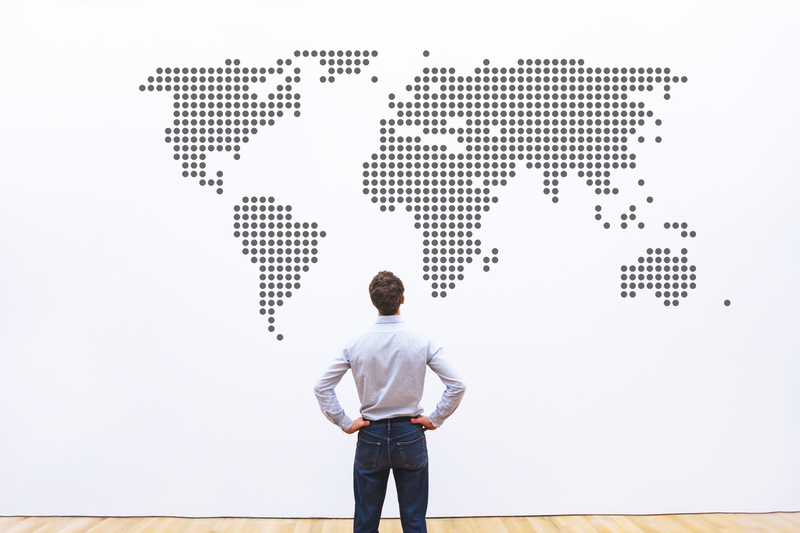 John Kilmurray reports from Hong Kong
When a person´s health and livelihood are the most important factors in their day to day life, their apparel needs may seem of lesser importance.
That being said, the size and scale of the global apparel industry affects many people in many countries and needs to be kept in mind as when we ¨hopefully return to normal¨, the public will expect product availability to meet the technical and fashion/lifestyle requirements that they require and desire.
This article looks to detail how the world's production countries are managing, where their circumstances are not widely reported, and the focus is more placed on the consumer environment. The following is a reported commentary from active players engaged in the supply chain from production to shipping.
China
As the country where COVID 19 (also known as the coronavirus) started, China caused the initial disruption immediately following Chinese New Year closures. As rumours of the virus were ignited, many Chinese workers opted not to return to work without clarity on their safety. Added to this was a shift of production volume out of China, mainly for the US market, due to the imposed tariffs by the Trump administration.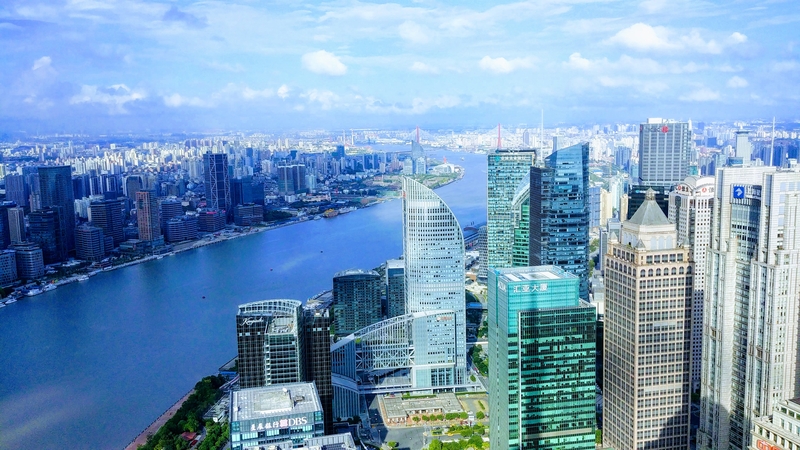 As we now approach the two-month period since Chinese New Year, many workers have not returned to work as the confidence regarding health and job security is unclear. However, China has continued to function effectively for the following reasons:
- Production volumes moved been to other key production countries
- A percentage of end customers have cancelled a slight amount due to lack of consumer confidence, which has relieved some pressure. However, there have been outright cancellations
- A reliance as a textile hub in favour of finished product, i.e. shipping of yarns and fabrics to other production countries rather than managing the CMT within the country
Bangladesh
in the last fifteen years, Bangladesh has seriously embraced the vertical needs of its apparel exports. For the Spring Summer 2020 season, it was more than prepared for both imports of raw materials and utilizing local options. After detailed discussions, the key exporters advised that deliveries for Europe were/are 'business as usual' and US exports are managed with the daily challenges and requested changes being addressed.
Vietnam
Despite a massive move of sewing from China, there have been challenges that have been compounded by the virus impact on labour intensive areas.
Questions and answers
The following is a straightforward response to industry driven questions – the answers are the consensus.
John Kilmurray (JK): What's happening with raw materials supply - local and overseas?
"Some areas in fabric delivery has been affected but mills are progressing steadily."
JK: How about factory production, labour and delivery?
"Labour generally is stable. It's too early to comment on delivery as we have not experienced any setbacks yet."
JK: What about customer reaction and sentiment on current and next season orders?
"Lifestyle are cutting orders but only QR's. Sports, as their product cycle is long, we won't see any issues here."
JK: What are the logistical implications?
"Hold up in land transport, border to border has backlogs (e.g. China-Vietnam). Avoid transport by land."
JK: And on customer communications and their understanding of the production challenges?
"Generally, they are understanding, it's the trading companies (agents) that are not being understanding, as they will not bear the airfreight or compromise."
JK: What short- and medium-term damage to your supply chain do you expect from this situation?
"Spending has been frozen…"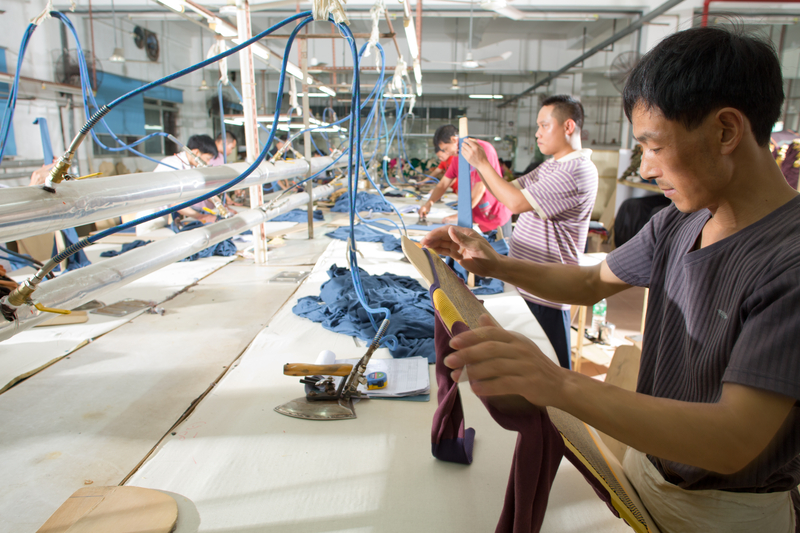 Other countries
Indonesia & India
Indonesia has certainly seen an increase in volumes, especially as finished product migrates from China. It continues to build on every element of supply chain needs, be it trim, labelling or packaging.
India is in a constant situation to expand on its product of distinct fabric offerings to match China´s core fabric in both knit and wovens. There are no significant call outs for delays or cancellations from customers.
Thailand & Cambodia
These countries are pursuing on the path of the focused products that match their skill set. Light sewing with raw materials ordered well in advance, ensure that intimates, tailoring and diversified sourcing options are working.
Sri Lanka
Like India in some ways, Sri Lanka has endeavoured to create a dedicated, high value, engineered product selection including intimates, lingerie and washed product, as well as embracing eco-production methods. Current production and deliveries are not under threat.
Italy
News from our yarn and fabric contacts inform us that all placed orders are shipping as requested. However, forward forecasting is not forthcoming from customers.
Sub-Sahara
Interest has returned to this area, as confidence in China is questioned and as a price versus lead-time scenario is being examined.
Conclusions
In conclusion, the current seasons are being serviced with a small percentage of delivery failures. As of today, the greatest concern is the upcoming seasons with a lack of consumer confidence.
It is fair to expect that some mills, producers and retailers will not come through this period unscathed. However, by embracing modern communication tools, both suppliers and customers can support each other through valid and productive measures.
About the author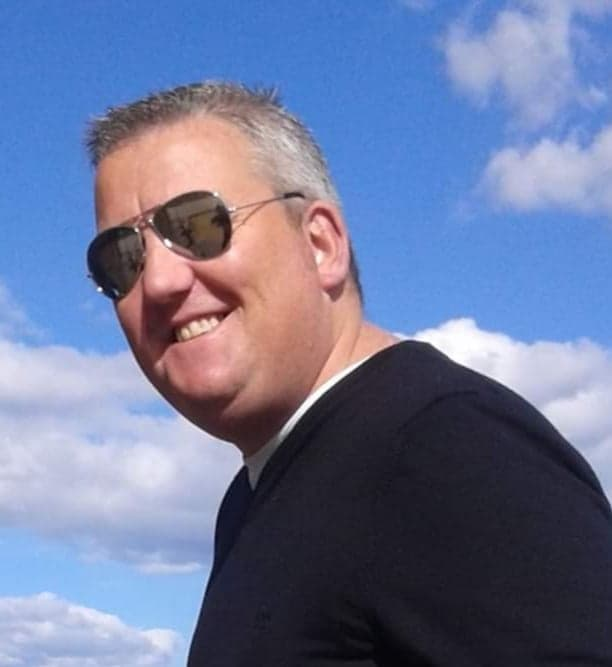 John Kilmurray is a textiles and apparel industry veteran with 30+ years of experience, who has worked in production, product development, sourcing and sales for manufacturers, brands and retailers on a global basis. He has held senior positions with major companies - previous employers include Coats Viyella, Decathlon, Ciel Group, Limited Brands, Lands´ End (Sears), Eddie Bauer and the Li & Fung Group. In his own global consultancy business John designs and manages global textiles and apparel industry supply chains. (email John Kilmurray at - [email protected].)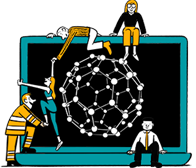 Business intelligence for the fibre, textiles and apparel industries: technologies, innovations, markets, investments, trade policy, sourcing, strategy...
Find out more