Each year some18bn garments are produced by US brands and retailers. Shockingly, nearly 20% of these end up returned, damaged, or as excess inventory, and are often deemed unsellable for something as simple as a broken zipper.
While there are various programs in place that recycle these millions of unwanted garments by shipping them overseas or reprocessing them into textile shoddy, yarns, or regenerated fibres; the incentives for apparel brands and retailers to participate in these programs have been less than compelling.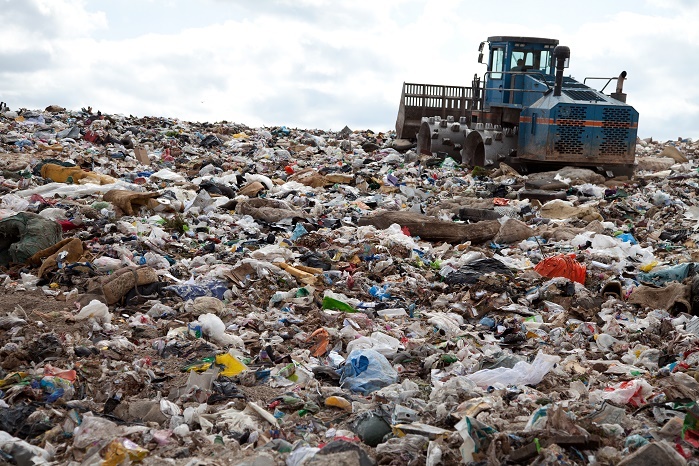 As a result, many of these garments pile up in warehouses, and are shipped off to landfill, where they contribute to the 12.7mn tons of textile waste that makes up 5% of the US landfill every year (according to the Environmental Protection Agency.)
But CNicole Bassett and Jeff Denby, both veterans of sustainably-minded apparel brands, have created a new business model that will disrupt the flow of these unwanted textile products to landfill.
"This is a huge challenge that we just had to take on," shared Bassett, most recently sustainability director at outdoor apparel brand prAna. "How can a brand reuse their old product to make new product? What options are out there? What's the missing link?"
The company announced its founding brand partners at the San Diego Sustainable Brands Conference in June. They include prAna, Ibex, Mountain Khakis, Toad&Co, and Indigenous.
Renewed Apparel, a new category of product
The Renewal Workshop will create a new category of product called Renewed Apparel, according to Denby, who was also co-founder and chief creative officer of PACT apparel, an organic apparel brand. The process begins with partner brands shipping their unwanted inventory to the Workshop's newly-built, 7500 sq. ft. factory in Cascade Locks, Oregon, for cleaning and refurbishing.
"There are repair facilities available to the brands, but they tend to be labour intensive related to the cost of the garment," Bassett explained. "Some of the repairs are actually very straight-forward. We have created an onsite infrastructure for cleaning, sewing, and repairing or repurposing unwanted garments."
The products will be cleaned using TERSUS® Solutions' waterless cleaning technology. The sustainable cleaning method uses liquid carbon dioxide to achieve hospital-grade clean in a quick 20 to 30 minute cycle, requiring no separate dryer. In addition, the apparel items emerge with minimal impact to colour, finish, or fit, compared with alternative cleaning methods.
The Workshop's TERSUS® machine is in the process of being built, and should arrive in another month, said Bassett.
The Renewed Apparel, repaired to "meet the highest standard of quality certified by the brands," will then be offered back to the brand or wholesaled to a retailer for sale to consumers, or sold on The Renewal Workshop e-commerce site, scheduled to be launched late in 2016. The refurbished products will be co-branded to acknowledge the original brand, and some of the proceeds will be returned to the brand, as well as benefitting the Workshop.
Finding new ways to optimize recycling opportunities
The bigger challenge, however, may be in the responsible management of the products that are deemed irreparable. The goal is to send nothing to landfill.
"One brand may not have a solution, but if we aggregate it across several brands, we can generate a volume that interests recycling companies," Bassett continued. "There has to be a buyer. Right now there is a limited number of recyclers, such as Teijin, who is a leader in polyester recycling."
Bassett has a point: textile recycling is still in its infancy. Wool recycling is pretty common in Italy, China, and India; and cotton textiles are recycled in the US and Mexico. The problem comes with fabrics that are blends, such as cotton with polyester or spandex; or fabrics that have been laminated.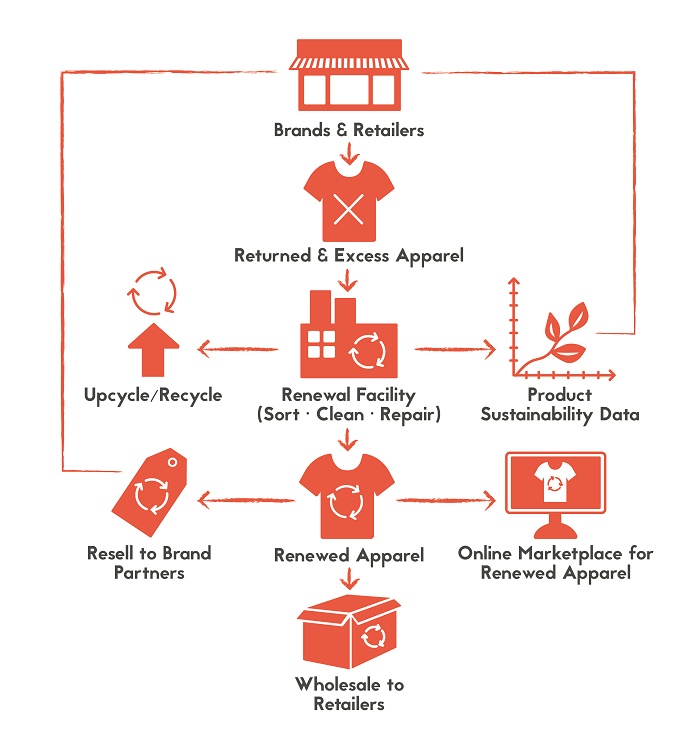 But there is progress. For example, London-based Worn Again is developing a chemical technology which can separate and recapture raw polyester and cotton from blended textile materials. The raw materials can then go back into the supply chain as new.
Several Scandinavian organisations are working on the development of cellulosic fibres by dissolving cellulose from recycled cotton and rayon textiles.
Unfortunately, designers are not yet being encouraged to design with the product's end-of-life in mind. "We are at the beginning of the process, and don't yet have all the answers. As a designer, do you design into the current system, or into a more sustainable future?" mused Bassett.
The value of the renewal process
Underlying the mission of The Renewal Workshop is the proposition that the process adds value to the brands and to the economy. "For a small partnership fee, we are managing the brands' unwanted products, connecting them to the circular economy and enabling them to be a 'closed loop' brand," explained Bassett. "Brands are partnering with us because through us they can invest in the future of sustainable apparel manufacturing."
The start-up is backed by venture capital funds Closed Loop Ventures and VTF Capital, whose managing partner Zach Ware calls The Renewal Workshop "a paradigm shift in retail responsibility."
Bassett and Denby have not ruled out the possibility of crowd funding, which might coincide nicely with the launch of the e-commerce site later this year, and serve to connect with consumers.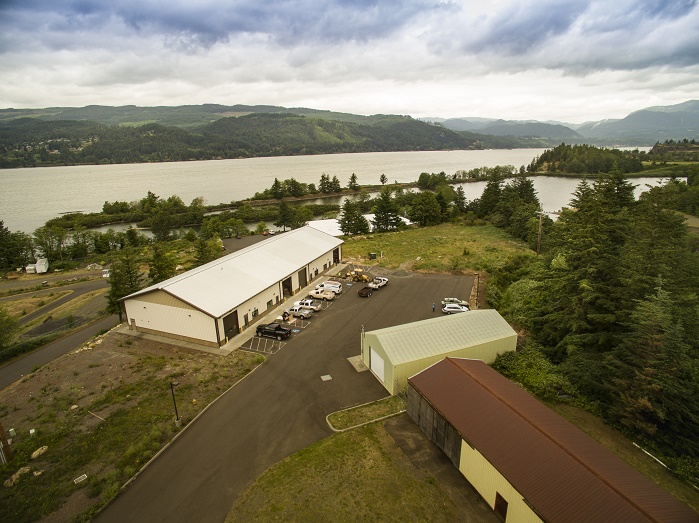 Jen Taylor, brand manager and director of creative development at brand partner Mountain Khakis, sees The Renewal Workshop's value proposition quite clearly:
"With the Renewal Workshop's scalable end-of-use management solution, each of our apparel items has the opportunity to extend its shelf life, and embark on a whole new 'wardrobe journey'. It is our commitment to keep our apparel out of landfills by enhancing the value of the item through the Renewal Workshop's process, whether in its original state of entity (pant, shirt, etc.), or re-purposed into a new life form (chalk bag, shop apron, seat cover, ditty bag, etc.).
The goal for Mountain Khakis and The Renewal Workshop is zero waste. It's a spiritual way of looking at the life cycle of our apparel."