Motohiro Tanji is a Japanese knitwear designer who studied at Bunka and then at Nottingham Trent University, where he attended the MA programme in knitwear.
I came across his work for the first time a couple of years ago at the Knitting and Stitching show, and I was intrigued by his sculptural and organic silhouettes.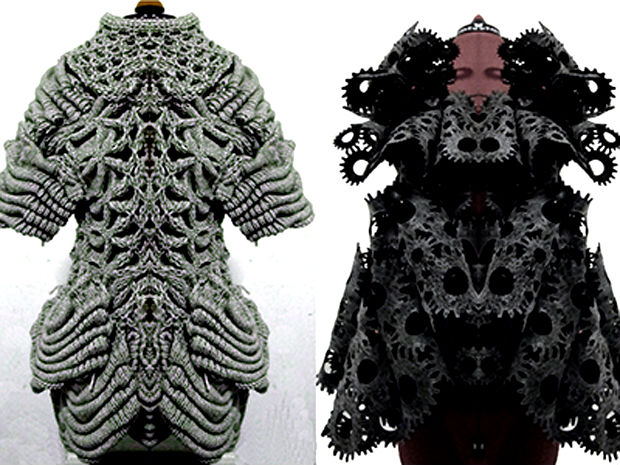 I only recently found out that before coming to the UK, Motohiro also studied 3D computer graphics and programming at Keia University as he was interested in investigating fashion by using 3D geometrical algorithms. I'm not quite sure what that entails, but it sounds groundbreaking!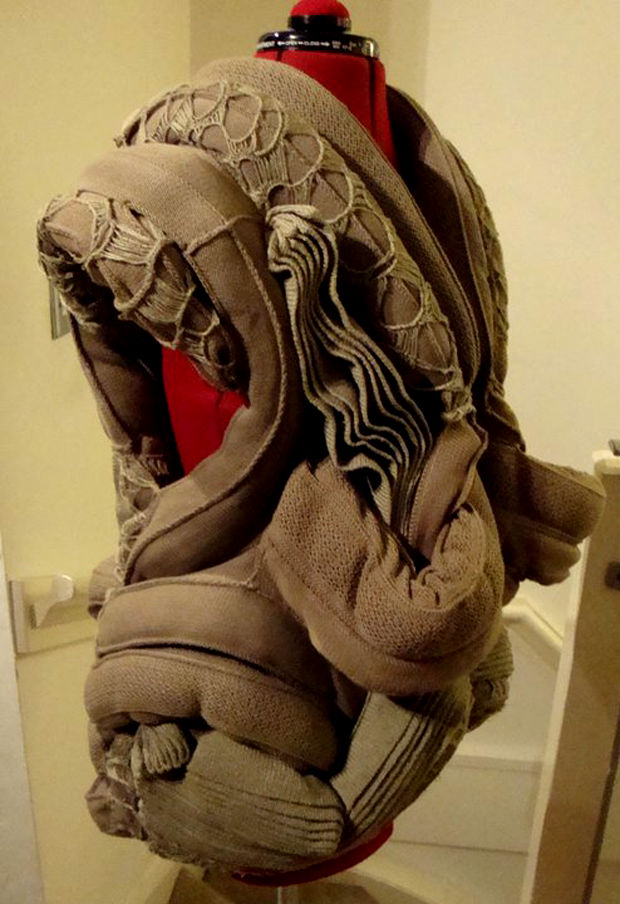 Motohiro has now founded his own label and you can see his collection on his website: www.motohirotanji.com