11th October 2012, London
Top designers showcase Cool Wool at London Fashion Week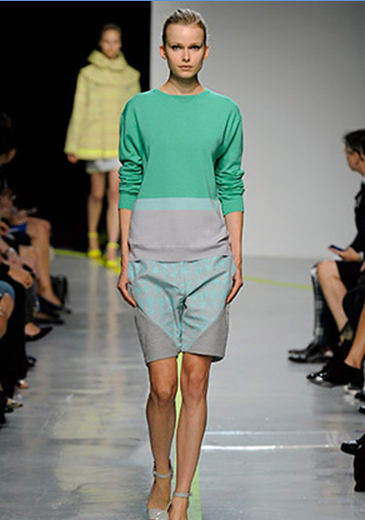 Designers Jonathan Saunders, Mark Fast and Richard Nicoll have collaborated with The Woolmark Company to showcase elegant light weight Cool Wool fabrics in their Spring Summer 2013 collections during the recent London fashion Week.
"Each designer used Cool Wool in their own unique way, perfectly demonstrating the trans-seasonal nature of Merino wool," The Woolmark Company says.
"Wool's natural ability to breathe and regulate temperature, combined with new manufacturing and finishing techniques, make it possible to produce this extremely fine, lightweight smooth fabric - a fabric that is so refined it feels almost silky against the skin and works to keep the wearer cool in warm temperatures."
Premiered on the catwalk at their London Fashion Week Spring Summer 2013 shows, the collaboration saw Cool Wool in fine gauge knits through to tailoring. Jonathan Saunders, Mark Fast and Richard Nicoll showcased at least six Merino wool pieces in their collections.
According to The Woolmark Company, the partnership was organic, as all three designers are synonymous with their creativity with Merino wool.
"Often, wool is not considered by designers for their S/S collections; Jonathan Saunders, Mark Fast and Richard Nicoll all used wool innovatively proving its versatility and relevance. This exciting collaboration saw The Woolmark Company work closely with each designer to help them source Merino wool fabric and yarn that was ideal for the season, resulting in 20 beautiful garments made from Cool Wool and available to consumers from February 2013," Woolmark explains.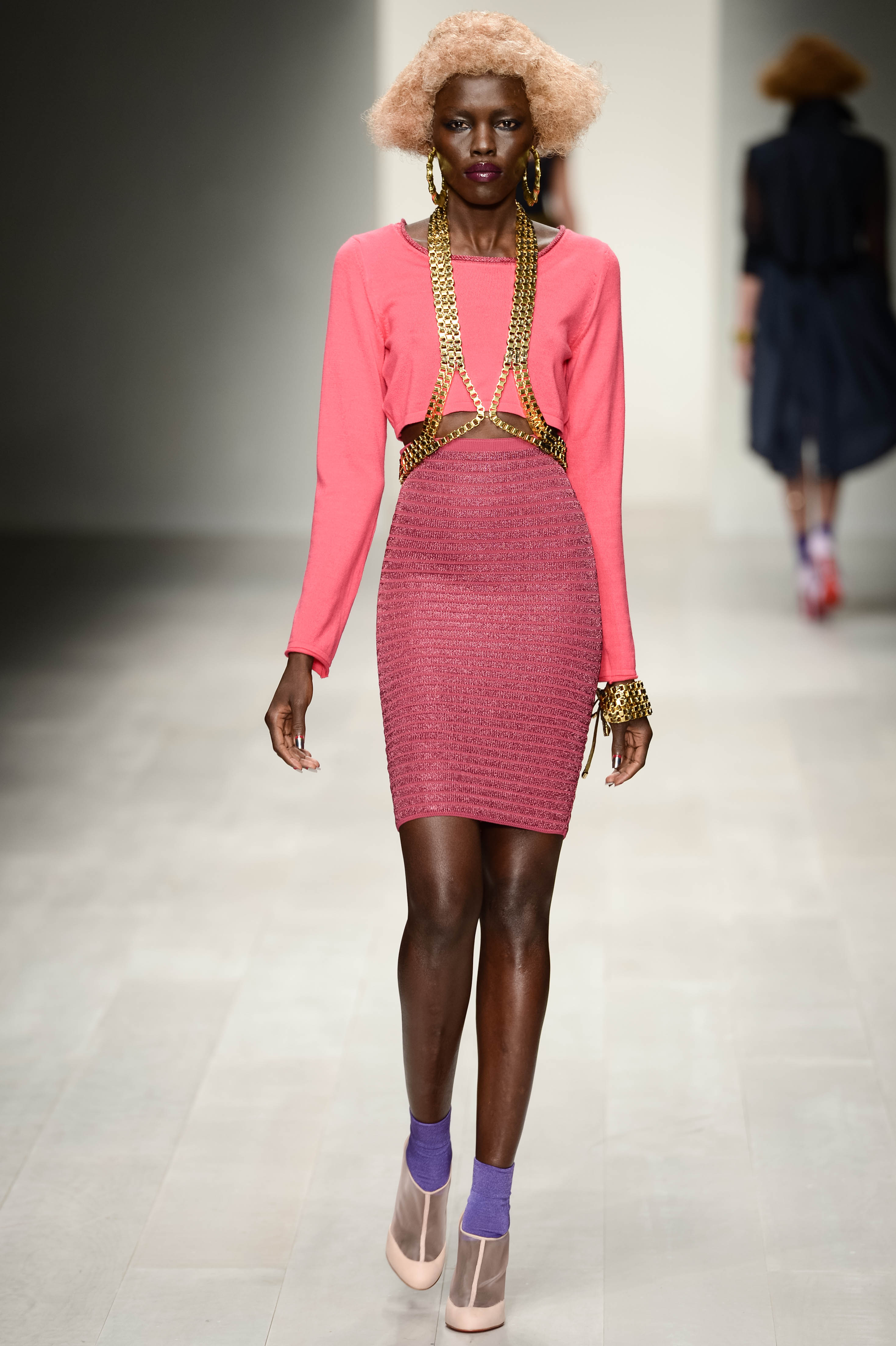 ''Wool appeals to me for every season as it takes colour really well, it has amazing drape and its ability to cross over the various climate territories, which is really important in today's market," explained Richard Nicholl.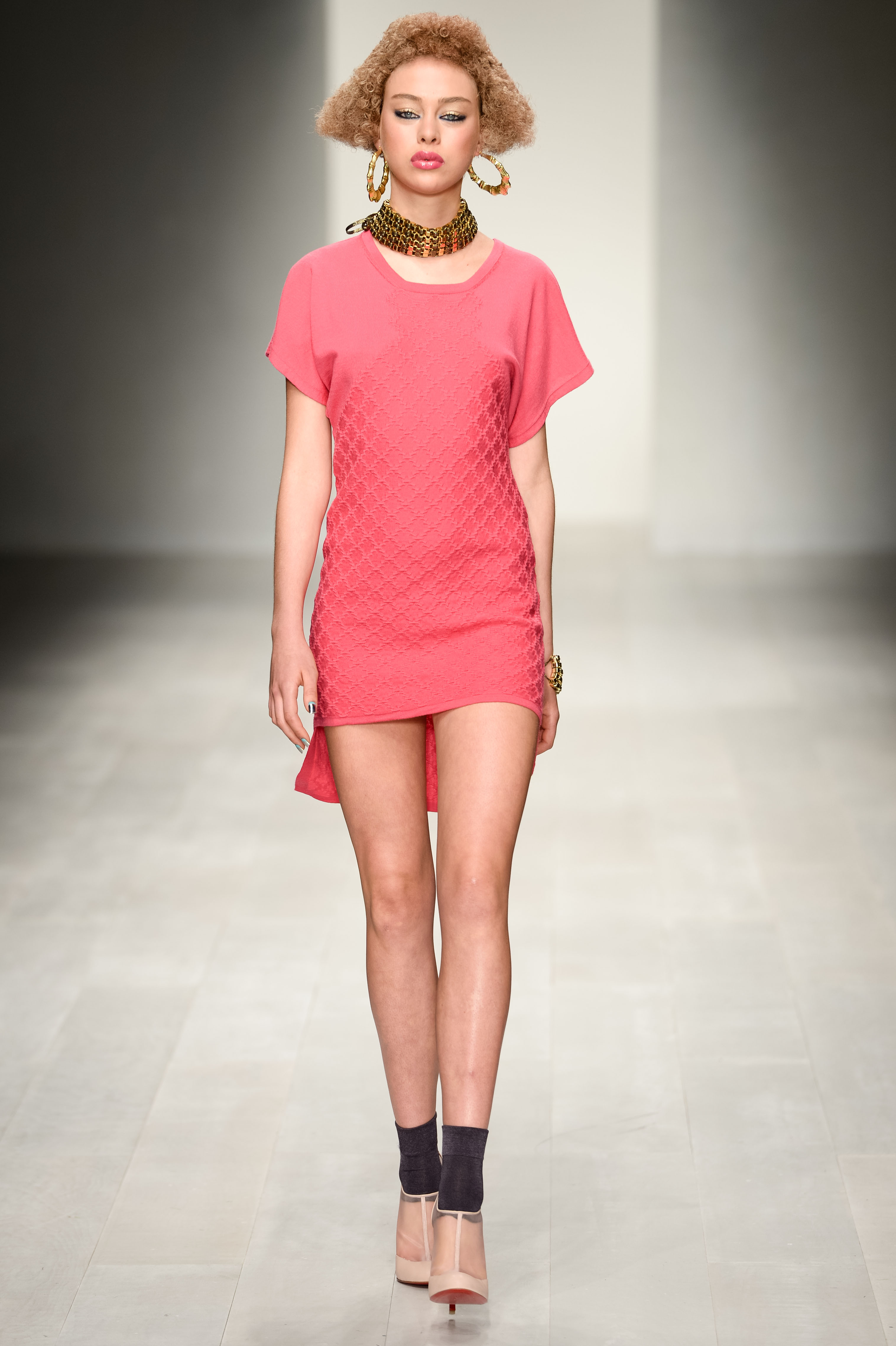 Through their ongoing work with established, cutting-edge designers, The Woolmark Company says it aims "to talk to a new consumer about the unique qualities of Merino wool, asking them to consider it as an exciting and versatile natural fibre that can transgress seasons."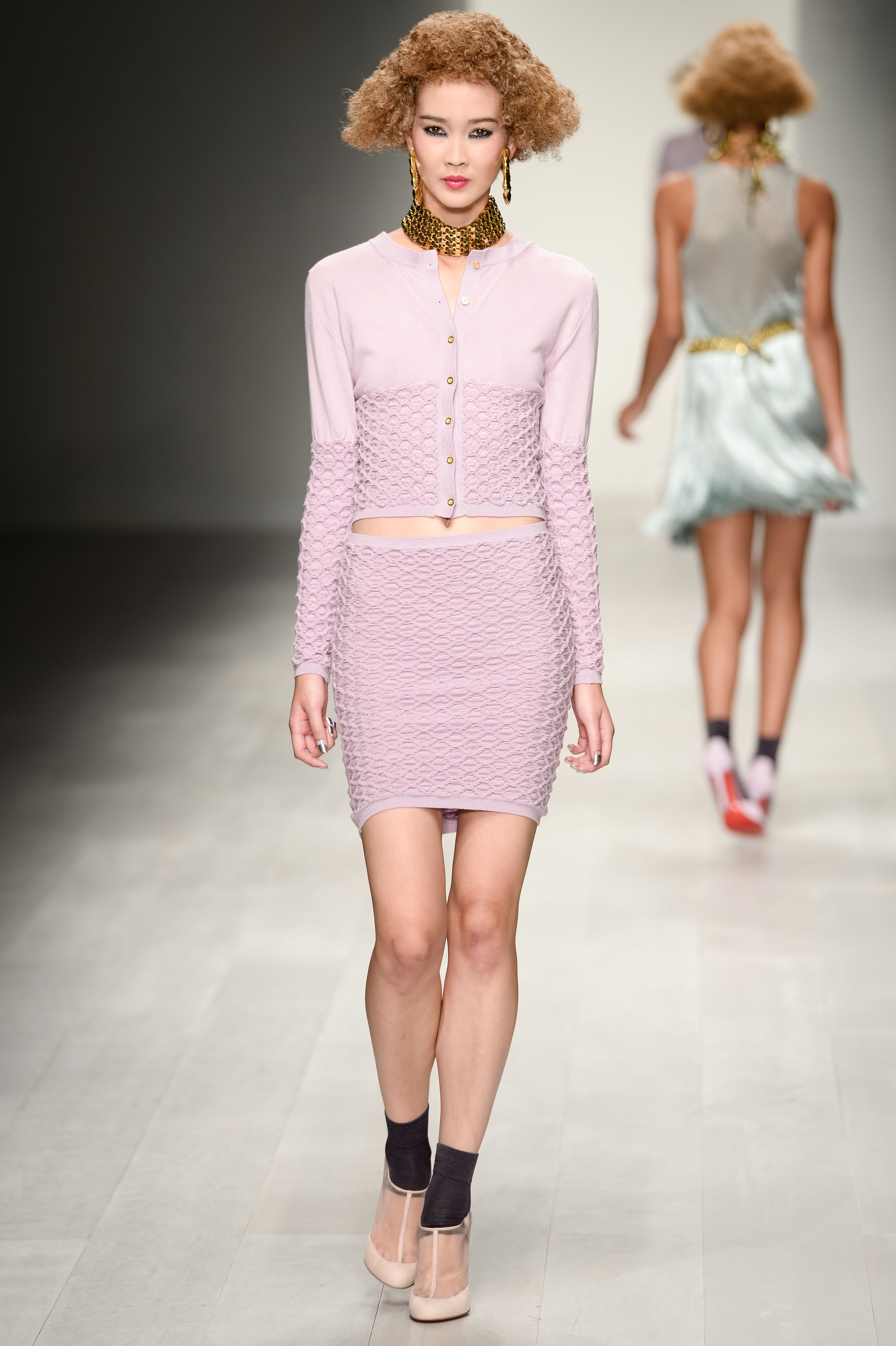 See what Jonathan Saunders, Mark Fast and Richard Nicoll have to say about using Merino wool in their forthcoming Spring Summer 2013 collections in this video..
This article is also appears in...