10th December 2014, New York City, NY
Trade fairs align to create NYC Textile Week
NYC Textile Week is a new concept that will establish New York as the destination for textile and sourcing professionals in the global fashion, home and related industries, according to the Texworld USA organiser, Messe Frankfurt.
An alignment of textile and fashion trade shows, which include Texworld USA, Kingpins Show and MRket, NYC Textile Week will soft launch from 19-21 January 2015, with a grand launch in July 2015.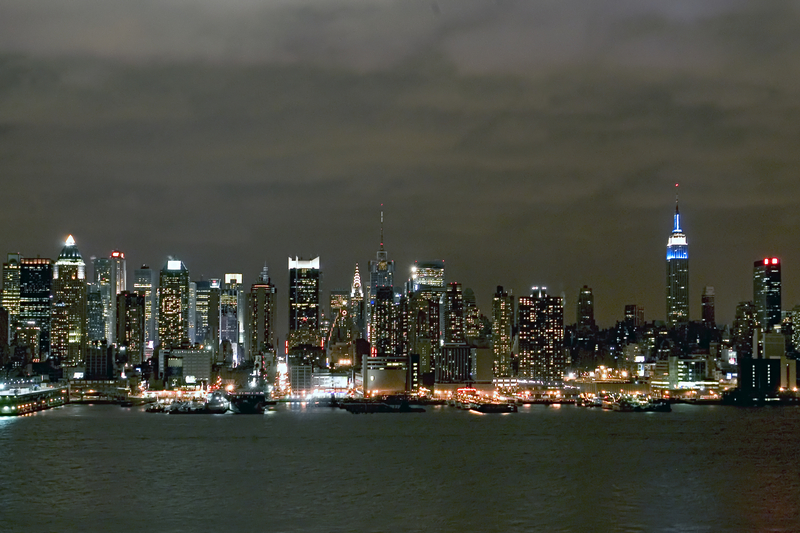 "All of the shows are really pleased to be able to get together and coordinate an improvement in the experience visitors have when coming to New York during the show week," said Andrew Olah, founder of the Kingpins Show and organiser of NYC Textile Week. "Long term, we hope all the shows will want the same thing and exhibit at the same time as the rest of us."
New initiative
New York is the American hub for the country's textile industry, which is one of the nation's most important employers in the manufacturing sector. The industry, which includes manufacturers of textiles, raw materials, yarns, fabrics, apparel and home furnishings, represents investments of upward of US$ 1.2 billion in total capital expenditures.
However, until now, there has been no synergy amongst the textile, sourcing and apparel shows that visit New York bi-annually. "Texworld USA is pleased to be one the creators of this exciting new initiative. NYC Textile Week will be the link that ties together all the textile events being held in New York City and will offer a bountiful amount of diverse textile offerings for the attendees that visit from all corners of the globe," said Dennis Smith, President of Messe Frankfurt.
Excellent destination
New York Governor Andrew Cuomo hailed NYC Textile Week as an excellent destination to share ideas and information and best practices in the textile business. In a letter to organisers he added: "On behalf of all New Yorkers, I commend the professionals of every facet of the textile and fashion industry, who have come together to take part in NYC Textile Week."
Attendees, exhibitors and organisers of the various textile and apparel trade shows already represent a significant contribution to New York City's economy. By joining together and inviting other textile sourcing and wholesale garment shows to participate, NYC Textile Week organisers hope to create even more opportunities for textile and fashion industry professionals to experience New York City.
This article is also appears in...