The Ready-to-wear Winter 14/15 collection from the leading Italian warp knitter Eurojersey focuses on functional comfort, elasticity, perfect fit and ease of care – qualities, brought together in the new Sensitive Fabrics concept TravelWear, dedicated to providing high performing fabrics on the move.
According to the company, its inspiration is focused on people's needs while travelling, and on items of clothing that are always ready to wear on any occasion, crease-resistant and practical. Combining technology and creativity, Sensitive Fabrics used the versatility of its fabrics range to create jackets and trench coats, looks inspired by winter moods.
Full of ideas
According to Eurojersey, the collection sparks off inspiration with innovative and original designer lines, a variety of looks, numerous outcomes and proactive associations that leave an infinite amount of space for imagination.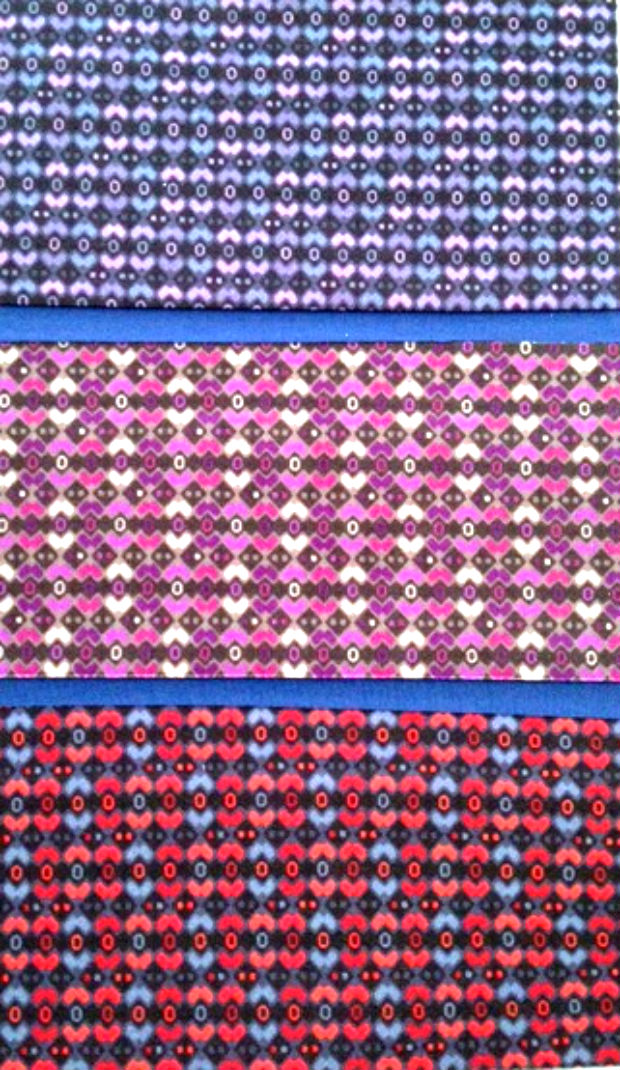 The colours and the precision provided by 3D printing are said to create ever-increasing standards of quality, together with the effects produced from traditional and inkjet printing technologies. 3D printing is an advanced technology that allows any three-dimensional design or decoration, printed with high definition detail to be produced.
This collection's most important new feature, according to the company, is its use of exquisite decorations and details such as glitter, pearls, precious stones and sequins, motifs that intertwine and communicate with textures and perspective backgrounds.
Textures and inspirations
The Knitting line includes handcrafted knitwear and knitwear with a woven appearance, while the Embroidery line is embellished with embroidery, prints, and lace to accentuate femininity, including All Over images of sparkling line drawings, golden weaves, arabesque luxury details and rich damask fabrics.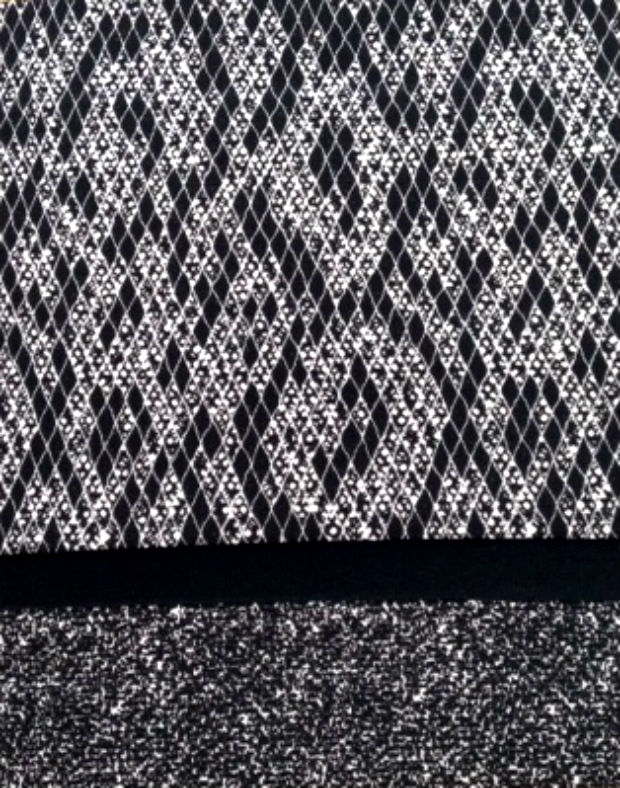 Sizes play amongst sections of polka dots in a mixture of different colour scales and micro patterns that run around each other, creating optical illusions.
The world of minerals, marbled materials, and satin, scaled, and scratched surfaces contrasts flair with a nature that drives itself towards a range of leathers with authentic and primitive tones, animal print designs and large floral ton-sur-ton, dégradé and shaded motifs.
This article is also appears in...