It wasn't so long ago that I was in Italy but last week I travelled home for a few days again for work and I did quite a lot of driving in the north of the country.
The weather was surprisingly nice and warm and even though I was in my car most of the time, I had a chance to see lots of new places and some cities I had never been to.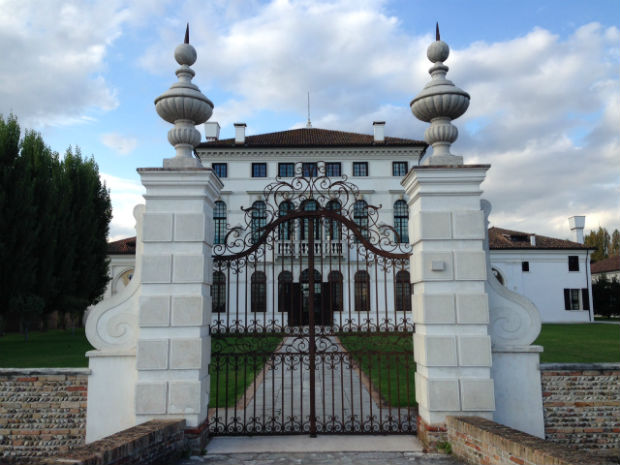 I was in Treviso for one night, for those of you who are not familiar with Italian geography, Treviso is a small city in the north east of Italy, not too far from Venice.
Unfortunately I wasn't there long enough to see it properly, I only saw the old part of the town, but I was very lucky to visit the headquarter of Benetton.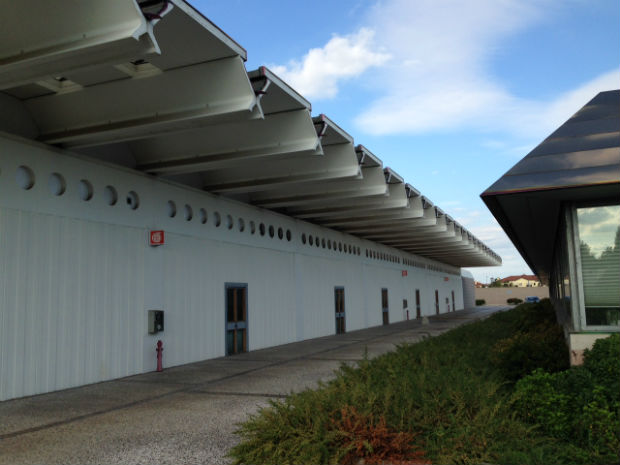 This historic Italian company is located near Treviso in a small village called Ponzano. The owners of Benetton bought a very beautiful villa there called Villa Minelli in 1969 and established their company in the vicinity of that beautiful building.
I hope you like these few pictures I was able to take, in one of them you can also see the very first headquarters of Benetton from where everything was designed and made. Of course the company has now expanded a lot and it also includes other labels, like Sisley.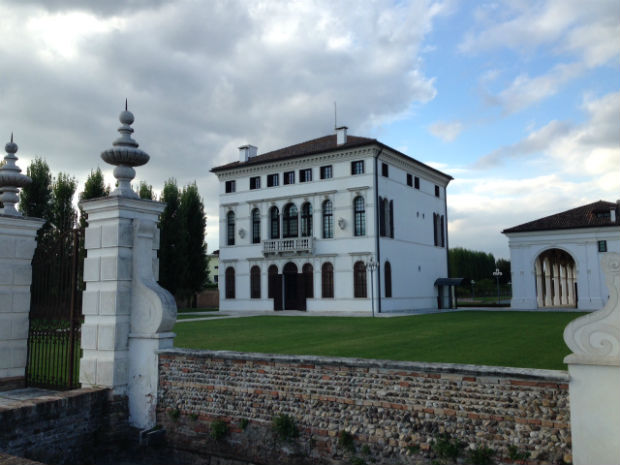 After Treviso, I travelled to Milan where I visited the Versace offices. I was shown around their showroom and I could see from up close the samples for their new collections-I was particularly intrigued by their beautiful and light knitwear, but of course I couldn't take any pictures in there!
This article is also appears in...