Elizia Volkmann reports from Tunis
After the terrorist attacks at the Bardo Museum and on Sousse beach last year, Tunisia's economy suffered a massive body blow at a time of fragility following the 2011 revolution that ousted dictator Ben Ali. According to a report by API (Agence de Promotion de l'industrie et de l'innovation) it has shown a fall in exports from 1,168 Million Tunisian Dinars (511 million Euros) in 2008 down to 1,137 MTDN (498 million Euros) in 2012.
However, Tunisia's textile industry is coming out fighting looking to conquer new territories and become more visible in the market.

Confidence in Tunisia by knitwear giant Benetton was recently shown by a visit to CETTEX (Centre du Technique et Textile) in Tunis. According to CETTEX's website Benetton wanted to "explore opportunities for collaboration and partnership including technical support and training for enterprises located in regions Kasserine and Gafsa."
Tunisia is strong in lingerie, swimwear and knitting including hosiery knitting. This makes it not just a sourcing destination but also a buyer for high end technical knits. Traditionally the country has mainly supplied the French (34% of total production) and Italian markets (taking 28% according to API's report). Unlike its neighbours Egypt and Morocco, Tunisia is focused on the quality end of the market and is now looking to expand into the UK and German markets.
Zied Zamoussi owner of a Sfax based lingerie manufacturer stated that they supply: "Aubade, Lise Charmel, Calida from Switzerland, and from Spain Selmark & Jianera, these are the main clients."
They have a flexible production model he said that: "We have one big factory and four small units. We make swimwear, lingerie, corsetry and pyjamas at the main factory, we have one small for swimwear and another for lingerie and another for pyjamas. For the big brands we have minimum one line of production for example Lise Charmel 1000 per day. We have nine lines for the large factory, but the maximum per customer is one line, no customer takes more than 30% capacity, this is the maximum to reduce our risk."
Textiles and clothing
The Tunisian textile and garment industry comprises of 1,852 companies. The industry is across six sectors including yarn spinning, finishing, knitting/hosiery and ready made garments. Production of knitted fabrics as well as ready made garments using knitted fabrics such as jersey and interlock for T-shirts and sweatshirts make up a large segment of the industry with 1597 companies in this segment of which 1381 companies export. (source Textiles in Tunisia (http://www.textileintunisia.net/textile-sector.php).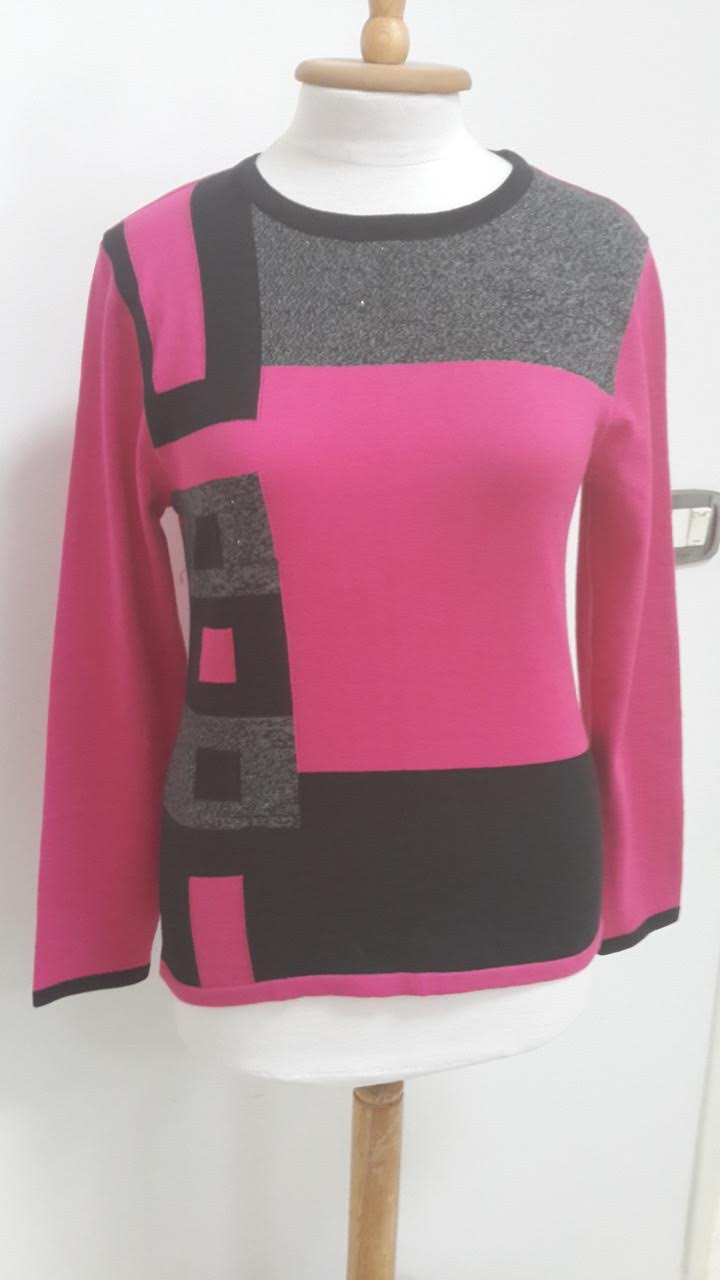 According to the website there are 236 hosiery knitting companies in Tunisia with 175 exporting. The main bases for activity are the city of Tunis the capital, Sfax in the South East of the country, and the coastal towns of Sousse and Monastir.
Moncef Khemakhem Gerant owner of Cisconfection, a lingerie company in Sfax with four production units, said: "We work for brands such as Decathlon in France, Etam, Eminance, Well, Dim and Tchibo." Tunisian companies like Cisconfection are looking beyond private labelling: "We are in the process of integration, we are doing product development we are creating a mark called Chanaz for lingerie femme and maillot de bain, we are selling in Tunisia and proposing internationally, we are showing the salon de lingerie, selling in two shops in Tunisia." In terms of materials he said: "We do European sourcing for the fabric and some from Tunisia."
Knitwear production
Sweater knitting is a small part of the Tunisian textile industry, and focused mostly on the mid-market. Karim Zouari of industrial knitting company CSM said: "[we are] producing for the French market, like Christine Laure, Pro-mode, Camaieu, mid-market brands.
Zouari said: "We work with 50/50 acrylic cotton, 50/50 acrylic wool, 100% cotton, cotton viscose and with some brands we work with viscose, polyamide, angora." The majority of their work is cut and sew. Zouari said: "We produce an average of 10,000 pieces per month. Flat knitting, from 7 gauge to 12 gauge for cut and sew. Working with patterns, fancy knitting, cables because we have Japanese machines, 12 Shima Seiki machines. We can do fully fashioned but our customers do not ask this of us, we have some who ask for fully fashioned but 70 – 80% of production is not fully fashioned."
Hosiery production
There are nine companies focused on hosiery based in both Tunis and Monastir. Accessing the contacts for companies is via the Tunisie Industrie portal website (http://www.tunisieindustrie.nat.tn/en/dbi.asp). One of the failings of many companies is not having a website or listing them. However, Monastir based Sotichauss which provides a full package of design, production and printing for socks, stockings and pantyhose in a variety of yarns from technical fibres from Coolmax to cashmere and bamboo, has its own website http://sotichauss.com/ as does sock manufacturer http://www.kindachaussettes.com/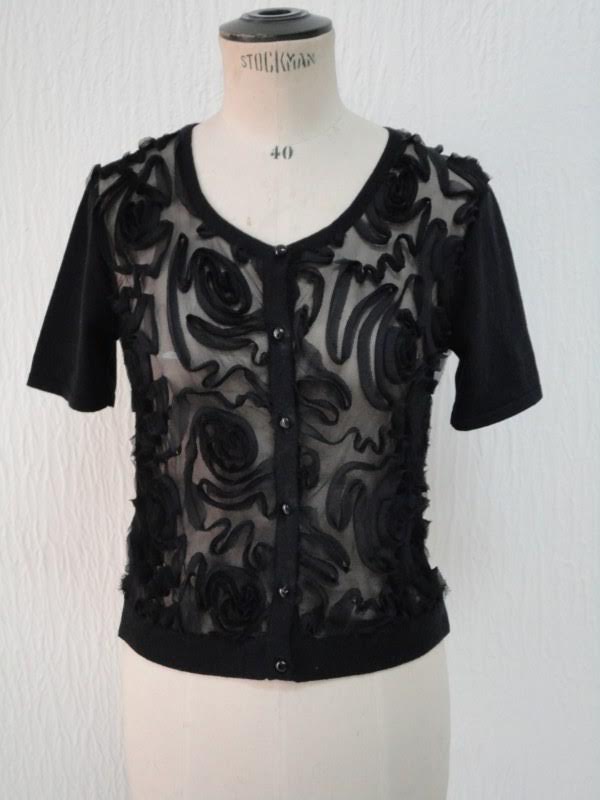 In knitted fabric and garments production there are some 341 companies listed on the Tunisian Industry portal. The majority have expertise in underwear and swimwear and other ready made garments. In total CEPEX listed 19 companies that are purely focused on lingerie and swimwear. Currently CEPEX, the government's trade and export office are focused on lingerie and swimwear as key products and services with a strong programme of trade missions and trade shows including the recent Paris Interfiliére.
CONECT, a relatively new professional association partners with EU countries and with fairs such as Messe Frankfurt to support it's Festival of Fashion on May 19th and is currently developing it's new trade show with the working name of 'TexMed' to bring the market to Tunisia. To create a force in the market, members of the textile and clothing industry have come together to create an association called CONECT, with regular monthly meetings. They are coordinating to create a stronger presence in the sourcing market. Their next event is The Festival of Young Designers to be held in Tunis on 19th May 2016 in Tunis which CONECT hopes will not only be a platform for the new generation of young talent in Tunisia but will be an opportunity to attract international buyers to see that Tunisia is a centre for design talent and new brands and not just a sourcing destination.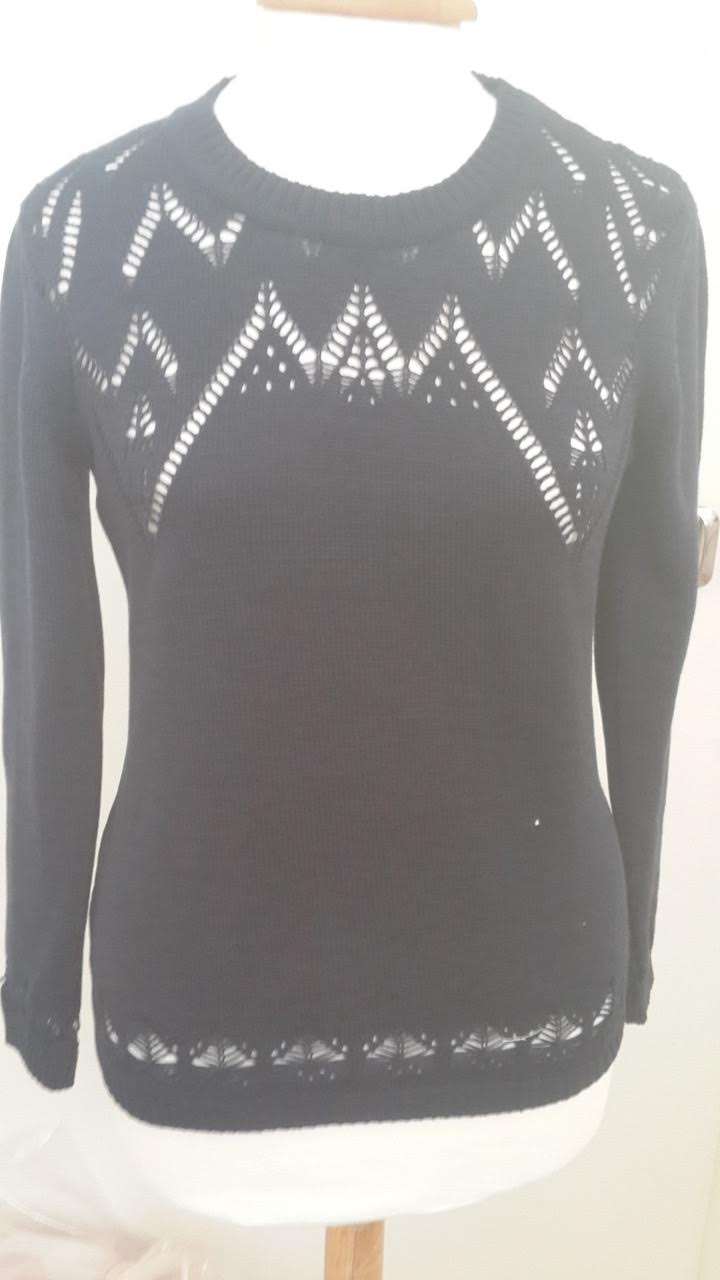 At CONECT's March meeting in Sfax the steering group were looking beyond the EU discussing the possibility of exploiting the newly opening Iranian market which has a population of nearly 82 million people. In addition, they showed commitment to showing at the next Premierevision Istanbul and forging collaborations to provide production for larger Turkish producers to increase their capacity. Looking forward Zied Jamoussi, vice-president of CONECT and owner of a Sfax based lingerie company said: "We are looking to develop, to seek for clients is normal, next week we have B2B in Germany. All missions are supported by CEPEX, so this is vital to the development of the industry."