10th May 2018, Luxembourg
Turkey and China continue to dominate EU socks imports
EU socks imports were valued at €2.15 billion in 2017, up 25.7% from €1.7 billion in 2013, excluding trade between EU member countries. Socks imports of 190,200 tons in 2013, rose to 217,500 tons in 2017, an increase of 27,300 tons. More than 75% of imports came from two countries - Turkey and China.
According to recently published trade statistics of Eurostat for 2017, Turkey had a 33.6% share of the EU market, whilst China had a 38% share. In terms of quantity, China emerged as leader thanks to price competitiveness and leads in synthetic fibre socks. Turkey holds a strong position in cotton socks.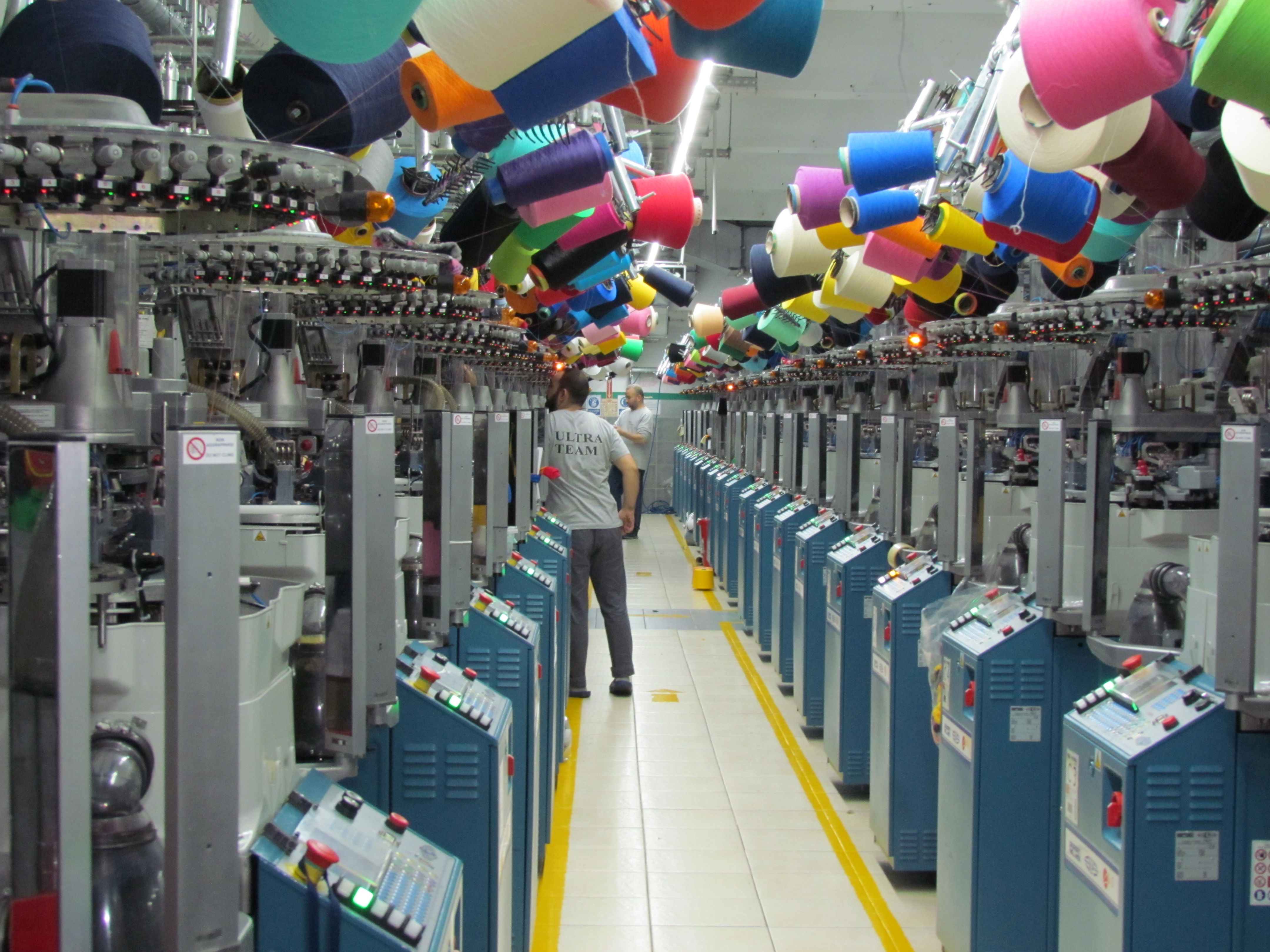 According to Eurostat data for 2017, the EU (28) imported a total of €2 billion worth of socks. € 814 million worth was made by China and €722.2 by Turkey. The combined share of the two dominant countries was 71.5% in value terms.
Among the EU (28) countries, Germany, UK and the Netherlands were the largest importers respectively, with German imports reaching €510 million, UK €391 million and the Netherlands €309.6 million. The combined share of these three countries was over 56%.
Of the EU (28)'s 217,500 tons of socks imports in 2017, 56,300 tons came from Turkey and 111,000 tons came from China. China sells more socks because of its price advantage – the kilogram purchase price of Turkish socks was approximately €13 in 2017, with China weighing in at €7.5 per kg.
This article is also appears in...