17th October 2011, Belper
UK hosiery firm awarded M&S eco factory status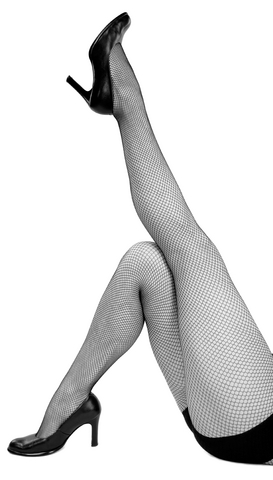 Courtaulds UK Ltd's West Mill hosiery factory in Belper, Derbyshire is the first UK supplier site to be awarded Marks & Spencer's eco factory status.
The site employs around 400 people and is said to manufacture approximately one third of all Marks & Spencer hosiery.
For the last five years, Courtaulds is said to have reduced energy consumption by 50%, water consumption by 20% and waste to landfill by 100%.
Courtaulds Legwear managing director Jonny Mitchell told journalists: "By employing eco-friendly processes our factory has built a more sustainable future for itself - creating a more efficient business and boosting the local community with job creation and the restoration of skilled hosiery production."
According to media reports, measures to make the factory more sustainable have meant that it has halved its electricity bill to £2 million per year, steps which where necessary to allow the company to compete with factories in the Far East.
Courtaulds UK Limited, an international clothing and fabric manufacturing company, manufactures and supplies branded, and private label clothing to retailers in the United Kingdom and internationally.
Its products include bras, underwear, nightwear, swim and beachwear, formalwear and casualwear, jackets and coats, babywear, and socks. Courtauld's UK Limited was founded in 1990 as Courtaulds Textiles plc and changed its name to Sara Lee Courtaulds in 2000, and further changed its name to Courtauld's UK Limited in 2006. The company is headquartered in London, the United Kingdom.
This article is also appears in...