8th December 2016, London
UK men's knitwear brand calls for sustainable Christmas jumper
Warm Penguins, the UK's men's knitwear brand, is calling for the Christmas jumperati to pledge to wearing only jumpers made out of sustainable materials.
According to the company, acrylic knitwear and acrylic Christmas jumpers, which are very popular, cause a lot of harm to the environment due to their short life-cycle, which means a lot of them end up in landfill sites very quickly, contributing to climate change due to their low biodegradability. "Acrylic knitwear can take up to 40 years to degrade, resulting in roughly 350,000 tonnes of used clothing filling up UK landfill sites every year," the company explains.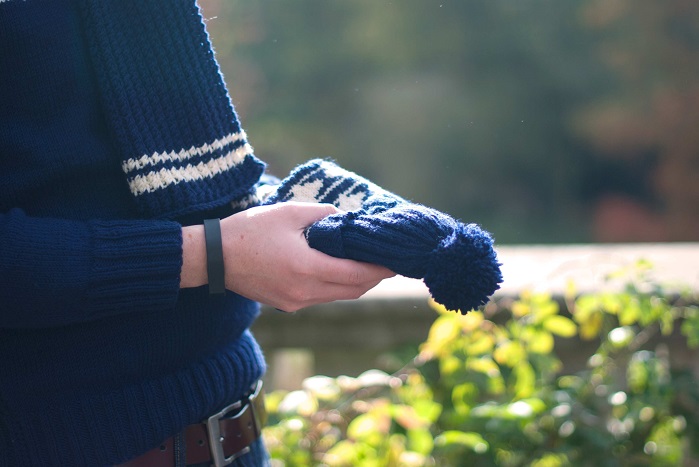 The sustainable start-up knitwear brand is looking to raise £15,000 through their Kickstarter campaign to deliver a line of Christmas knitwear made of Merino wool and knitted in the UK. With the campaign running until 18 December, the company aims to raise the money to get the first bulk order of bobble hats, scarves and jumpers made, to be delivered by October 2017.
Protecting the planet
"Christmas Jumper day is not sustainable. People need to know that there's an alternative to the itchy, stinky, synthetic knitwear clogging up UK landfill sites. We're calling on the Christmas jumperati to keep warm without warming the planet," commented Nick Theodore, Warm Penguins co- founder.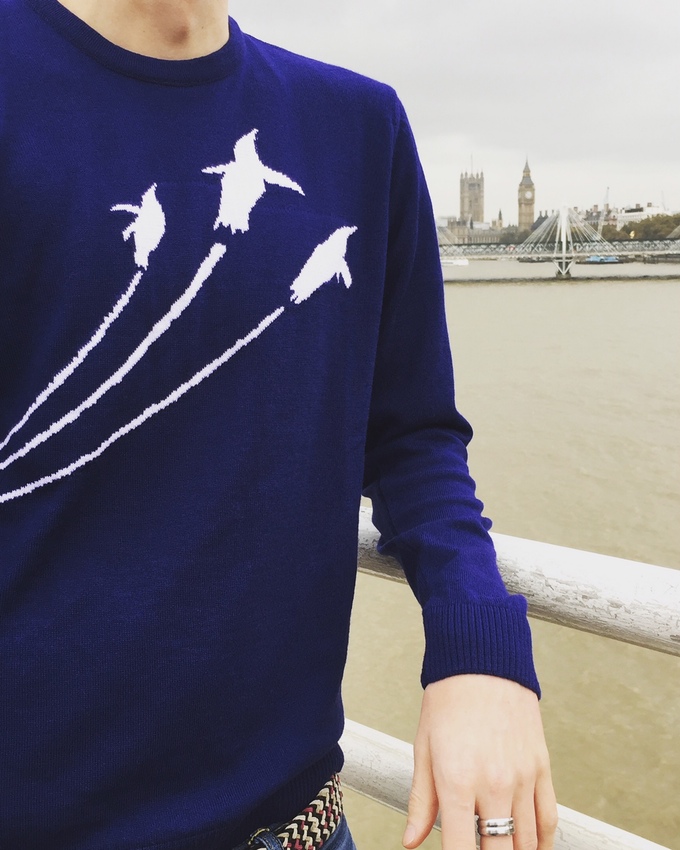 In addition to delivering single items and in support of the environment, for every three-piece collection purchased, the company will be sponsoring a penguin by donating £5 to the World Wildlife Fund.
Natural material
Most affordable high-street knitwear is made out of synthetic fibres like acrylic. Acrylic can take up to 40 years to degrade, which results in approximately 350,000 tonnes of used clothing filling up UK landfill sites every year.
Acrylic Christmas jumpers are made of Merino wool, which is known as the high quality winterwear material. It is warm, soft and lightweight, tough, natural and one of the smartest materials available, as it regulates and adapts to the wearer's body temperature.
Warm Penguins knitwear is manufactured at the family run Jack Masters in Leicester. The company's collections are designed so that all three items – a jumper, a bobble hat, and a scarf – are made to match each other.
This article is also appears in...