17th June 2016, Greensboro, NC
Unifi extends reach of its premier value-added products to Sri Lanka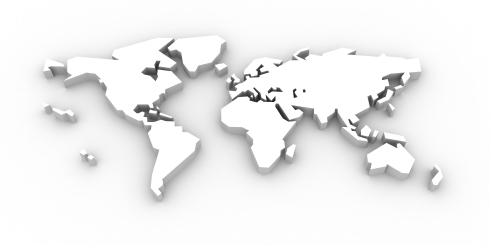 Unifi, a leading producer of textured and other processed yarns, will expand the global availability of its Repreve recycled fibre and other Premier Value-Added (PVA) yarns through a new division in Sri Lanka, Unifi Textiles Colombo Private Limited (UTCL).
Based in Colombo, Sri Lanka, the new expansion is expected to begin operations by the end of the third quarter in 2016.
"Built on high product quality and strong social and environmental standards, Sri Lanka is a compelling sourcing alternative in South Asia. UTCL will provide Unifi with the flexibility and speed-to-market required to respond to the ever-changing needs of our customers," said Jay Hertwig, vice president of global brand sales, marketing and product development for Unifi.
New distribution channels
The expansion comes on the heels of Unifi's announcement of new distribution channels in both Turkey and Taiwan, through Korteks and Sun Chemical, respectively. "UTCL demonstrates our commitment to operational excellence in our global supply chain," said Tom Caudle, president of Unifi, Inc.
"Our global footprint for PVA products includes the Americas, China, Turkey, Taiwan and now, Sri Lanka, which means that we can supply our customers anywhere in the world in which they choose to develop a programme."
Unifi
Unifi is a multi-national manufacturing company that produces and sells textured and other processed yarns designed to meet customer specifications, and premier value-added (PVA) yarns with enhanced performance characteristics.
In addition to its flagship Repreve products, a family of eco-friendly yarns made from recycled materials, key Unifi brands include: Sorbtek, Reflexx, AIO – all-in-one performance yarns, Satura, Augusta, A.M.Y., Mynx UV and Microvista.
Unifi's yarns are readily found in the products of major brands in the apparel, hosiery, automotive, home furnishings, industrial and other end-use markets.
This article is also appears in...