10th March 2014, Tarboro, NC
US pile knit producer to invest $250 million
Monterey Mills, the largest manufacturer of knit pile in the United States, has earmarked $250,000 for in investments for Glenoit Fabrics in Tarboro, NC.
"There are currently 50 employees [at the plant], and we hope to double that within a year and grow from there," said Chief Operating Officer Brent Birkhoff, who has an 18-year tenure with Roller Fabrics/ Monterey Mills.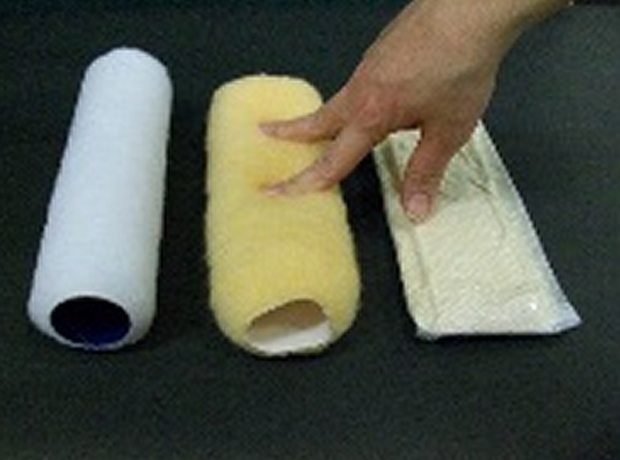 Monterey Mills acquired Glenoit Fabrics in October 2013. Monterey, formerly a competitor of Glenoit's, acquired the company from a local ownership group that had bought the business from Haixin, a Chinese company.
Sliver knitting
The Tarboro plant is one of only a handful of sliver knitting mills that remain in the US. Sliver knitting, or high-pile knitting, is a process that locks individual fibres into a lightweight knit backing.
Such fabrics are used in a number of different products, from fleeces and saddle pads to the fabric for mascots and stuffed animals.
"The Town of Tarboro is extremely pleased to welcome Monterey Mills to our community. Having an industry renowned leader in silver knit technology decide to locate in Tarboro is another successful example of the progressive, industrial friendly economic development strategy that the Town of Tarboro has and continues to foster," said Town Manager Alan Thornton.
Innovative and cost effective
Earlier last year Monterey Mills was awarded the William Cordes Innovation Award by the American Brush Manufacturers Association (ABMA) for its sliver knitted innovation, which is creating strong interest with leading paint roller manufacturers.
Monterey's product is a novel way to provide fabric for paint rollers, which provides fabric in a sock form, rather than supplying fabric which is slit to the desired width and helically wound around a core to make a paint roller. The tube is close in size to a paint roller and is said to provide numerous benefits compared to traditional fabric covered rollers.
Fabric costs are said to be dramatically lower as the tubular technology eliminates several finishing processes in manufacturing the fabric and the core materials used are less expensive than those traditionally used as well as being 100% recyclable.
This article is also appears in...