12th January 2015, Leicester
Vacancy for Shima Seiki knitwear technician
THIS VACANCY IS NOW CLOSED TO APPLICANTS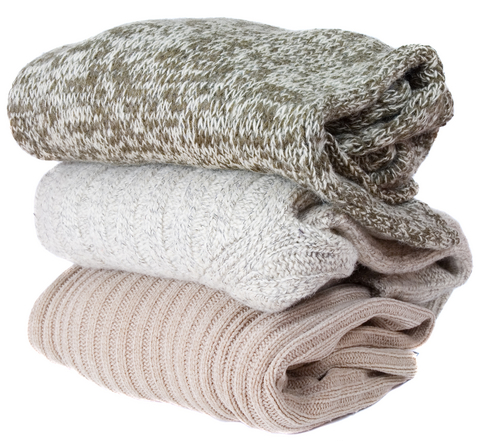 TS Knitwear UK Ltd who are based in Leicester UK, require an experienced knitwear technician with experience of SDS 1 programming software as well as knowledge on Shima Seiki NSSG machines. A high level of competence in fully-fashioned programming and knitwear machines is required.
The ideal candidate should be an organised individual who can work under pressure and is a team player. The main duties include organising and attending development meetings as well as creating new samples, working with designers to create new knitting techniques, grading of sizes and production management.
The ideal candidate must have past experience in working in production as well as sampling.
The successful candidate will deal with major high street retailers, and with our factories in the UK.
This is a great opportunity for someone to join a fast moving expanding team. This is a permanent position and salary is negotiable.
To apply, please email [email protected] in the first instance.
This article is also appears in...