12th September 2018, Schellebelle
Van de Velde starts search for new CFO
Leading Belgian lingerie company Van de Velde has announced that Bart Rabaey, Chief Financial Officer, has decided to leave the group to embark on a new professional challenge. Bart Rabaey will remain in function until 31 December 2018. The search for a successor has already been started, the company reports.
Bart Rabaey joined the Van de Velde management committee in 2016. "I am happy to have been able to contribute to building a scalable platform for future growth at Van de Velde. Now that the omnichannel approach with a central role for the retail partner has been successfully launched, it is time for me to seek out a next step in my career," he said.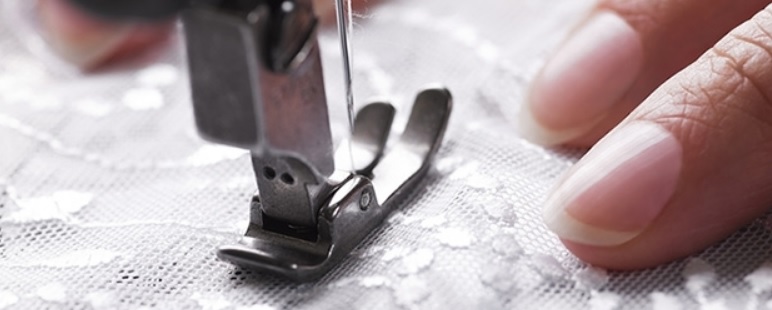 Speaking of the departure, Erwin Van Laethem, CEO of Van de Velde, commented: "We thank Bart for the contribution he has made to the development of the company, particularly defining and implementing the strategic plan and streamlining our reporting and corporate processes in challenging circumstances. We wish him every success in his further career."
Van de Velde NV is a leading player in the luxury and fashionable women's lingerie sector. It pursues a long-term strategy based on expanding and developing brands around the Lingerie Styling concept (fit, style and fashion), especially in Europe and North America.
This article is also appears in...