17th January 2013, London
VIDEO: Knitted illustration promotes adidas Primeknit
Illustrator Damien Weighill has created a large-scale artwork that has been knitted into a two-metre length of fabric to promote the Adidas adizero Primeknit running shoe, launched at the London 2012 Olympics, which is knitted on a flat knitting machine. (See - Adidas unveils adizero Primeknit running shoe and adizero Primeknit: How it's made for background.)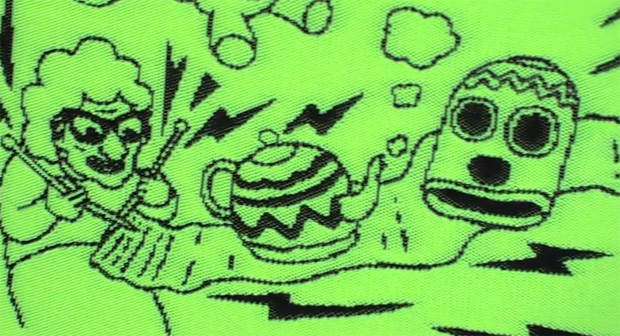 But it's the amusing video created by Digital agency U-DOX about the knitting of the piece by a 'robotic knitting' machine that's the good bit. It uses elements commissioned to be put into the illustration from killer robots, baby giraffes trying to stand up, a sad ant wearing a mittten and a pterodactyl shooting lasers from its eyes.
As DigitalArts says about the campaign: "Want to know what this has to do with a running shoe with a knitted upper to keep it light, let your feet breathe and reduce waste? You'll need to watch the video..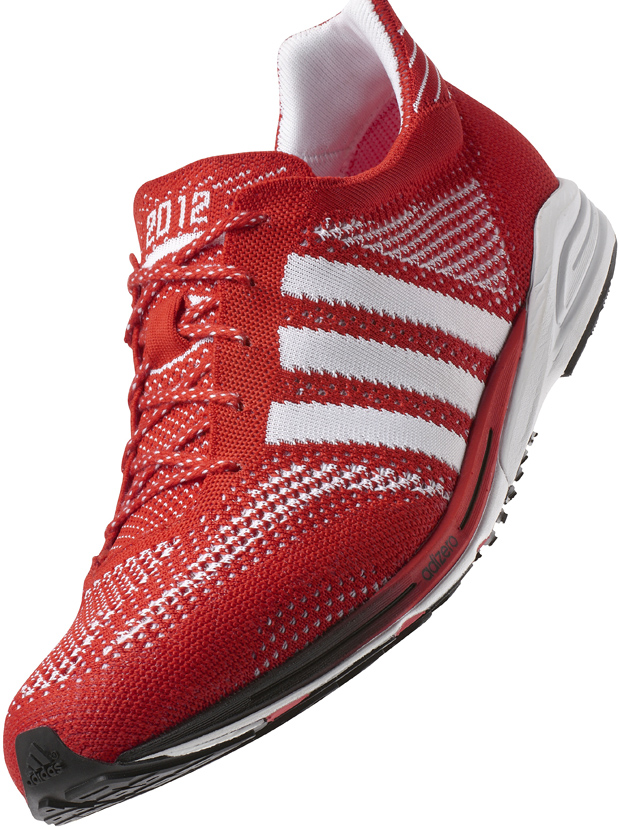 Source: DigitalArts
This article is also appears in...