7th August 2017, Albstadt
Vintage Mayer & Cie. machines keep on running
Gota, a fully integrated textiles company based in the Swabian Alb region of south west Germany, produces underwear and outerwear for various brands, including Merz b. Schwanen, on decades-old vintage knitting machines, including machines by Mayer & Cie. (MCT), a leading circular knitting machine producer.
A passionate collector of old textile machines, Gota's owner Rudolf Loder operates a range of machinery that on average is considerably older than he is himself and according to Mr Loder, the demand for clothing produced on these machines far exceeds supply.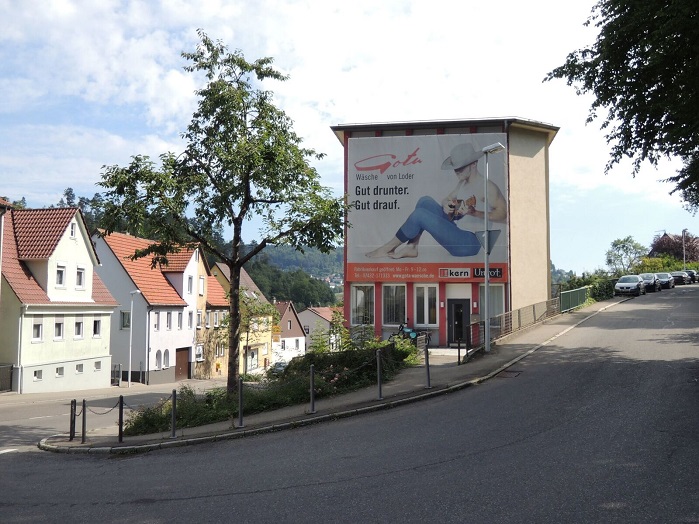 Gota's oldest Mayer & Cie. machine is a 104-year-old spring needle machine, currently unused, but which Loder assures he can bring into service at any time. There are also slightly younger spring needle machines by MCT whirring away at Gota on a daily basis, which have long outlived their own production lifecycle – Mayer & Cie. terminated it back in 1958.
The latest machines in Loder's selection have only around 20 years under their belts. They too bear the MCT emblem and, according to Rudolf Loder, they function like all his oldies, "outstandingly well and very, very reliably".
Produced just as before
The old, slow machines require trained specialists to operate them and they produce correspondingly expensive materials. Manufacturer Rudolf Loder says he aims to prove that his company can make use of the strengths of the decades-old machines even in the modern times of fast fashion.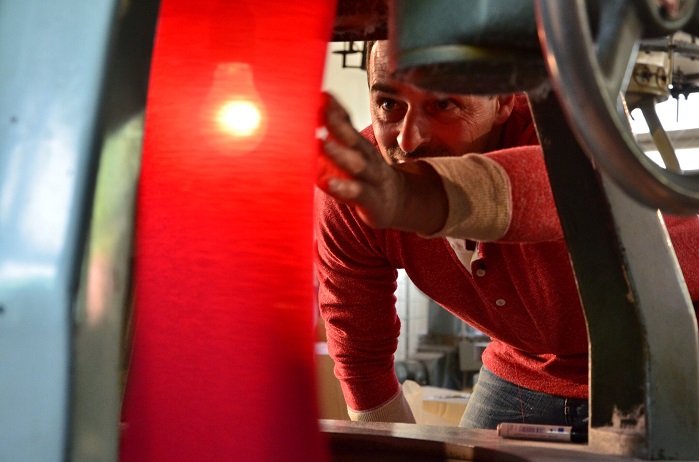 Consistency, reliability, workmanship in both the fabric and the machine are the qualities of the old machines, most over 60 years old, when they are at work. "We currently have so many orders that we are working day and night and our machines are usually running for 30 hours at a time. They actually manage that much better than idling, just like people really," said Gota's owner.
Mayer & Cie.
Many of these machines are produced by Mayer & Cie., founded in 1905. There is a four-system spring needle machine from MCT dating back to 1950, machine number 3616. The production of these machines was discontinued by Mayer & Cie. more than half a century ago in favour of the more productive circular knitting machines.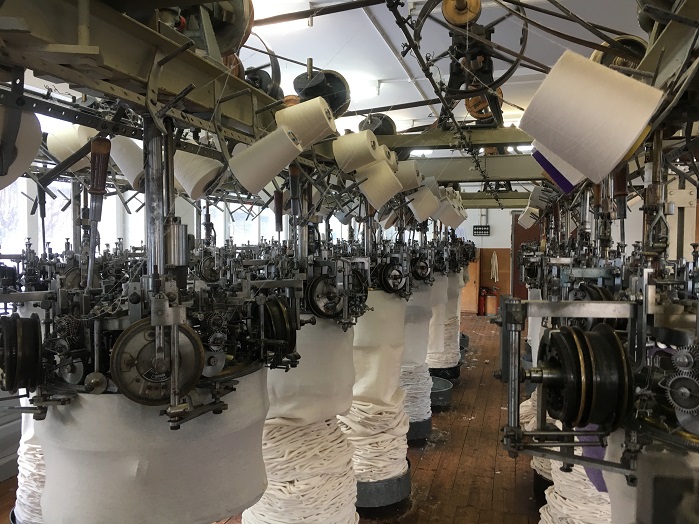 "Nevertheless, the fabrics produced are elastic and yet keep their form, since there is no distortion," the company explains. "Previously, therefore, they were used almost exclusively for underwear. From this stems an important USP for Gota. Loder does not attempt to knit something that appears and feels like your grandfather's shirt, but indeed with his old, reliable machines it is quite simply the very same shirt your grandfather would have worn."
Good service and flexibility
Gota's machines are able to do much more, the owner says, including up to the minute children's underwear in body sizes. This is produced using the most modern circular knitting machines in the company, both built in 1998 and both by Mayer & Cie - one FV 2.0 and one FHG II. Rudolf Loder acquired them from an Irish firm that was going into liquidation and put them to use. "They work brilliantly," he said.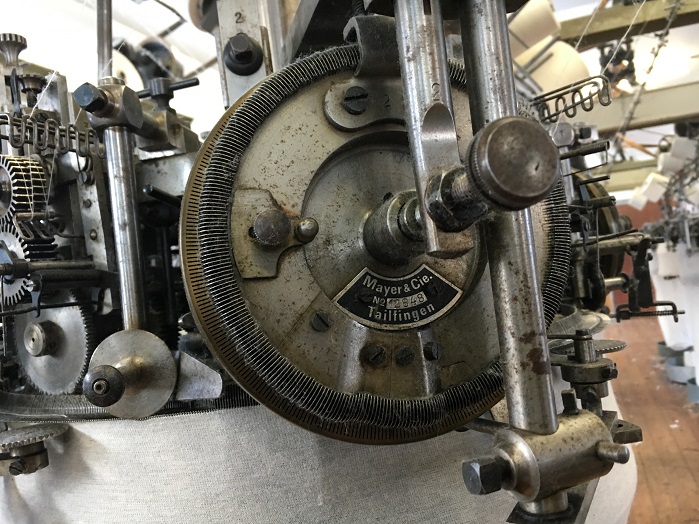 In addition to the long lifespan, Loder particularly appreciates the flexibility of the old machines from Mayer & Cie. and other traditional manufacturers, who in many cases no longer exist. "These machines are unbelievably diverse, firstly in relation to the yarn they are able to work with. Cotton, silk, wool, anything goes," said company owner Loder. "Hence, we have had enquiries from several manufacturers of sports equipment, who want high-quality wool to be made into functional underwear."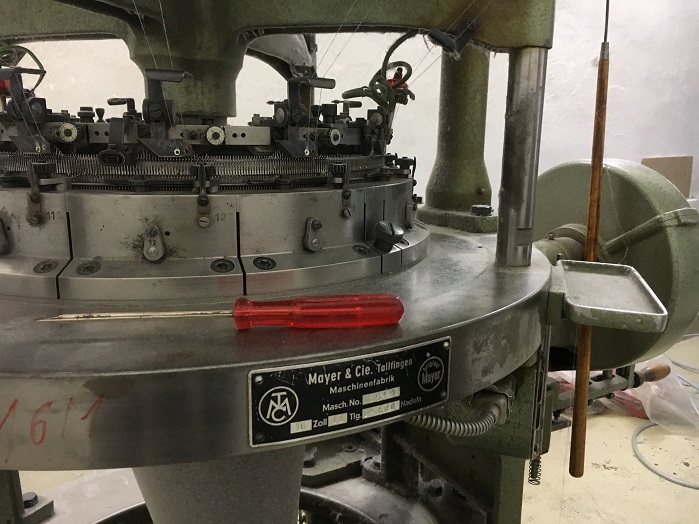 Gota also makes use of the fact that many different knitted items and qualities can be produced using a single machine. The bandwidth ranges from 440 g/m2 lining material made of pure cotton to silk shirts with 70 g/m2. "We are able to produce small batches. Today's machines are highly productive specialists, whereas we have slow all-rounders," explained Loder.
This article is also appears in...