Warp Knitting/​Crochet
Cifra's green commitment: technology and sustainability
The Italian company is carefully focusing on both fronts of sustainability – in its processes and products.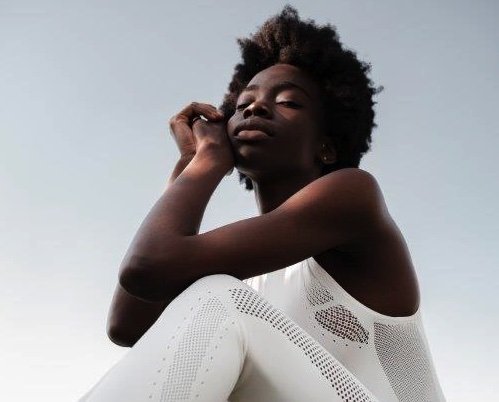 18th November 2021
Knitting Industry
| Milan, Italy
Over the past few years, thanks to structural measures and scheduled investments such as the supply of electricity entirely from renewable sources, Milan based Cifra significantly reduced its CO2 emissions from 749 tons in 2017 to just 44 tons in 2020. And the Warp Knit Seamless specialist now forecasts a further reduction by the end of 2021.
With regard to CO2 emissions, and in order to maintain a reduced environmental impact, Cifra has already started a project to install a 144 Kw photovoltaic system, which is scheduled for completion in March 2022. The goal is to further develop the system over the next three years. Additionally, the company fleet has also been renewed by being fully replaced by zero-emission electric vehicles.
Cifra's strong commitment towards a sustainable production process is guaranteed by the STeP by OEKO-TEX Sustainable Textile certification. The rigorous standard aims to verify and assess ethics, protection and the health of both the environment and workers as well as product safety in all areas of the company.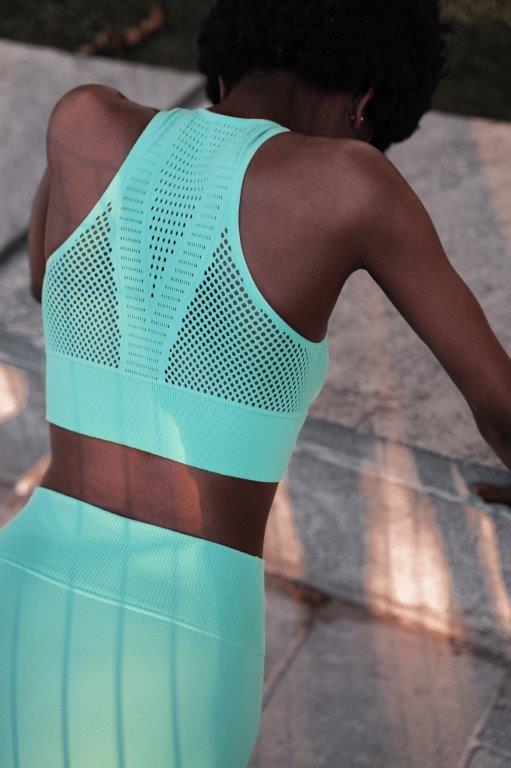 Thanks to Cifra's Warp Knit Seamless technology, operating directly from the yarn to the final garment, the company's commitment also includes its Zero Waste programme, based on which manufacturing waste has been reduced by 30% compared to traditional cut and sewn methods.
"Still on the process front, 'on demand' manufacturing plays a key role to reduce stocks and then in case goods to be disposed of. Customers can adjust their order request to sales in real time thanks to the jacquard system that allows to rapidly shift to different shapes and patterns during the production process," Cifra says.
Eco sustainable
As for the product, more than 30% of Cifra's production currently comes from eco-sustainable, natural and recycled yarns while demand is getting higher and higher.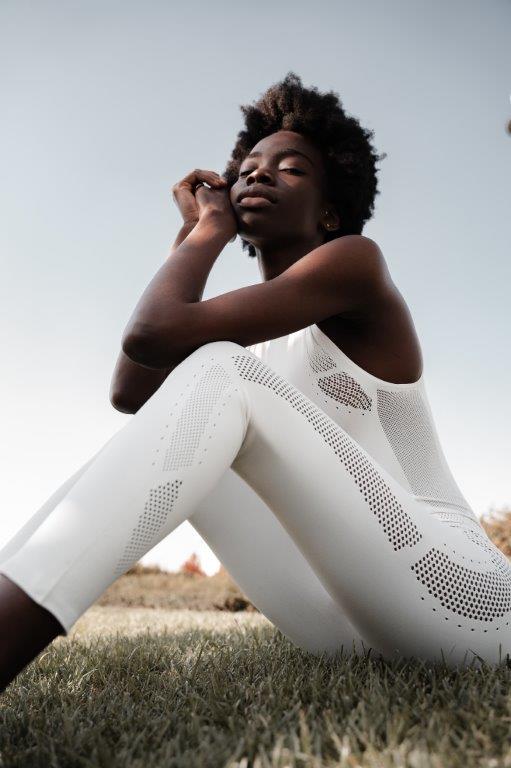 At the next international trade fairs, Performance Days (1-2 December, Munich) and Milano Unica (1-2 February, Milan), Cifra will present an exclusive preview of an 'Ecosustainable' sports concept collection carrying the hallmark of sustainability. The collection includes garments made from recycled yarns such as Econyl, Renycle or Qnova, as well as Merino wool and Tencel, designed for both sports, including extreme sports, and athleisure.
Econyl by Acquafil is a post-consumer regenerated nylon 6, a fibre made from recycled materials like fishing nets, household carpets, industrial plastic waste, and fabric scraps that are recovered and regenerated through a complex decomposition process.
Q-Nova by Fulgar on the other hand, is a recycled and eco-sustainable pre-consumer nylon 6.6 fibre, exclusively obtained from regenerated raw materials, consisting of waste materials from the company's main production cycle.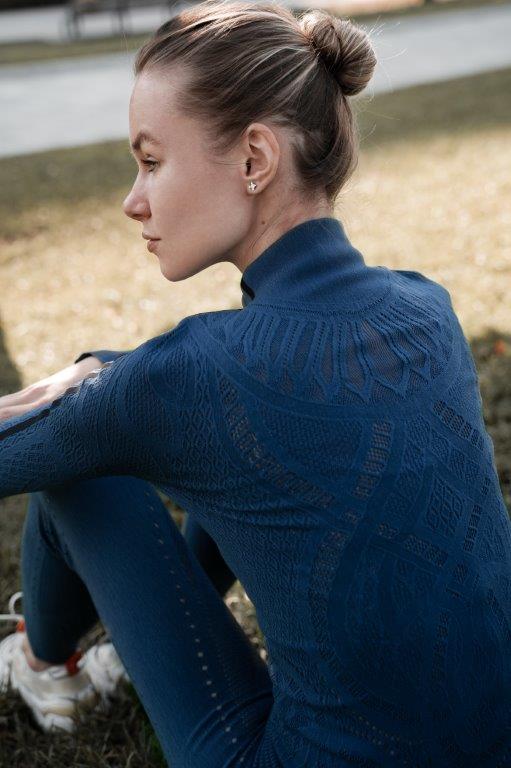 Renycle by RadiciGroup is obtained from nylon 6 pre-consumer recycling, a high-value material with excellent strength, dyeability, softness and versatility. Through virtuous recovery and recycling processes, nylon waste is transformed into polymers and then into high-performance yarn without needing virgin material. First in-house readings have shown that, compared to the virgin polymer of PA6, Renycle allows savings of more than 87% in energy and 90% in water, though obtaining the same performance in terms of quality. It is also said to reduce CO2 emissions by almost 90%.
Finally, Tencel Lyocell is a fibre of vegetable origin stemming from eucalyptus and beech pulp and is said to be sustainable at every stage of production.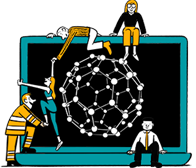 Business intelligence for the fibre, textiles and apparel industries: technologies, innovations, markets, investments, trade policy, sourcing, strategy...
Find out more