23rd November 2017, Obertshausen
High-fashion look for upholstery fabrics by Karl Mayer
Karl Mayer has used its Rascheltronic machine, a high-speed jacquard raschel machine, to produce stable upholstery fabrics. Producers of sportswear and lingerie fabrics are using the Rascheltronic to produce stretch and non-stretch textiles with functional zones. The model used is designated the RSJC 5/1 EL, and this new collection has made it an interesting proposition for manufacturers of home textiles, according to the German manufacturer.
"Since the emergence of the athleisure trend, it has become clear that various synergies existing between specific segments of the textile sector can be exploited. For example, lingerie lace is being incorporated into the shirts of women runners, and functional materials are being used in sexy briefs," the company reports.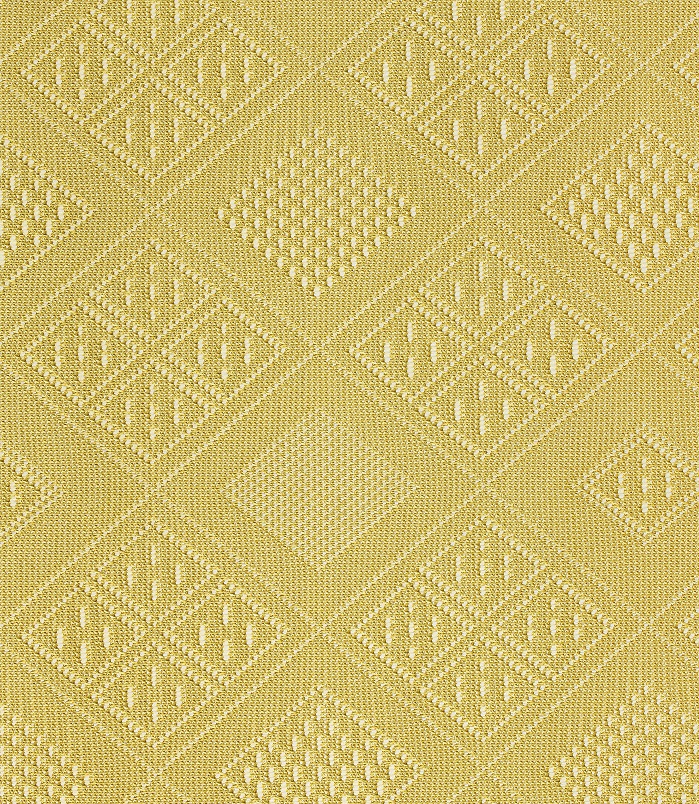 "Home and household textiles can also profit from the transfer of ideas from one sector to another. For example, the possibilities offered by typical warp knitting machines used in the clothing sector are now bringing a touch of flamboyance to the home."
Durable warp-knitted fabrics
The fabrics feature an attractive, graphic design with open-work constructions, and are extremely heavy for Rascheltronic fabrics. The final fabrics weigh between 330 and 400 g/m², depending on the arrangement of the weft lapping. In some designs, the weft runs along the holes, which therefore remain open, and does not join any stitch wales. In other patterns, the ground bars with the weft add to the openings, which affects the appearance and characteristics of the textile.
The warp-knitted textiles, with the partially filled-in openings, are denser and more stable in every direction. All the fabrics also have the appropriate abrasion resistance values for use as upholstery fabrics. The results of abrasion tests carried out by textile developers at Karl Mayer lie within the average range of the specific requirements of most manufacturers.
The performance of these durable warp-knitted fabrics has also attracted the attention of shoe fabric producers. "The machines are selling very well globally," said Stefan Gross from the Product Development, Textile Technology Department at Karl Mayer.
Flexibility
Further reasons for the success of the Rascheltronic include its high level of flexibility, since the EL feature enables different patterns to be worked easily one after the other at an exceptional production rate, the company reports.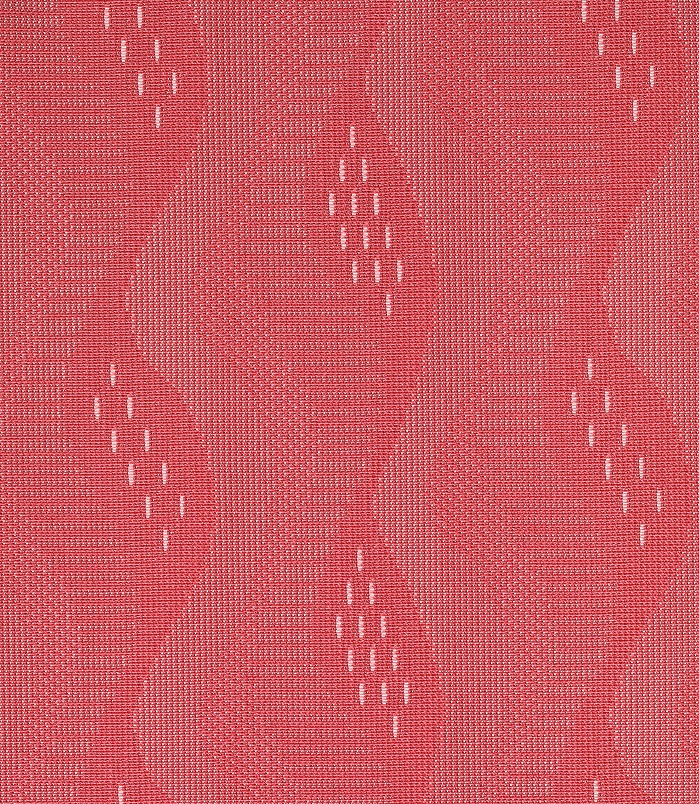 At a maximum speed of 1,000 min-1, this new high-speed jacquard raschel machine can produce an average of 48 metres of this new upholstery fabric per hour. The machine gauge is E 18 and the working width is 130". Textured, tanglelaced polyester is used as the yarn.
This article is also appears in...