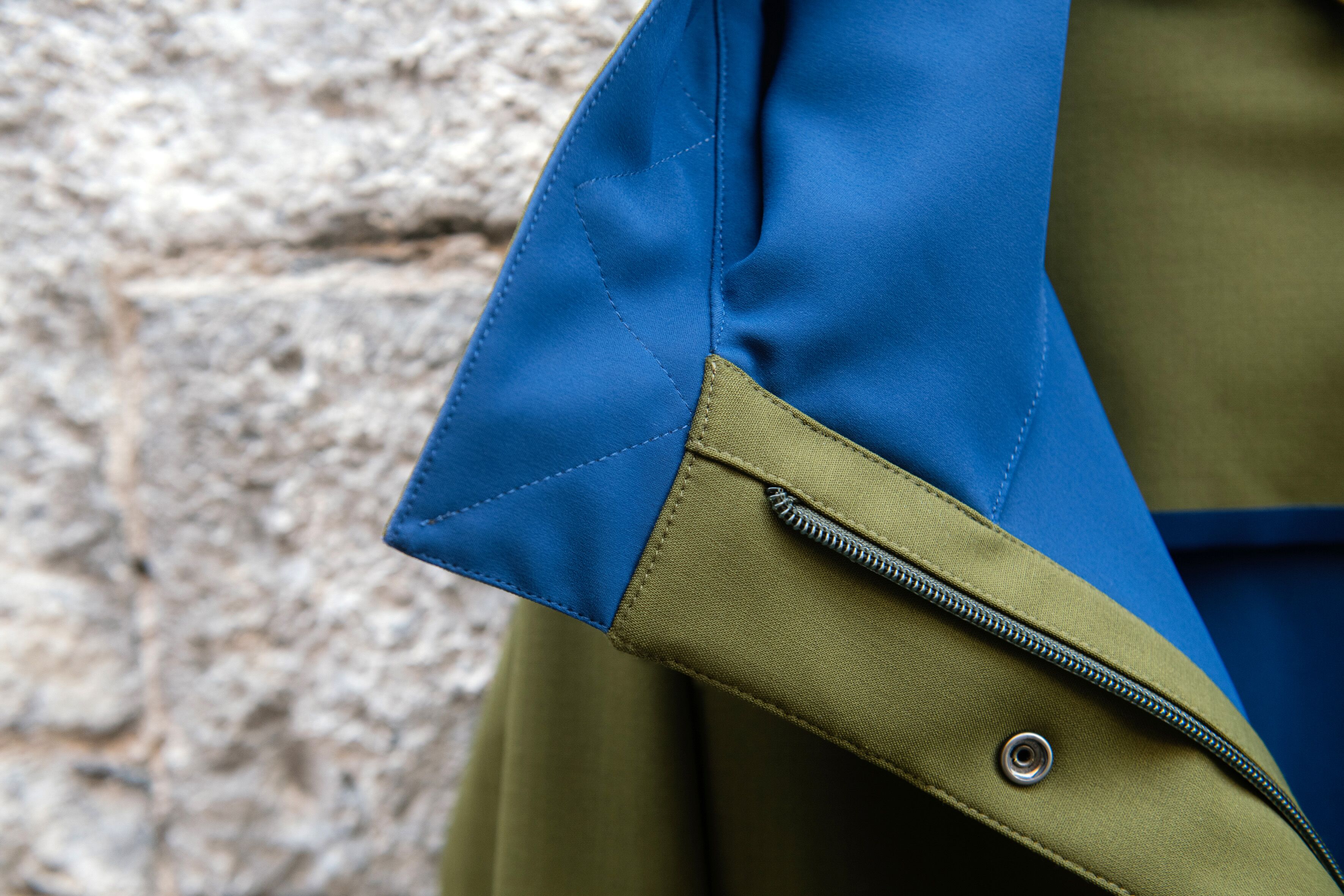 Two Italian companies are launching a new project called Travel Wooling in which Sensitive Fabrics are bonded with Wool+ to create innovative outfits for a new urban lifestyle.
Eurojersey, a leader in the market for technical jersey fabrics with its line of Sensitive Fabrics and Estethia G.B. Conte, a Marzotto Group company renowned for its wool fabrics, "have combined technical and high performing characteristics with an elegant and feel-good comfort to create a functional and contemporary look."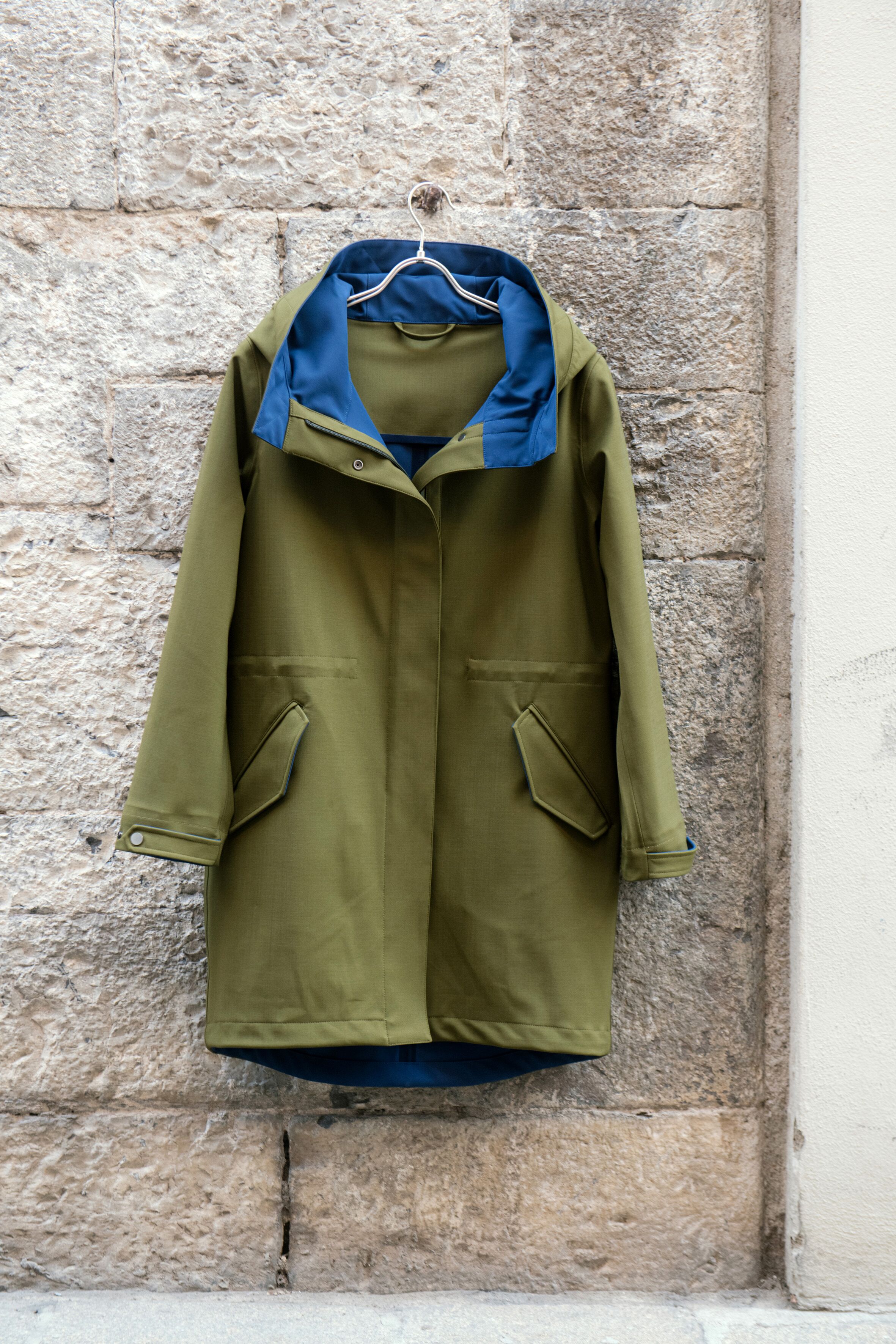 "In the Travel Wooling collection, the wool fabrics of the innovative Wool+ collection presented by Estethia G.B.Conte highlight the natural performance of wool fibres such as breathability, the ability to regulate temperature, water-repellence and resilience, with a particular attention to comfort and style which, added to the distinctive characteristics of Sensitive Fabrics, further enhance an excellent fit and ensure superb comfort throughout the day," says Eurojersey.
"The high-performing technical features of the Travel Wooling concept also satisfy the requirement of the latest trends with a particular focus on sustainability and traceability, with both companies being strongly oriented towards sustainable innovation."
This article is also appears in...